While Canadians are internationally known as being some of the 'nicest' folks around, what we've learned as many of us have been staying home these last 6 months is that we are also very chill. And while we can all agree that 2020 has led to a lot of change – the way we work, live, and approach the world – if there's one thing that hasn't changed, it's our need to still chill.
So whether you're still working from home, heading back to the office or just chilling watching your fave show, Coors Light is helping level up your chill and make positive change in your community with something we like to call #ChillForChange.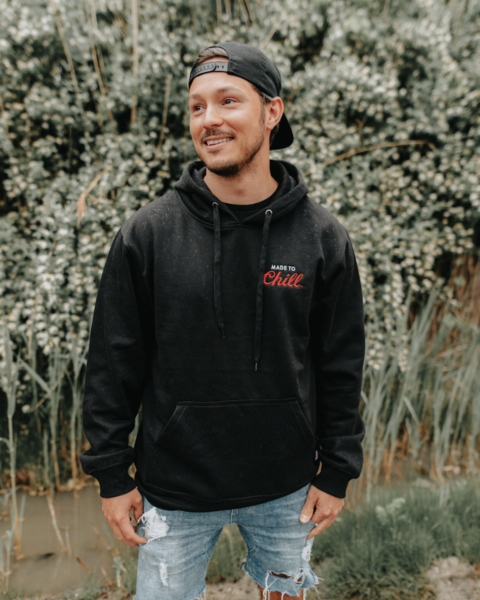 In partnership with notable clothing producer TEAMLTD, Coors Light Canada has created the ultimate loungewear collection that is specially designed for maximum comfort and maximum chill. The best part – Coors Light will donate 100% of the proceeds of all chill gear purchased to select Canadian charitable organizations of the purchaser's choice! You can pick your gear and pick a charity as you check out. As we enter into the season of giving thanks, kicking back back and giving back has never been easier or more chill!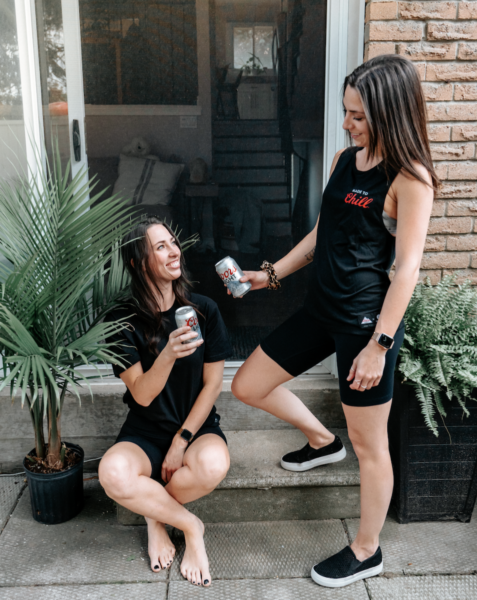 From matching sweats to hats, Canadians have access to the ultimate loungewear line to sport while we are still chilling this fall, and helping make change has never been easier. Take a sneak peek at the collaborative collection here and the list of charitable organizations Canadians can choose from at CoorsLight.ca.
Media release and images provided by Chrisanna Chan, Citizen Relations.