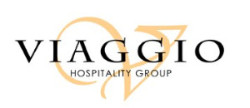 We're pleased to announce our recent acquisition of Howe Sound Inn & Brewing. The award-winning craft brewery and 20 room hotel in Squamish, BC is our latest establishment under Viaggio Hospitality. With an excellent reputation among the Sea to Sky community and across the country since 1996, we're excited for the opportunity to uphold Howe Sound Brewing's 25-year commitment to delivering exceptional beer, food, and accommodation experiences.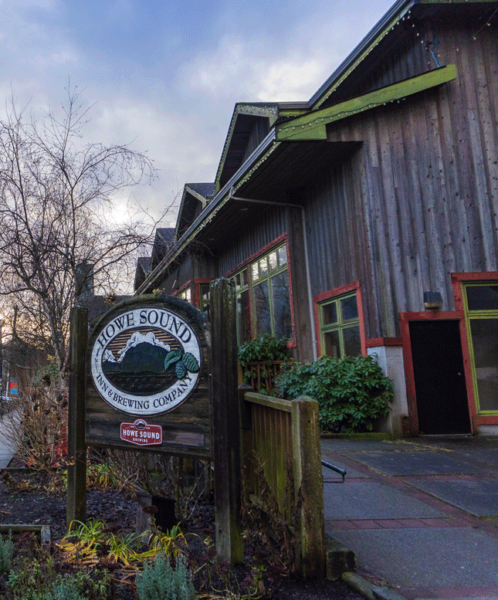 Our goal is to continue the legacy of the well-loved craft beer brand that is so recognizable in Squamish and beyond. Operations will remain unchanged for the foreseeable future.
In addition to acquiring full ownership of Howe Sound Inn & Brewing earlier this month, we have continued to expand our roster of hospitality establishments, which includes the recent purchase of Birchbank Golf Course in Trail, BC, and upcoming plans to open a winery in Naramata.
ABOUT HOWE SOUND INN & BREWING
In 1996, Howe Sound Brewing opened its doors in Squamish, BC, the heart of Sea to Sky Country. With the help of John Mitchell, the "grandfather of micro-brewing", Howe Sound Brewing Co. has set its place as one of BC's favourite craft breweries, winning awards at the Canadian Brewing Awards, North American Brewer's Awards, and BC Beer Awards. Howe Sound Brewing continues to brew in the craft style, with a wide selection of ales, lagers, and stouts that are enjoyed at its Brewpub, across Canada, and beyond.
Howe Sound Inn is a cozy twenty-room hotel located in downtown Squamish, BC, with incredible views of The Chief, Mamquam Mountain & the Tantalus Mountain Range.
Media release and images provided by Viaggio Hospitality Group.