Celebrate Malbec Day with BC Wines
Saturday, April 17th is recognized world-wide as Malbec Day. While most people associate the grape variety with Argentina, its roots are actually to be found in France, where it was originally called Côt.
On April 17, 1853, the president of Argentina asked French agronomist Michel Aimé Pouget to bring new grape vines to Argentina to re-vitalize the country's wine production. Malbec was among the varieties he brought to Argentina. The grape thrived in Argentina's climate. Ten years later, most of France's Malbec vines were wiped out in the Great French Wine Blight. Malbec migrated to North America in the 1990s and the rest is history. World Malbec Day was established in 2011 to celebrate this much-loved grape.
Malbec wines are dry, full-bodied, and exhibit rich, dark fruit nose and flavours like blackberry and red plum. They're juicy and jammy, with notes of vanilla, tobacco, dark chocolate, and oak. With medium acid and moderate levels of tannins, they pair well with food.
Now popular the world-over, Malbec is also grown in British Columbia. Given that Malbec Day falls in #BCWineMonth, here are three BC-made Malbec wines you might want to try: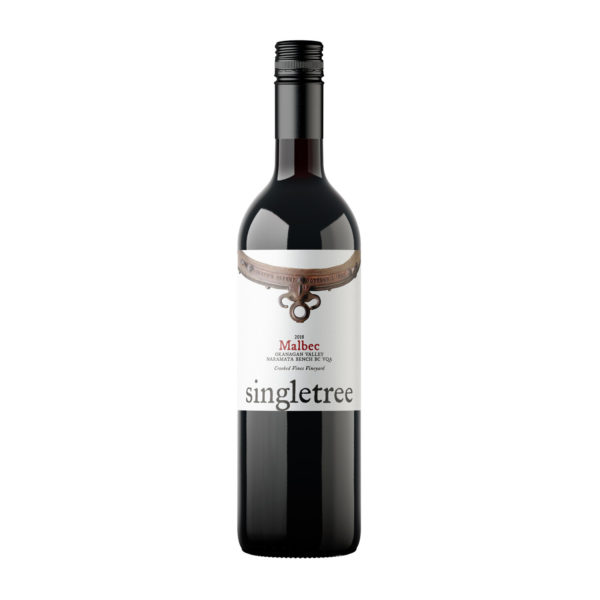 This powerful red wine has aromas of blackberry, thyme, violet, and allspice, that invite you to tantalize your palate with the full-bodied flavours of blueberry and a hint of plum.
Naramata Bench
$26 online or at the winery's Abbotsford store.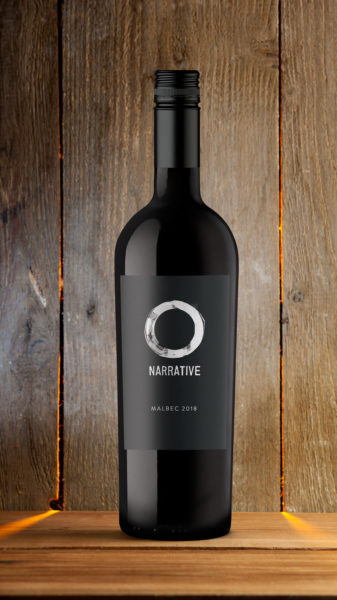 Okanagan Valley
It's a rich and luscious wine with great retention of natural acidity and freshness. Warm violets and blackberries explode on the palate with soft sensual tannins coating the mouth. Enjoy with rich hearty meals or fresh air.
$34.90 online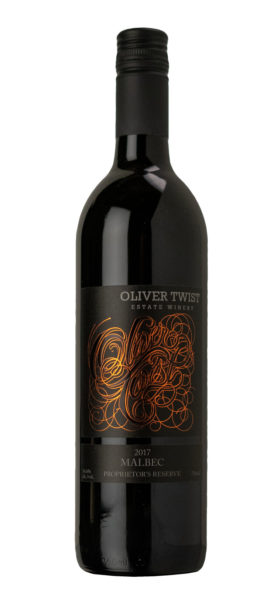 On the palate, this full-bodied wine offers ripe, smooth tannins and fresh acidity with generous black cherry, black currant, raisin, and dark chocolate notes.
Okanagan Valley $32.99
NOTE: very limited quantities (only 20 cases left) available only for Club Members online. Stay tuned for the new release this summer.
What are you waiting for? There's never been a better 'excuse' to treat yourself to a bottle of marvellous BC Malbec
Information and images all courtesy of Town Hall Brands (reprinted with permission)