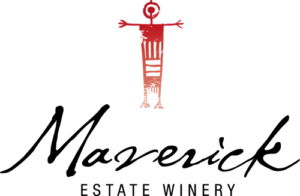 How to help the person barbecuing:
1. Stand next to them
2. Put your hands on your hips
3. Gently nod your approval whenever food is turned
You're welcome!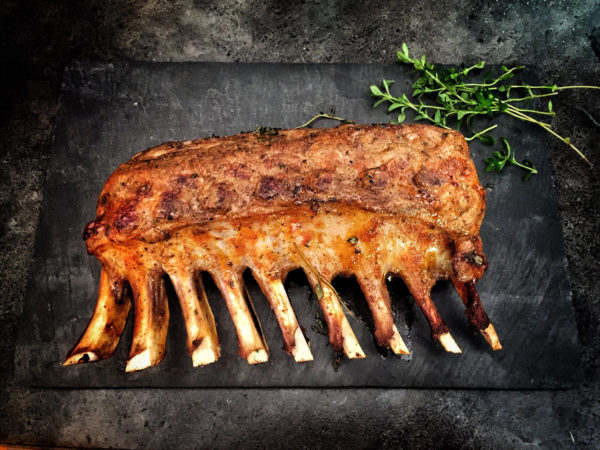 Make us a part of your Summer Thirst Aid Kit
with our delicious Summer BBQ Wines pack.
Stock up for grilling season with a special red 6-pack containing 2 bottles each of our 2019 Bush Vine Syrah, 2018 Rubeus, 2020 Carbonic Syrah that all pair beautifully with friends, family and good times around the grill.
We're open every day 11 am – 5 pm or stay in your lawn chair and order online. And to sweeten the deal, we're offering "order 6 and get half-price shipping or order 18 (or more) and get free shipping"
2019 Bush Vine Syrah $29.98 + tax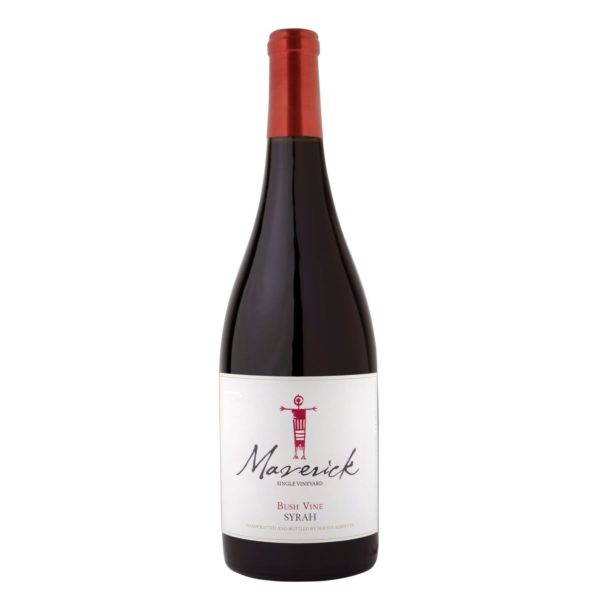 Over the top good Syrah. Purple and opaque. The nose is layer after layer of spice, chocolates and red berry fruit. Subtle notes of olive tapenade and baking spices from the year and a half in the barrel. Lots of toasty aromas. The palate is rich and powerful with a peppermint note. Long finish with a good amount of grip. This muscular Syrah will age far longer than we'll be able to resist enjoying it!
2020 Carbonic Syrah $34.98 + tax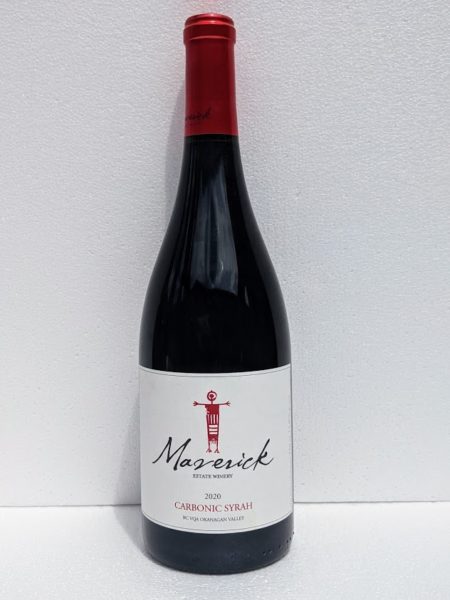 Whole berry fermented with no additives, filtration or fining, the Maverick Estate Winery Carbonic Syrah is an Okanagan interpretation of carbonic macerated syrah reminiscent of a high-quality Beaujolais. Amost black in colour, with an inky and glass staining purple hue. The nose is dynamic, starting with violets and black licorice, before moving to dried fig, cherry juice, grapefruit and spices, including white pepper and black cardamom pods, with a hint of black tea. The palate is fruity and opulent on the attack, with plum, licorice, figs and black cherry compote layers. This Syrah has a savoury note too. Big and rich in the finish, this wine is great served a little chilled.
2018 Rubeus $24.98 + tax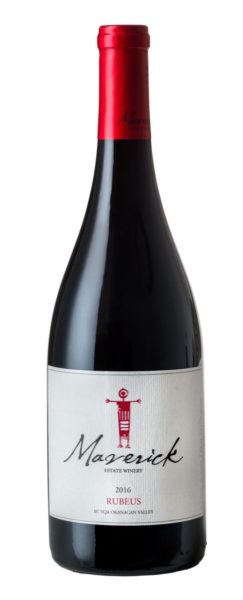 Deep ruby red with good depth and intensity, the nose has a nice toasty note from the 18 months in French and Hungarian oak. Cherry chocolate cake and some grenadine notes give way to a touch of spice in vanilla and cinnamon. The palate is muscular but approachable in its youth, with blueberry jam, black currants and licorice. Lingering in the finish are more sweet berry fruits, baking spices and warming sensation from the fine tannins.
Sip Maverick. Made With Love. Memories Made.
Orders of 6 bottles (or 6 x 4-packs of cider)= 50% cost of shipping discount
Orders of 18 bottles (or 18 x 4-packs of cider)= 100% cost of shipping discount
Wines and ciders can only be shipped in multiples of 6 x bottles of wine or 6 x 4-packs of cider
We also offer curbside pickup with no minimum order
Questions? Give us a call or shoot us an email at info@nullmaverickwine.ca and we'll be happy to assist
Thanks for reading, if you know someone who adores wine, please consider forwarding this email
Wishing you everything happy, from Team Maverick
Get 10% off by joining the Maverick Family Wine Club
Sign up to be a Maverick. Come for the Wine, stay for the Perks
Maverick Estate Winery
3974 HWY 97
Oliver, BC, V0H 1T1
Phone: (778) 437-3133