"In this series we bring you our #FavouriteThings Holiday Gift Suggestions which we personally recommend"
For this year's #FavouriteThings list we give you three wines from Okanagan Crush Pad that are sure to please this holiday season. Bubbles are festive and fun and these three are perfect for celebrating and they make terrific hostess/host gifts.
Narrative XC Method 2018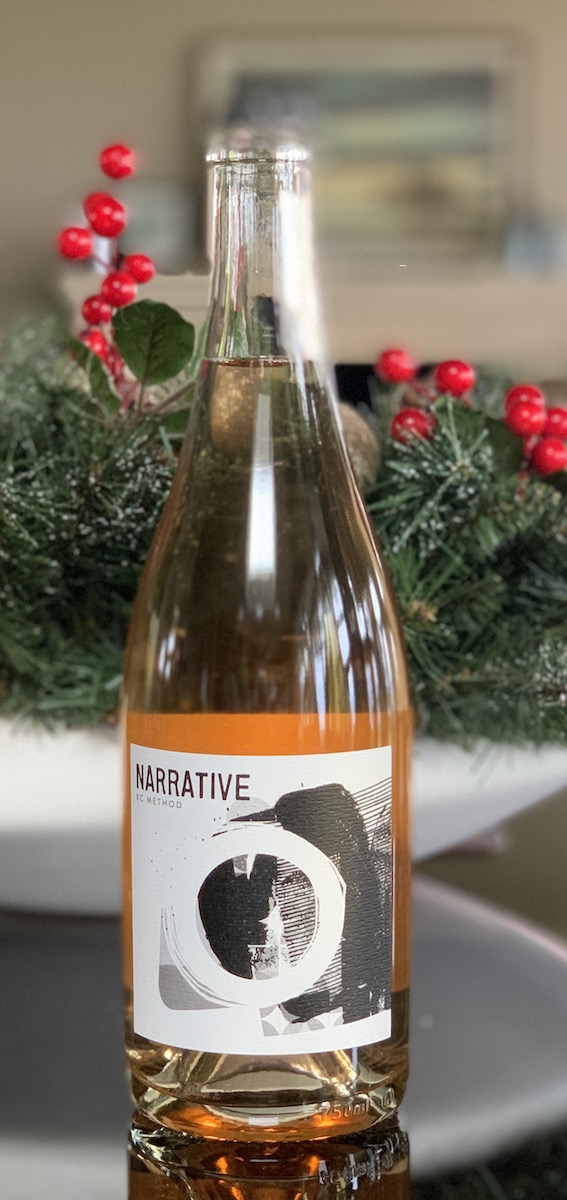 This lively, fresh bubbly was crafted from grapes grown on our Summerland and Oliver vineyards. Secondary fermentation took place in state-of-the-art charmat tanks; designed to lie on their sides, exactly like traditionally-made sparkling wine is aged. Toasty, creamy notes round out the medium-bodied mouthfeel.
Haywire the Bub 2017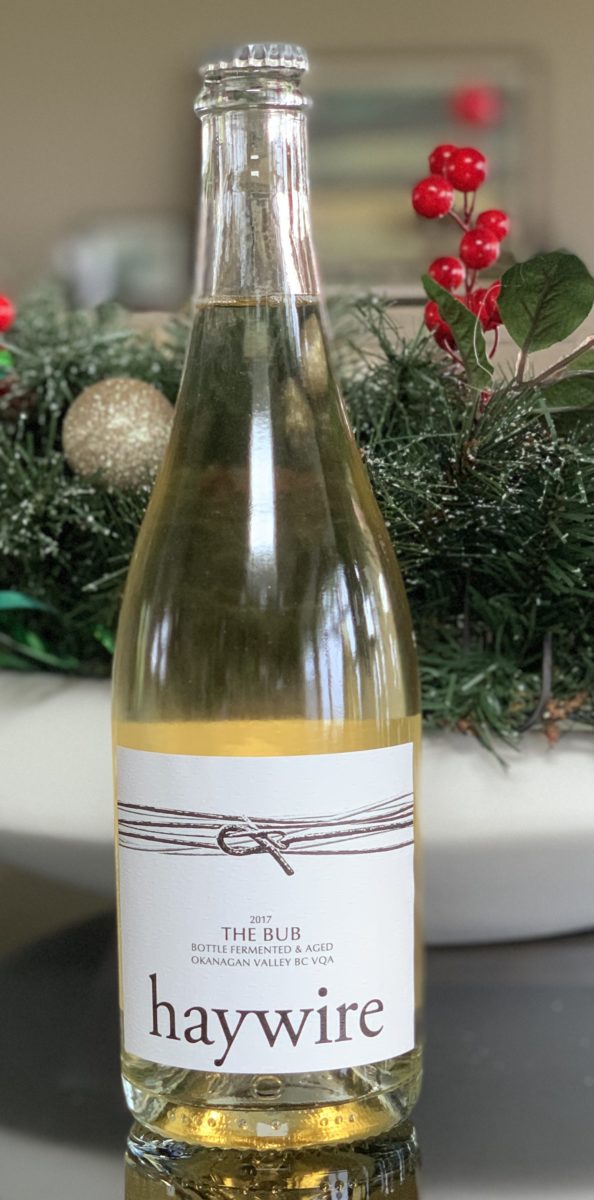 The Bub, named for our daughter Alison, known as The Bub, Bubster or Alibubba in her early years, is made from 55% Pinot Noir and 45% Chardonnay grown in Oliver and Summerland. Primary fermentation occurred in a combination of concrete and stainless-steel tanks, before bottling for secondary fermentation and ageing.
Winemaker Dumayne says: The wine is crisp and fresh with delicious citrus and toasty notes and a textured, light effervescence. Pair with soft cheeses, fresh oysters, or enjoy it on its own.
Haywire Vintage Bub 2013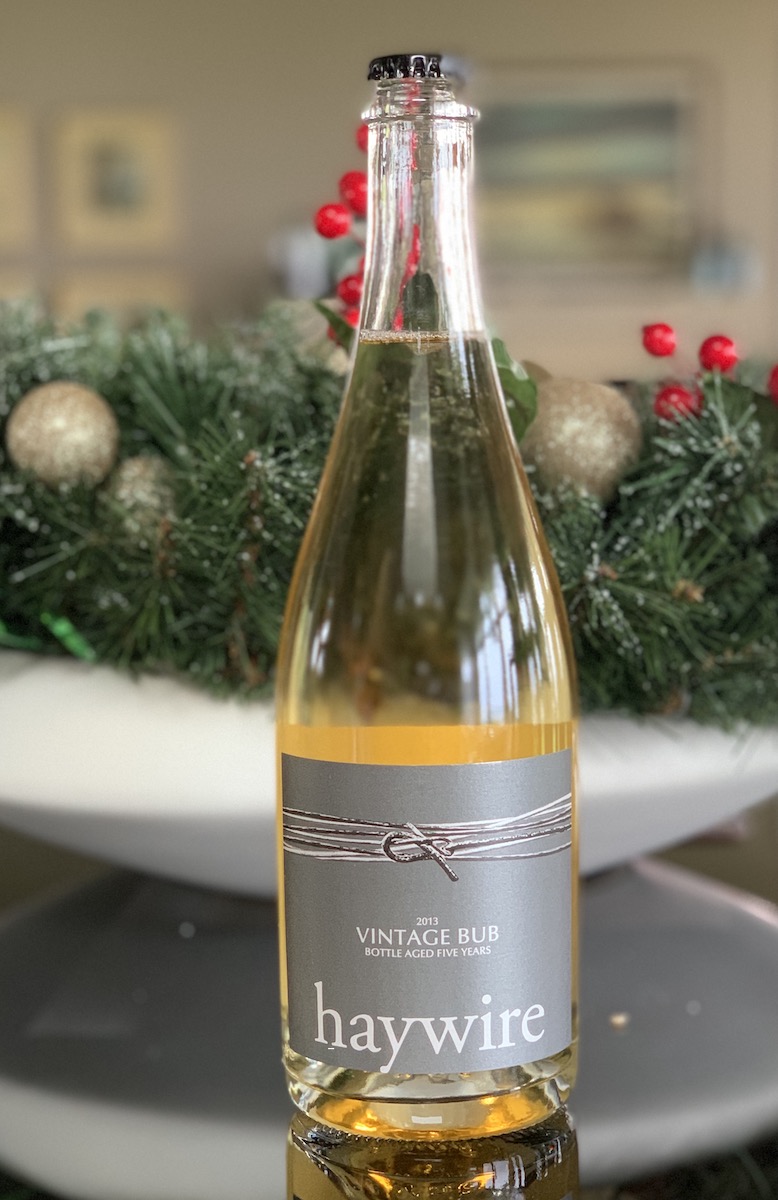 WINE PROFILE When originally released, the wine demonstrated classic warm bread aromas and a crisp green apple finish. Now, with aging, toasted hazelnut aromas are emerging with a creamy red apple palate and white grapefruit freshness to finish.
Okanagan Crush Pad Winery
Shaped by nature to create Okanagan organic wines.
Visit and discover why Okanagan Crush Pad is one of Canada's most talked about wineries.
The winery was founded on a long history of friendship, and shared respect for the land. The team passionately creates wines that showcase the wild beauty of the Okanagan. Our organic farming principles follow us into the cellar where we let nature shape and direct wines.
Wine notes courtesy of the winery.  I received complimentary wine to facilitate this feature. Images: MyVanCity.ca #sponsoredpost