HOST A PRIVATE
Virtual Wine Tasting
Offer your guests an immersive virtual experience. Provided with their own set of wines and tasting notes, your guests are led virtually through a tasting experience by one of our expert Wine Ambassadors.
20 – 150 guests · 60 – 90 minutes
A minimum of 20 wine packages are required for each experience.
HOW IT WORKS
Plan Your Virtual Event
Step 1
Select your Wine
Each of your guests receives a curated wine tasting box including 3-4 wine bottles, tasting notes, and any enhancements you choose.
Step 2
Set a Date
Book a date with our Private Event team. We recommend planning your event at least 2-3 weeks prior to the date.
Step 3
Collect Your Guest's Addresses
Share your guest's addresses with us, we will send a Wine Box to each person on your list prior to the event date. Then, leave the rest to us.
Worthy of Reserve
$130 per guest
Wines Include:
2020 Reserve Rosé
2020 Reserve Pinot Gris
2018 Reserve Cabernet Sauvignon
Let's Talk Terroir
$160 per guest
Wines Include:
2020 Terroir Collection Border Vista Rosé
2019 Terroir Collection DeHart Vineyard Pinot Noir
2019 Terroir Collection Vista's Edge Cabernet Franc
Tasting a Legacy
$180 per guest
Wines Include:
Exhilarat!on Brut Rosé
2019 Legacy Collection Perpetua (Chardonnay)
2018 Legacy Collection Prospectus (Pinot Noir)
Virtual Tasting, Delivered to Your Home or Office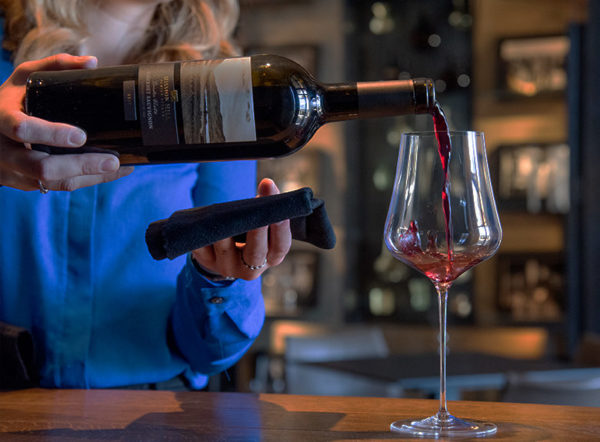 At Mission Hill Family Estate, we share a passion for satisfying your curiosity about wine and winemaking. These virtual tastings give you an inside look into our story, process, and our wines.
The virtual tasting events were created to bring people together during this physically distanced time. And, of course, so we could bring a curated taste of the Okanagan to your glasses.
Included in Your Wine Tasting Box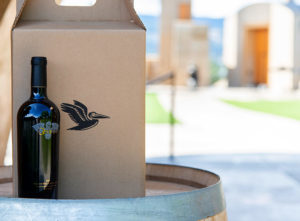 Each tasting box we ship to your virtual event guests includes 3-4 wine bottles, tasting notes for each of the wines, and any enhancements you choose to add.
Add Enhancements
Add a finishing touch to your virtual tasting with one or more of these welcome add-ons:
Artisan Cheese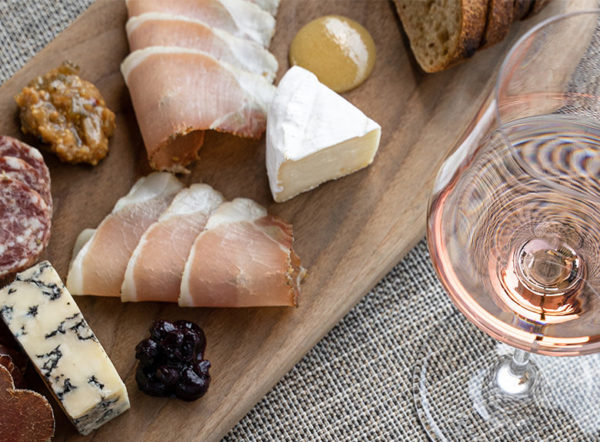 Serve with our popular house-made crackers
Karat Chocolate
Elegant confections hand-crafted in Kelowna
Corkscrew
The most important wine tool
Books
On wine, BC wine country cooking, or winery design
starting at $20 per guest
Information and images courtesy of the winery.