An intimate virtual wine tasting with a professional sommelier. In order of presentation; Artistry in Earth, New Nature, and Craft and Care. 
The series is hosted by Certified Sommelier, Andrew Cornell of the Iconic Wineries of British Columbia.
Past the town of Oliver in the Okanagan Valley, high up into the west bank hills, tucked away behind a winding road lined with poplar trees, lies a hidden treasure. CheckMate Artisanal Winery, Canada's first 100 point wine, bespeaks a bounty of some of the most exceptional expressions of Chardonnay and Merlot in the world.
Each virtual experience includes a bottle of a CheckMate wine that will be first introduced by Cornell, and then explored by the featured scientist, viticulturist or winemaker. Each week a different featured CheckMate wine to taste, understand, and to enjoy.
Artistry in Earth
With Soil Science Technician, Stephanie Vickers
five vineyard sites, five locations, each an expression of their soil and mesoclimate
Friday March 12th, 7:00pm PST
2014 Fool's Mate Chardonnay
New Nature
With Viticulturist, Devin Methven
drones, chickens, thinking differently, vine vigor, thermal imagery
Friday March 19th, 7:00pm PST
2014 Silent Bishop Merlot
Craft and Care
With Checkmate Winemaker, Phil McGahan
old vines, low yields, hand harvesting, barrels and toasts, winemaking techniques
Friday March 26th, 7:00pm PST
2014 End Game Merlot
Open one bottle during each event and taste with Certified Sommelier Andrew Cornell. Enjoy rarely accessible expert guest speakers, unique topics, videos and live Q&A.
The details:
Your purchase of '1 ticket' includes:
Access to one of the above virtual events, select your date accordingly
One bottle of premium CheckMate wine and free shipping
Add on the Three Tastings Pass to signup for the full series
Event details:
Friday, March 12th 7:00 pst
Friday, March 19th 7:00 pst
Friday, March 26th 7:00 pst
$100 per ticket
Add a luxurious one night stay at The Fairmont Hotel Vancouver on virtual event night
with an artisanal cheese and charcuterie board for $229. Self-parking included.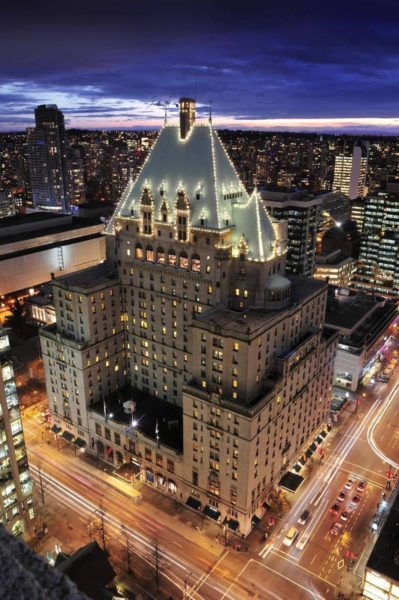 * Full details and ability to add a room night available at checkout
* Reservation is instantly confirmed, details from hotel sent to you 7 days before check in
* Have wine shipped to your home or state 'hotel' and it will be delivered to your room
* Select 'Answer Question' after purchase to enter important information
* Deadline for purchase is 7 days before event to allow shipping of wine
* Link to online events will be sent 1 day in advance by email, hosted on Zoom
* Hotel stay is optional, you may purchase and enjoy from home
Contact us: acornell@nulliconicwineries.com
About the wines:
2014 Fool's Mate Chardonnay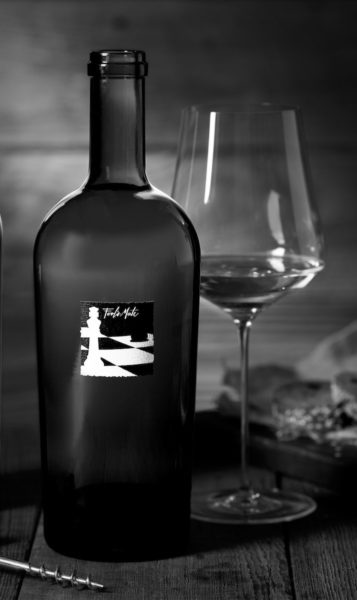 An extremely complex wine with aromas of yellow peach, melon, perfume, almonds and caramelized oak with hints of graphite. The palate has a rich entry with flavours of peach and apricot. It maintains richness throughout its length, backed by fresh acidity and a salty finish.
93+ pts
"The nose displays a beautiful bouquet of grilled pineapple, Meyer Lemon and lime parfait, brioche, sea breeze salinity, and delicate spice. The body is creamy, refreshing, and luscious with expressive tropical fruit balanced with minerality and baked bread flavours that persist on the finish. An incredibly smooth and layered wine with an exceptionally long textured finish."
 – Matt Steeves
92 pts
"Lush, laced with talcum powder, peach, pear and pastry aromas and flavors. Offers intensity and elegance, followed by lingering accents of floral and pastry. Seamless."
– Wine Spectator
2014 Silent Bishop Merlot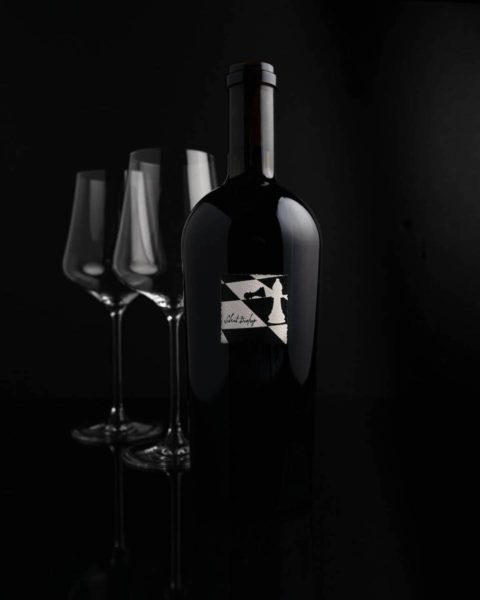 A nose of intense red and black fruits, floral notes, coffee, tobacco, and spice. The palate has well-balanced acidity, fruit and oak; producing a wine of harmony and length.
92 pts
"This wine is intense because the very long and even 2014 vintage also delivered good ripeness. The wine begins with aromas of dark fruits leading to flavours of black cherry, mocha and coffee, with spice on the finish."
– John Schreiner
2014 End Game Merlot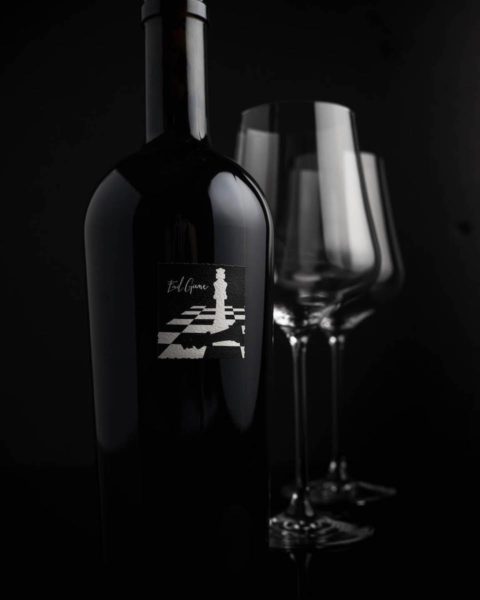 A complex, lifted nose, showcasing sassafras, spices, roasted meat aromas and aromatic oak. The palate is rich, with savoury notes, good weight, firm tannins and immense length.
93 pts
"The wine begins with appealing aromas of sweet red berries and cassis. On the opulent palate, there are savoury and bright flavours of cherry, plum, cassis and vanilla. The wine is elegant and polished, with long, ripe tannins."
 – John Schreiner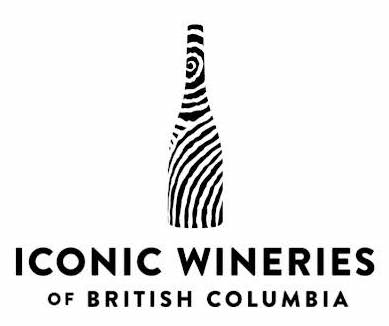 Iconic Wineries of British Columbia
A collection of breathtaking wine experiences located throughout the Okanagan Valley. Join us as we usher in the exciting era of Next World wines!
Information and images provided by Andrew Cornell, Iconic Wineries of British Columbia. Tasting notes and reviews courtesy of the winery website.