EXPLORE LARGE FORMATS
There is a reason why the most important wine collections in the world are filled with larger bottles. Magnums, 3L and larger are particularly elegant vehicles for aging. By lowering the air to wine ratio in a bottle, larger formats allow wines to age more slowly, developing nuanced secondary and tertiary flavors. Additionally, as a general rule, the larger the bottle, the fewer that were made, and that scarcity drives value.
Here at CheckMate Artisanal Winery we know our wines are ageworthy, therefore we bottle a portion of each vintage into larger formats that honour their true potential.
We released a collection of these incredibly rare, large format wines and we invite you to add them to your cellar. Some of our favourites are highlighted here below along with a link to some very special 3L and 6L bottles.
2017 LITTLE PAWN CHARDONNAY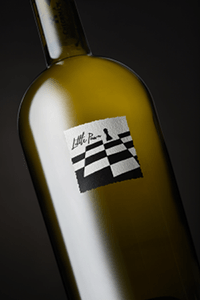 1.5 L
"98 Points"- John Schreiner
Captivating floral nose with hints of rose petal, cinnamon spice and lemon zest. On the palate, subtle richness, hints of cream and beautiful oak integration create a wine of restrained elegance, with substantial length.
2013 QUEEN TAKEN CHARDONNAY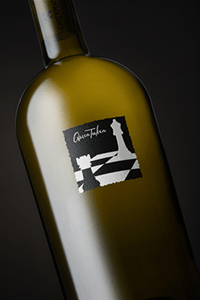 1.5 L
"94 Points"- Tasting Panel
The wine has essences of citrus peel, honeydew melon, white peach combined with aromas of freshly toasted brioche, rose hip, wet stone and floral notes. The palate has a generous, broad entry, rich mid-palate and good acidity providing a long, complex, textured finish
2016 FOOL'S MATE CHARDONNAY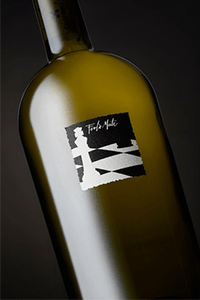 3 L
"94 Points"- John Schreiner
An extremely complex wine with aromas of yellow peach, melon, perfume and caramelized oak with hints of graphite. The palate has a rich entry with flavours of peach, apricot and almond croissant. It maintains richness throughout its length, backed by fresh acidity and a salty finish.
2015 OPENING GAMBIT MERLOT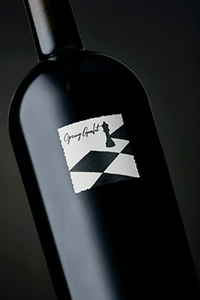 6 L
"96 Points"- John Schreiner
An elegant nose of blackcurrant and black fruits with creamy undertones and floral notes. The palate is charming with a rich entry giving way dark, ripe fruits an supple tannins.
2013 BLACK ROOK MERLOT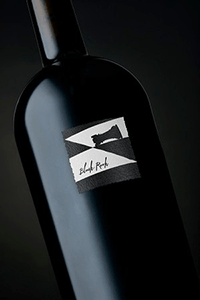 3 L
"96 Points" – John Schreiner
A lifted nose of roses, aniseed and bramble fruit. The palate is rich with dark fruits, cassis and savoury tannins coating the mouth.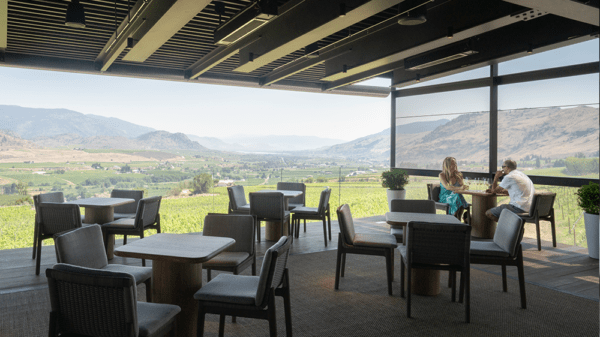 The Advantage Experience
Enjoy a 60 minute guided experience of 6 CheckMate wines, including four Chardonnay's and two Merlot's.
Information and images provided by the winery.