"This series features both the BC Wine new vintages and a few favourites"
Join us today at Singletree Winery, our small, family-operated vineyard located in Mt. Lehman, in British Columbia's Fraser Valley.
With extensive farming experience, our family has developed a strong work ethic, sense of responsibility, and appreciation for our agriculture, that we aim to express with Singletree wines.
You are invited to visit Singletree, taste, and take in the sights and flavours of Fraser Valley wine country. We look forward to welcoming you to taste today.
– Garnet and Debbie Etsell
2019 Siegerrebe (Siggy)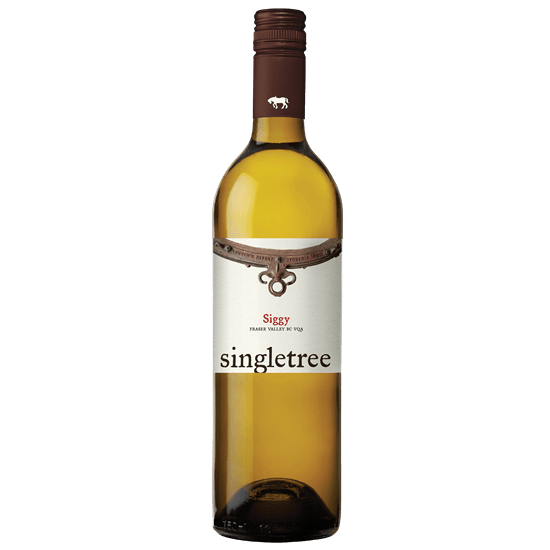 Siegerrebe (see-geh-Ray-buh), which means "victory" in German, is a white grape that grows very well in cooler climates with intense aromatics similar to Gewurztraminer. Our wine is rich and lush with soft acidity and highly floral aromatics with notes of peaches, pears, and lychees. The palate has crisp apple notes with stones fruits.
The Siegerrebeis cool-fermented in stainless steel to maintain its fresh aromatics, a spritz finish with lush, balanced mouthfeel.
$16.10 available online or pick it up at the winery in Abbotsford or Naramata
2018 Victory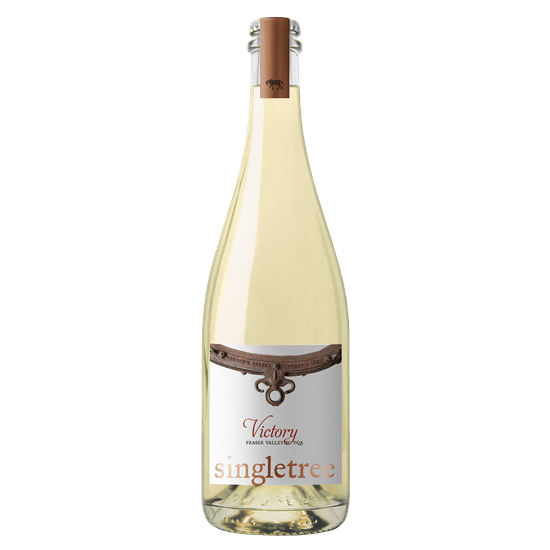 100% Siegerrebe
This delicate Frizzante wine, made of Siegerrebe meaning "victory grape" in German, is rich and flavourful. The varietal's bouquet of natural rose petal aromas is balance is balanced with tropical fruit  notes on the palate. A lush textural wine balanced by fine acidity.
Enjoy on any occasion.
$20.87 available online or pick it up at the winery in Abbotsford or Naramata
2019 Grüner Veltliner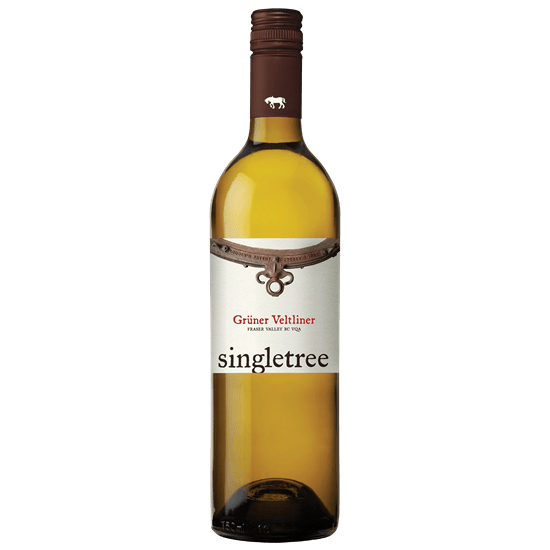 Once again we bring you this award-winning wine. It has strong and rich flavors of honey and citrus. This wine is amazingly
Stainless steel fermented to enhance aromatics and flavours.
$17.40 available online or pick it up at the winery in Abbotsford or Naramata
"Limited offer- Free shipping in BC on all orders of 6 bottles or more. All orders under 6 will be notified for the processing of shipment fees. Local delivery is free and is done on select days"
Fraser Valley Grown Premium, Aromatic White Wines and hand crafted Reds
Enjoy a Singletree Tasting in One of Our 2 New Di Vine Domes at our Abbotsford location!
Our Di Vine Domes Are Open Between 12pm – 5:30pm Wednesday thru Sunday For Package A & B.
Package C -Gourmet Dinner and Tasting is Served Only Friday & Saturday Between 6pm – 8pm.
Please Reserve Your Gourmet Dinner Package 48hrs in Advance.
Experience Fraser Valley wines grown and handcrafted on a heritage farm by the Etsell Family.
Our vineyard and tasting room are located on a 67-acre operating farm, only 45-minutes from Vancouver. 14 acres of estate vineyard awaits you to enjoy quality, award-winning BC VQA wines.
Our tasting room is open year-round showcasing cool climate varietals that includes our very popular Siegerrebe and brand new Grüner Veltliner.
Be sure to leave enough time to visit our licensed picnic area by enjoying locally smoked meats, cheeses and other seasonal selections available or bring your own basket of goodies. We host several special events throughout the year for you to enjoy.
If you are planning a wedding, corporate event, birthday or unique experience, our  special events area provides a perfect setting right in the heart of the vineyard that will add a special touch to your day.
We welcome you to come enjoy a sip of the Fraser Valley at Singletree Winery!
Information and images courtesy of the winery.
f you would like to be featured on MyVanCity.ca please connect with your pr agency or email myvancityval@nullgmail.com for full details. Wine samples accepted for review.