There is no question that every vintage has its own unique quality and 2017 was no exception and after 4 years of aging, we are excited to finally be able to share them with you.
This collection of newly released wines is an excellent reflection of the best-in-class growing region we are proud to call home. These distinct, limited-edition wine release also includes yet another 100 point award-winner.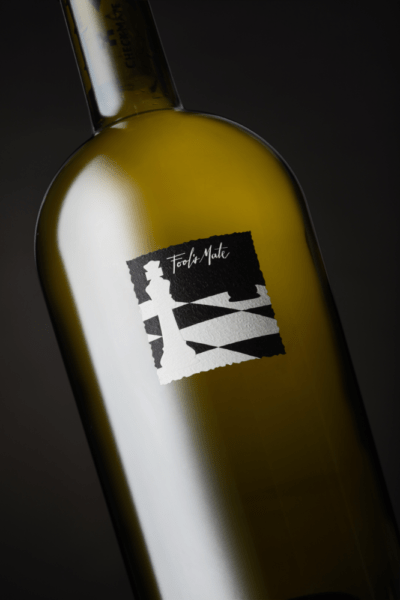 100 Points, John Schreiner
Alongside these single-vineyard wines, we are also releasing to you our multi-vineyard blends, which are the expressions of the winemaker and vessel influence. Fool's Mate Chardonnay has become known for its complexity and harmony, a result of the assemblage of all our vineyard sites as well as the introduction of concrete ageing to this unique wine. The 2017 incarnation has a rich floral nose, ripe fruit and graphite notes on the palate. This wine has a mouth feel unlike any other.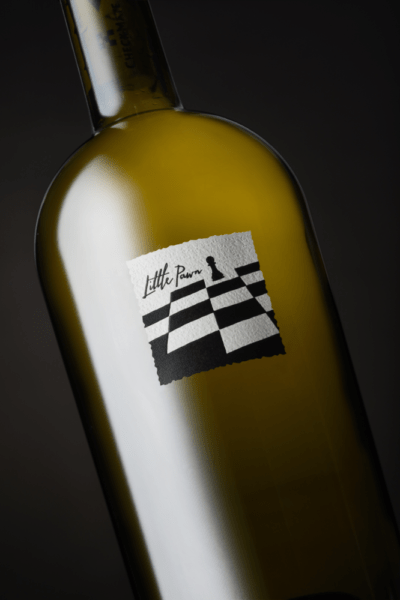 Our 2017 Capture Chardonnay continues the tradition of exciting and vibrant wines from our Border Vista Vineyard along the 49th parallel. The natural ferment contributes lifted aromatics and complex notes of peach, green tea and spice with a hint of gunflint. The palate has a fresh entry of apple blossom and mandarin followed by silky stone fruits with a long sea salt finish.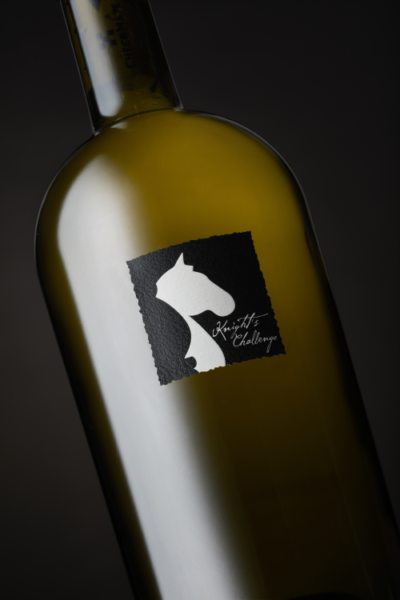 Located only a couple of kilometers south of Jagged Rock Vineyard along Black Sage Bench you'll find Sunset Vineyard home to Knight's Challenge Chardonnay. A contrasting style to Little Pawn, our 2017 Knight's Challenge Chardonnay is rich and buttery with dried herbal and earthy notes. This classic Chardonnay is a favourite for its traditional structure.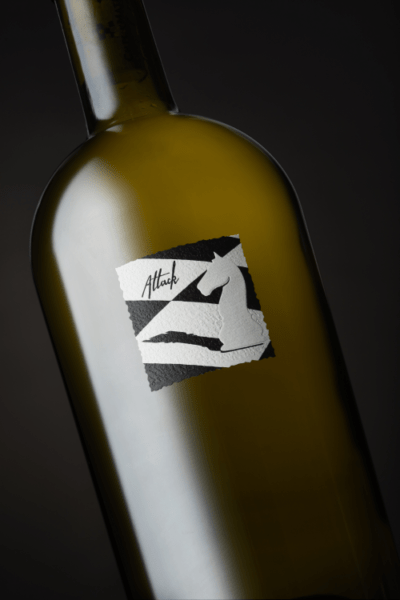 Our 2017 Attack Chardonnay is a wine fermented and aged in large oval foudre which brings a linear style with notes of sea salt, lychee and rich tropical fruits. A unique reflection of its terroir and aging vessel, this wine exhibits synergy, balanced acidity and the aromatics of a truly handcrafted wine.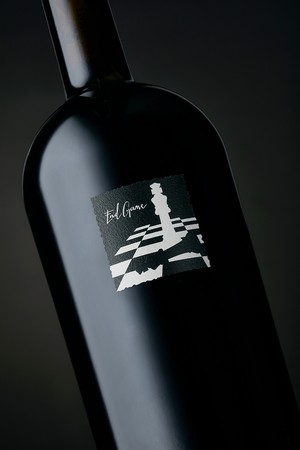 Our 2017 End Game Merlot displays characteristics of the sun and sand with the spice, sassafras and ripe red fruits that we have come to expect from the Eastern Benches of Black Sage. The palate is rich, with savoury notes, good weight, firm tannins and immense length.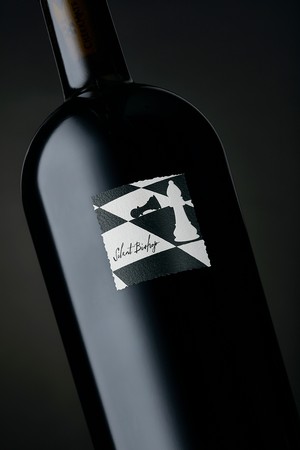 Our 2017 Silent Bishop Merlot takes you to the old world with black berries alongside coffee and tobacco. Reminiscent of our first vintage in 2013, the 2017 Merlots show restraint, subtle richness and complexity. Enjoy bright yet supple tannins on both these wines which are approachable and can be drunk now or put down for further aging.
A Five-Move Fool's Mate
Experience a vertical flight of our Fool's Mate Chardonnay and taste the difference a year can make. This once-in-a-lifetime, guided tasting adventure includes 5 award-winning Chardonnays from the '13,'14,'15,'16, and '17 vintage—including a 100 point wine!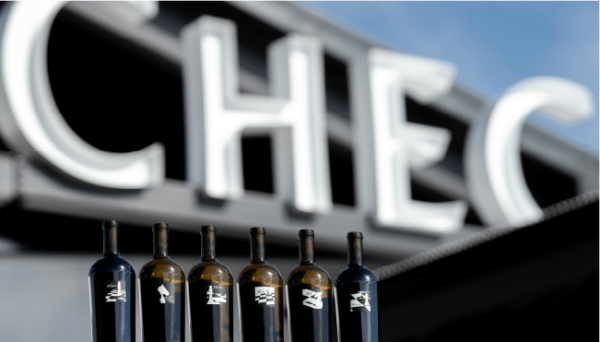 Information and images courtesy of the winery.