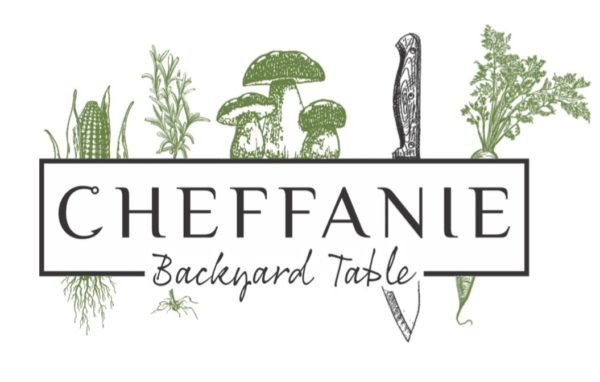 Want to wine and dine with your special someone but keen to stay cozy at home? Sounds like the perfect Valentine's Day.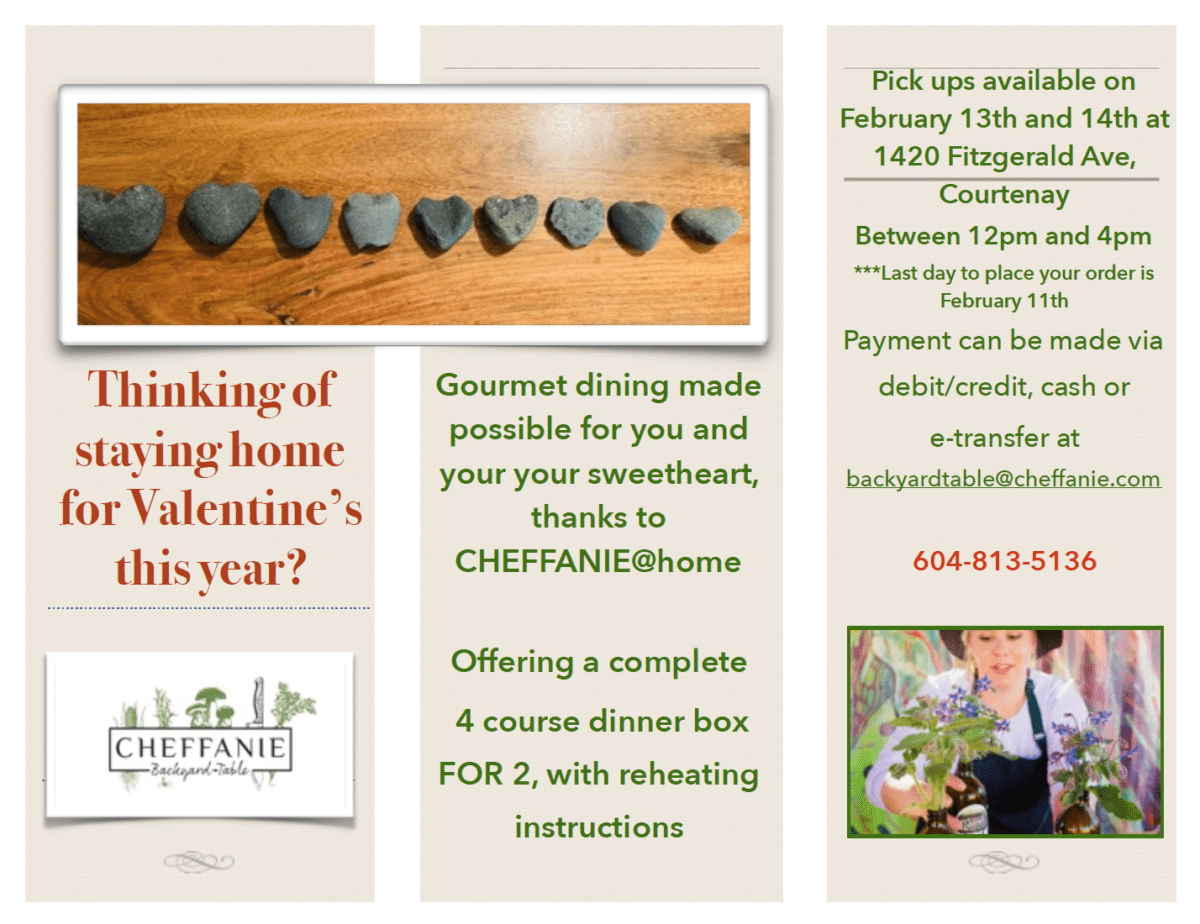 Cheffanie offers a 4-course meal option for two, without having to cook at all. All dishes are packaged ready to reheat, so all you have to do is heat and serve!
More time to sit back and enjoy the moment.
Call to order
604 813 5136
backyardtable@nullcheffanie.com
1420 Fitzgerald Avenue,
Courtenay, BC, V9N 2S2
GET IN TOUCH
WITH US
Call: (604) 813-5136
Information and images courtesy of Cheffanie.