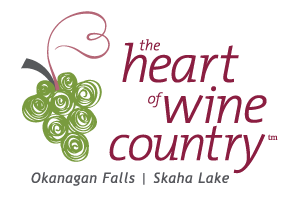 SPRING is COMING!
The first signs of spring are appearing. Spring always conjures up a sense of optimism in me. The news that COVID restrictions are loosening also inspires hope and joy. We are so excited to be planning events again, not the least of these will be our Vancouver Spring Release event.
For those of you who have not ever had opportunity to attend, allow me to give you some highlights on our Vancouver event. The event is held at the beautiful Terminal City Club in downtown Vancouver. The people pouring their wines for you are winery owners, winemakers, or managers – the passionate people behind the wines. This experience is like no other. Ask questions! Enjoy world-class wines and appetizing food! Mingle with fellow wine lovers! Hear the stories and meet the people who make up the Heart of Wine Country.
And really, after the last two years, we can all use a night out.
Watch for next month when we will have schedules for openings at the wineries and an exciting event to announce.
Cheers,
Shawna
P.S.
What kind of things do you want to know about our region? Do you have burning questions about our area or a specific winery? Drop me a line. S.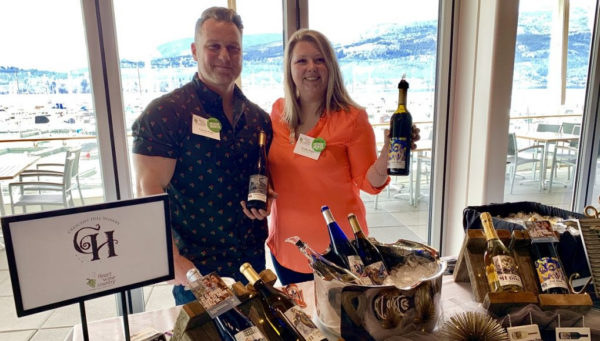 Okanagan Falls l Skaha Lake Winery Association's Spring Release
Tickets are now on sale for our Vancouver Spring Release. The event is hosted at the beautiful Terminal City Club downtown on April 13, 2022. Our winery owners and winemakers are so looking forward to mingling with you as they pour their wines for you.
Upcoming Local Events
More info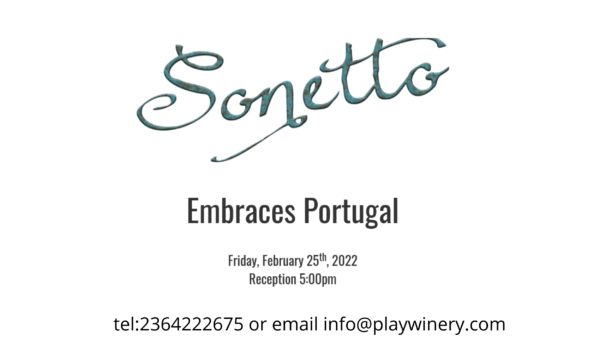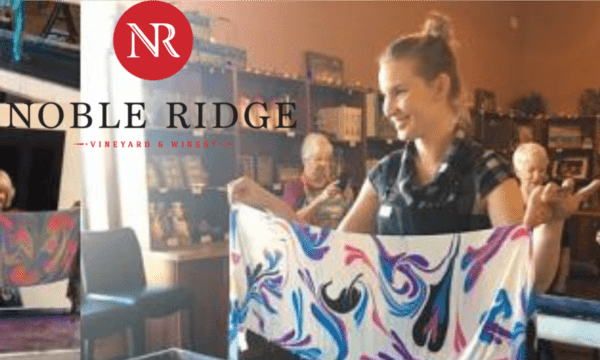 Noble Ridge Vineyard and Winery hosts
Sip and Dip Water Marbling Workshop
10:00 AM to 2:00 PM Sun, Mar 6, 2022
Join Noble Ridge for an afternoon learning about the parallels in terroir between Burgundy and Okanagan Falls
Okanagan Falls and Burgundy
1:00 PM to 3:00 PM Sun, Mar 20, 2022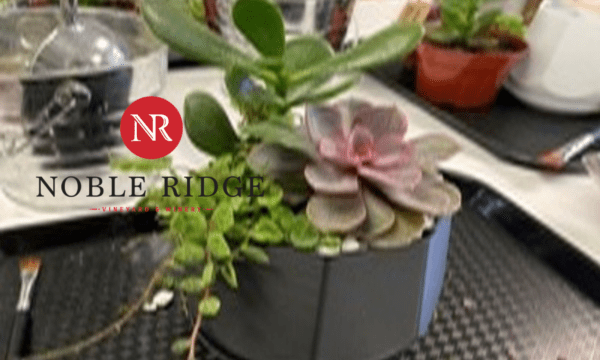 Wine & Plant Therapy w/ Sahara Garden Art – March 27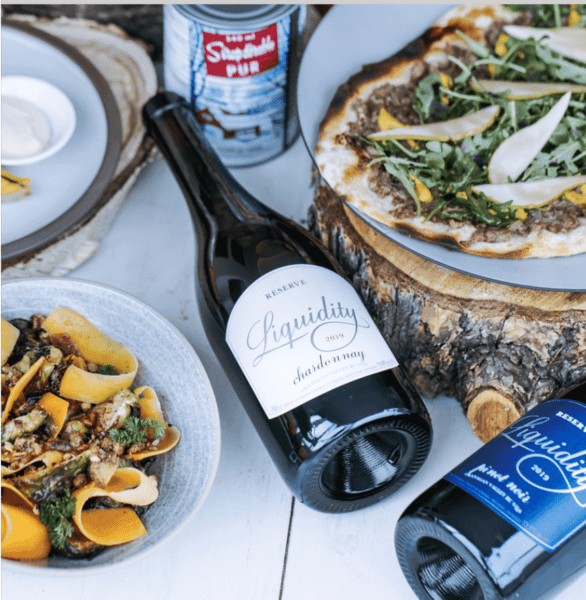 Take a virtual trip to Quebec's famous sugar shack celebrations, all from the close and cozy comfort of our South Okanagan winery.
Chef Phil Tees is cooking up a casual gourmet food menu
Sunday, Mar 6, 2022
Information and images courtesy of The Heart of Wine Country.