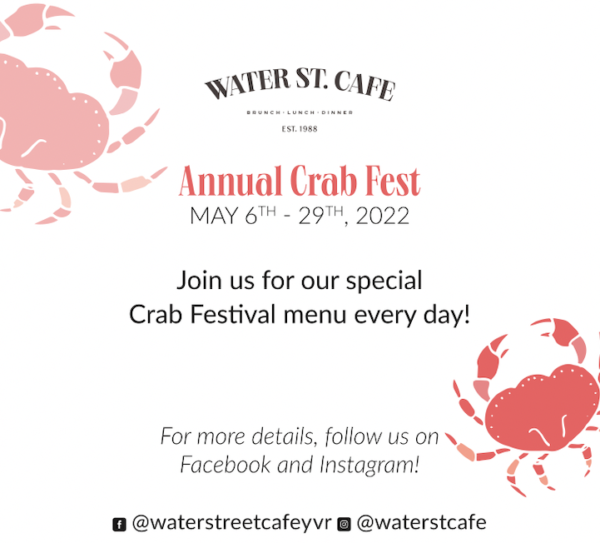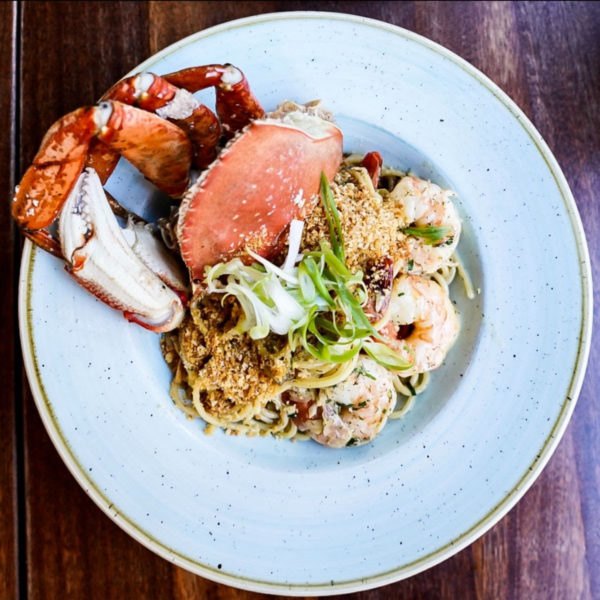 WSC's Annual Crab Fest
May 6th-29th
DAILY Brunch, Lunch, and Dinner!
Our annual Crab Fest kicks off on May 6th! Enjoy a delicious feature menu showcasing BC Dungeness Crab.
Follow us on social media and visit our website for details.
Menu announced soon!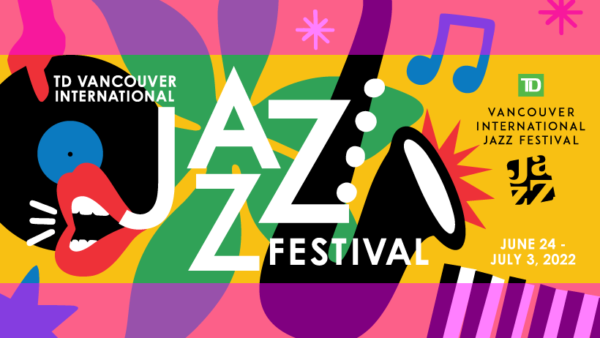 We are thrilled and honoured to be one of of this year's official Jazz Festival music venues!
The 2022 TD International Jazz Festival runs from June 24th – July 3rd and will have shows daily at the 2nd Floor Gastown. Curated by Bonnie Northgraves, we will be presenting various local Vancouver musicians for both Brunch and Dinner shows.
Visit our website and follow @2ndfloorgastown on social media for show listings!
JAZZ FEST – Evening Show Tickets
JAZZ FEST – Brunch Show Tickets
Visit our website for Menus, Reservations, Take Out, and all things Water St. Cafe!
Nightly Music and Sunday Jazz Brunch Reservations at the 2nd Floor Gastown!
We're open DAILY from 11:00am!
Brunch & Lunch served DAILY 11:00am-3:00pm.
Happy Hour DAILY 3:00pm-5:30pm.
Dinner service DAILY from 5:00pm.
We look forward to hosting you soon!
Thank you for your continued support!
For all inquiries, please contact us at info@nullwaterstreetcafe.ca.
www.waterstreetcafe.ca

604-689-2832
604-689-2832
300 Water Street Vancouver, BC V6B 1B6
Information and images courtesy of the restaurant.