WSC closed for renovations May 16, 17, 18.
We resume regular business hours Thursday May 19th.
We're getting all dolled up just in time for summer! We will be completing minor renovations to our Main Dining Room this week. We look forward to hosting you on Thursday for regular service and our ongoing annual Crab Fest!
More details about Crab Fest here!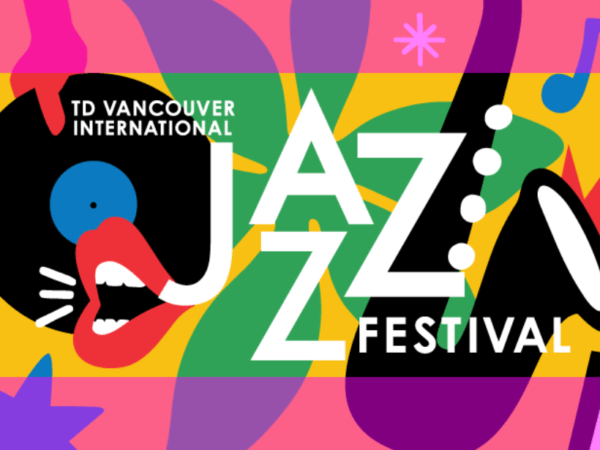 Vancouver International Jazz Festival at the 2nd Floor Gastown!
June 24th – July 3rd.
Nightly and weekend brunch shows!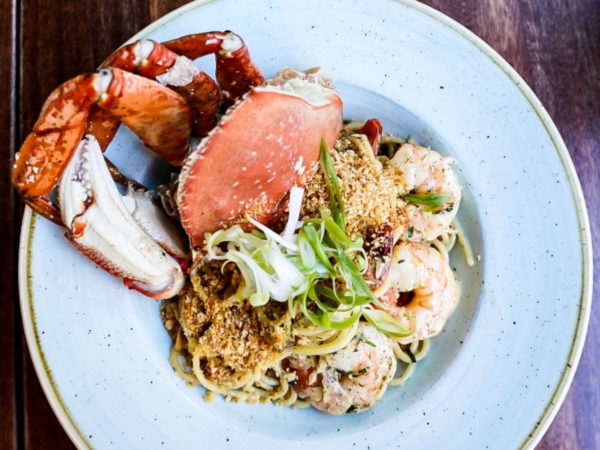 Annual Crab Fest!
May 6th – 29th.
Brunch, Lunch, Dinner – DAILY!
Visit our website for Menus, Reservations, Take Out, and all things Water St. Cafe!
Nightly Music and Sunday Jazz Brunch Reservations at the 2nd Floor Gastown!
We're open DAILY from 11:00am!
Brunch & Lunch served DAILY 11:00am-3:00pm.
Happy Hour DAILY 3:00pm-5:30pm.
Dinner service DAILY from 5:00pm.
We look forward to hosting you soon!
Thank you for your continued support!
For all inquiries, please contact us at info@nullwaterstreetcafe.ca.
www.waterstreetcafe.ca

604-689-2832
604-689-2832
300 Water Street Vancouver, BC V6B 1B6
Information and images courtesy of the restaurant.