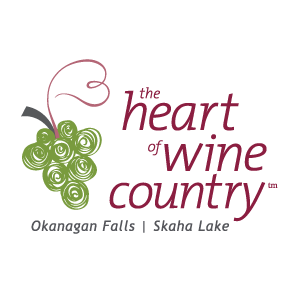 Autumn is for Harvest
As the trees start to turn to golden and amber hues, the days get shorter and cooler, and the "normal" schedule resumes for most people; farmers' lives shift into a higher gear. Harvest has begun for our wineries and it is one of the busiest times of the year for these farmers. Because truly this is where it all happens. On the farm. Without good quality fruit there cannot be good quality wine.
It is also one of the most beautiful times to visit our area. The colours of autumn can take away your breath when you're standing at the top of a vineyard looking over the lake, or looking up to Peachcliff Mountain.
Check out local events and to make it easier to plan your trip, including hours for each of our wineries. Double check wineries' websites before you go. Some require reservations. The links are provided for you.
Save the date!! Our annual Holiday Cheer event is November 19 and 20. More details soon, including information about a great prize package!
If you enjoyed a good glass of wine today, thank a farmer!
Fall Hours for the Wineries of the Heart of Wine Country(tm)
Black Market Wine Co.:  Friday – Sunday 11-5 until Thanksgiving
Blasted Church Vineyards: open daily 11-5 until Thanksgiving and then open for limited tastings Mon – Fri
Bonamici Cellars:Wed to Sunday 11-5 until Thanksgiving. Thursday to Sunday 11-5 until October 31
Crescent Hill Winery: Friday to Monday 12-5
Lakeboat Winery: Friday to Sunday 11 -5
Liquidity Wines: Wednesday to Sunday 11-5
Meyer Family Vineyards: Tastings by appointment daily until Thanksgiving and then Monday to Saturday to October 29
Mayhem: Tastings by appointment Wednesday to Friday 11-4
Nighthawk: Tuesday to Sunday until October 17
Noble Ridge: open daily until Thanksgiving Thursday to Sunday 11-4 afterThanksgiving
Pentage: closed for season October 2. October 3 to May 2023 sales by appointment. 250 493 4008.
Play Winery: Winery Monday to Saturday 11 -5 Sunday 11-4 Sonetto Restaurant Wed 12 – 7:30 Thur to Sat 12 -8 Sunday 12-3
See Ya Later: 10-5 Daily
Stag's Hollow: open daily until Thanksgiving, 11-5 for tasting Starting October 31st: Open weekdays 12-4pm for sales only.
Wild Goose: Oak'n'Smoke Thursday to Sunday 11-3:30 until Thanksgiving Wineshop open daily 11-6 until October 31
Upcoming Local Events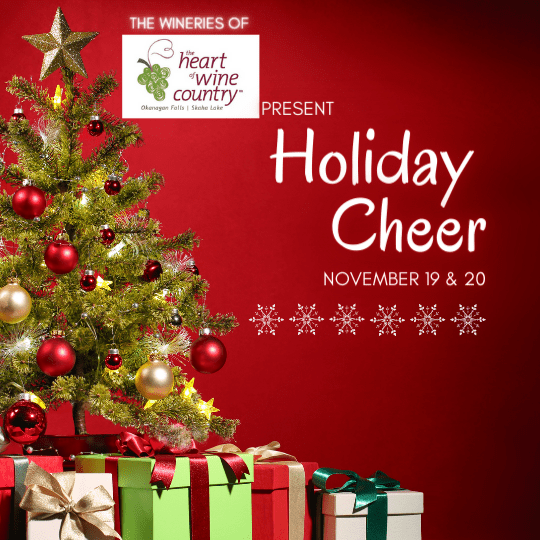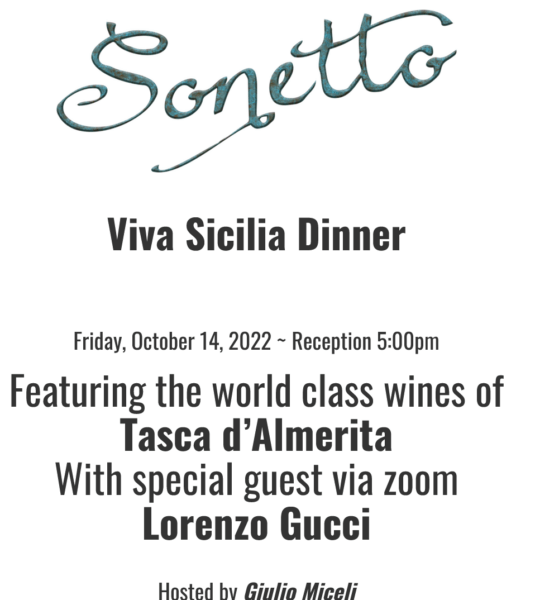 Call (236) 422-2675 or email to purchase tickets
email for reservations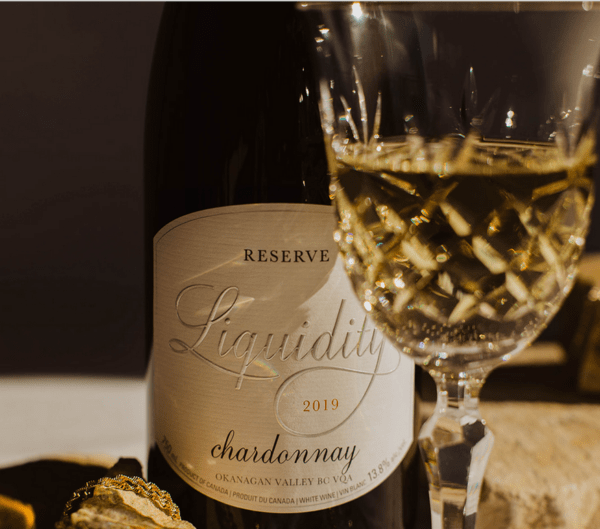 Golden Hour Glass
À LA CARTE
What could be more magical than chasing the sun and sipping golden Chardonnay in Okanagan Falls?
Picture yourself sipping wine, just as sunlight turns into magic. For a limited time, only once a week, join us for a glass of wine and a local charcuterie spread during Golden Hour at Liquidity Wines. Our tasting room becomes your sunset oasis, idea for admiring the Okanagan Falls view. The only time of week we open and pour from rare, Library Chardonnay Magnums, available to sip by the glass.
Every Thursday, 4 – 7pm
Information and images provided by Shawna at the Heart of Wine Country.