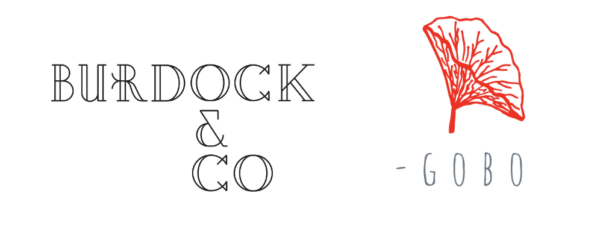 Burdock & Co Earns Coveted Michelin Star
Burdock & Co earns Michelin Star, sister restaurant Bar Gobo named amongst
Michelin Recommended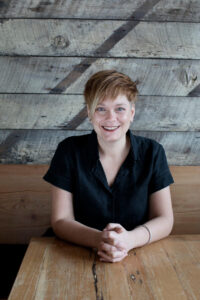 Burdock & Co and Bar Gobo have earned a place in the new Michelin Guide Vancouver, with Burdock and Co earning a coveted star and sister restaurant Bar Gobo named amongst Michelin Recommended.
On October 27, Michelin announced its debut restaurant selections for its inaugural Vancouver guide. Chefs learned whether their teams had earned a Michelin Star, which is awarded to restaurants considered the very best in their destination; a Bib Gourmand, which honours restaurants that deliver the best value for money; and other Michelin Guide distinction, including Michelin Recommended.
Burdock & Co, located in Mount Pleasant, was honoured as one of eight Vancouver restaurants to receive a coveted Michelin Star. The atmospheric eatery is a love letter to the Pacific Northwest, celebrating its tangle of islands, coastlines and valleys with ingredients sourced from local growers, farmers and foragers. Burdock & Co's ever-evolving menu is complemented by a curated list of responsibly-made wines expertly paired to each dish.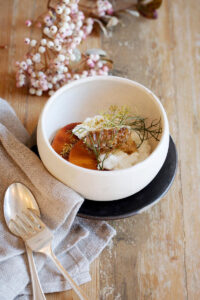 Bar Gobo, located in Strathcona, was one of 40 restaurants recognized as Michelin Vancouver Guide Recommended. Opened in spring 2020, the intimate wine bar serves a share-style menu of seasonal delights inspired by the bounty harvested by local farmers and fishers.
"Burdock & Co's Michelin star means the world to me and my incredible team," said Andrea Carlson, chef and owner of Burdock & Co and Bar Gobo. "I'm extremely proud of everyone in the Burdock & Co and Bar Gobo family for the hard work they put in daily to ensure our restaurants consistently exceed expectations. Over the past few years, we've overcome all odds to open a new restaurant and make it through the pandemic stronger than ever. Now, on the heels of Bar Gobo's opening and Burdock & Co's upcoming 10-year anniversary, this honour is even more meaningful."
For more information about Burdock & Co, or to reserve a table, visit www.burdockandco.com.
For more information about Bar Gobo, or to reserve a table, visit www.bargobo.com.
About Burdock & Co
Burdock & Co is Chef Andrea Carlson's uncompromising vision of what a restaurant can be. Located in Vancouver's charming Mount Pleasant neighbourhood, Burdock & Co. presents a creative menu of seasonally inspired dishes that celebrate the abundance of ingredients harvested by growers, farmers and foragers in the Pacific Northwest. The menu is complemented by responsible wines that tell the story of their unique terroir. www.burdockandco.com
About Bar Gobo
An intimate wine bar in Vancouver's historic Strathcona neighbourhood, Bar Gobo serves an ever-evolving dinner menu prepared by Chef Neil Hillbrandt and inspired by the bounty harvested by BC's farmers and fishers. Flavourful dishes are paired with rare, intriguing and terroir-focused wines sourced from across the globe by sommelier Peter Van de Reep, who was named BC Sommelier of the Year from 2020. Opened in summer 2020, Bar Gobo was ranked #6 in Canada's 100 Best Restaurants of 2021. www.bargobo.com
Media release and images provided by Gemma Bishop, Gather PR.