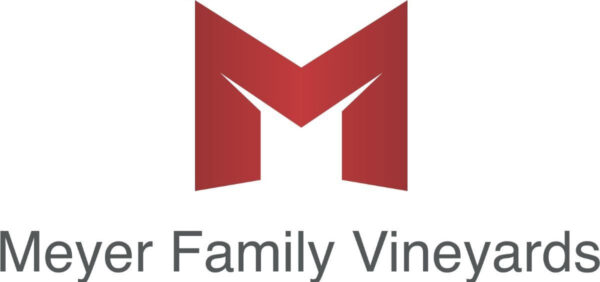 "crafting single vineyard wines of excellence"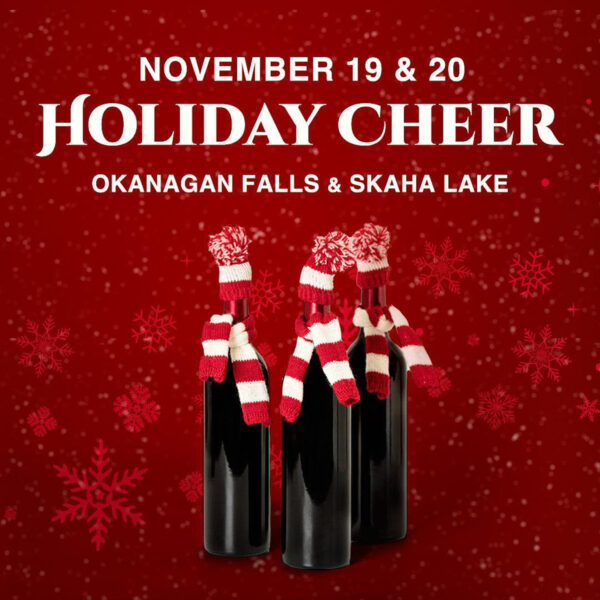 In collaboration with the Heart of Wine Country's annual Holiday Cheer, we're pleased to offer a unique outdoor wine & food pairing experience on Nov 19 & 20. Tastings include a selection of four Meyer wines, each thoughtfully paired with a small bite to dazzle your taste buds!
Tickets are $30 per person and must be booked in advance. This event sells out each year so we encourage you to book soon. Groups of two to six people are welcome (larger groups can book two time slots and we will combine your group so you can taste together).
Please note: pairings can include meat, seafood, dairy, nuts & wheat, no substitutions are available. We ask that guests arrive promptly, as there are new groups every 10 minutes. If you miss your spot, your group will have to wait for an available timeslot.

Join in the festivities just across the vineyard at our sister winery, Mayhem Wines. Drop-ins are welcome during Holiday Cheer from 11AM to 4PM, no appointment required.
Tastings are $10 with all proceeds being donated to the South Okanagan Women in Need Society (SOWINS). Or, waive your tasting fee and donate an unwrapped gift for a child (your gift will be included in our team donation after the event). Taste through a selection of four Mayhem wines including a sweet treat – Fortified Gewürztraminer on ice cream!
For more Holiday Cheer at our neighbouring wineries in Okanagan Falls & Skaha Lake, visit theheartofwinecountry.ca
Information and images courtesy of the wineries.