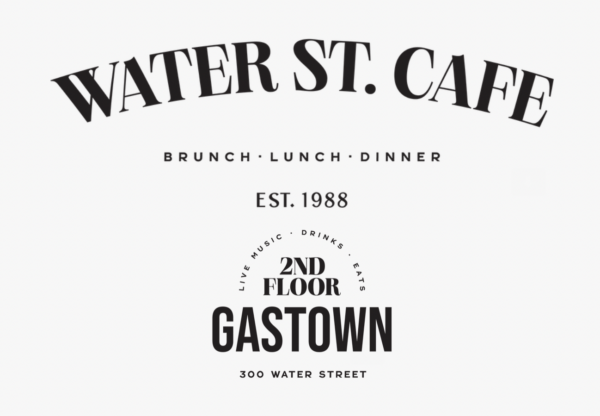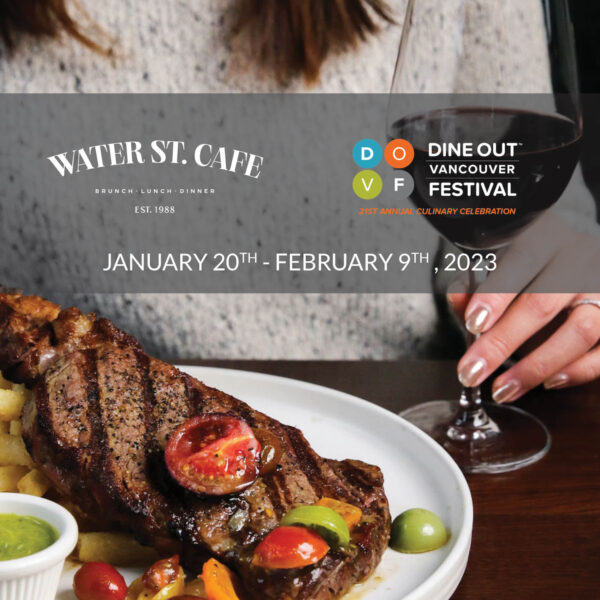 Dine Out Vancouver 2023!
Dine Out Vancouver 2023 has officially been announced! We are so excited to be a part again this year offering both Brunch/Lunch and Dinner DOV Menus.
Visit our website to view our DOV Menus!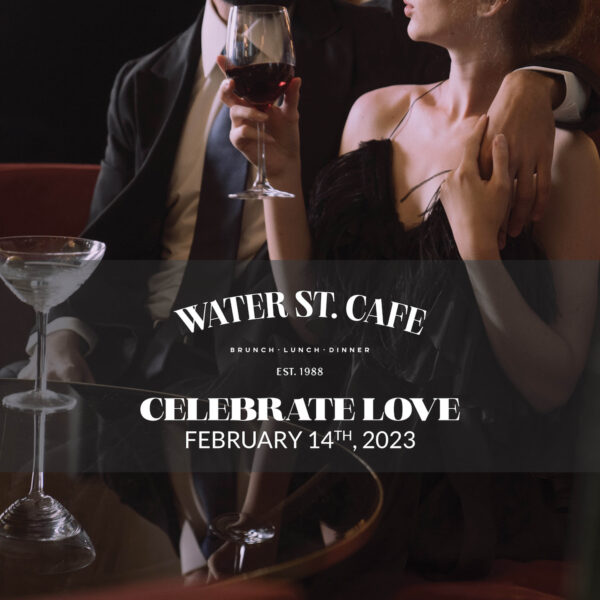 Valentine's Day at your WSC!
Celebrate all this Love Day at your Water St. Cafe! Join us for Chef Lyle's signature 4-course Love Day Menu, or for an extra special treat try our Lovebird family-style menu for 2.
Visit our website for menus and details.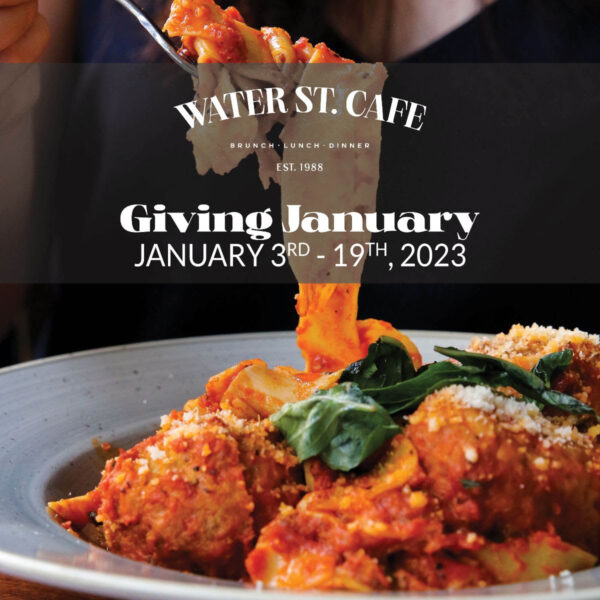 Half-Price Pasta Food Drive!
Bring in a non-perishable food donation for Mission Possible Vancouver and enjoy a pasta at half price! On now til Jan 19th.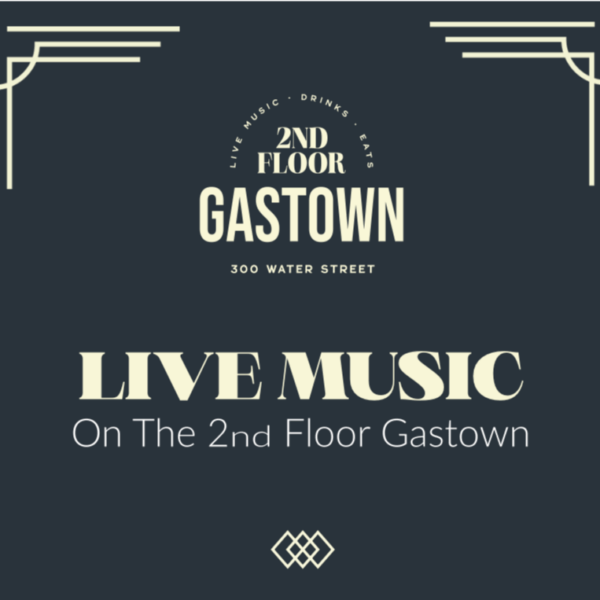 Live Music!
Join our 2nd Floor Gastown Live Music Newsletter
Visit our website for Menus, Reservations, Take Out, and all things Water St. Cafe!
Reservations & Take Out!
Nightly Music and Sunday Jazz Brunch Reservations at the 2nd Floor Gastown!
We're open DAILY from 11:00am!
Brunch & Lunch served DAILY 11:00am-3:00pm.
Happy Hour DAILY 3:00pm-5:30pm.
Dinner service DAILY from 5:00pm.
We look forward to hosting you soon!
Thank you for your continued support!
For all inquiries, please contact us at info@nullwaterstreetcafe.ca.
www.waterstreetcafe.ca
604-689-2832
300 Water Street Vancouver, BC V6B 1B6
Media release and images provided by Kaitlyn Pineau, Water Street Cafe.