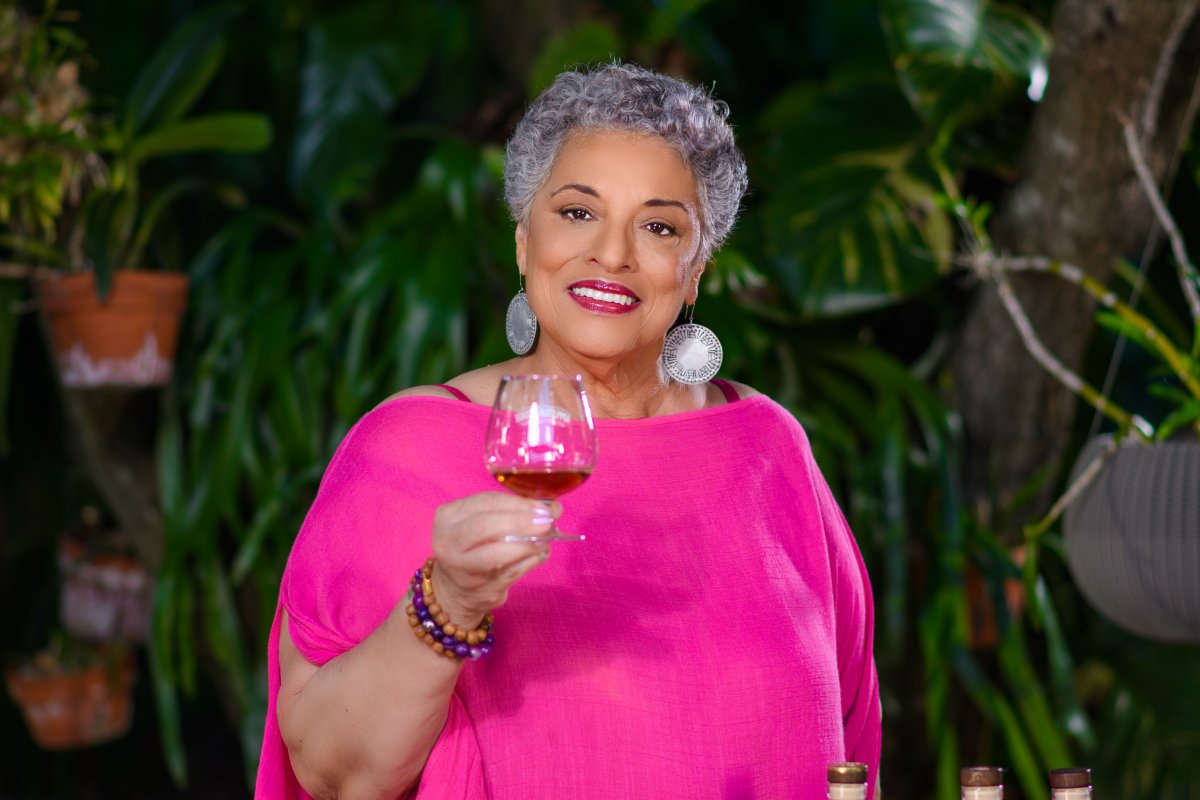 Joy is a champion for advancing women and dedicated to leading Appleton into the future supporting diversity and inclusion initiatives.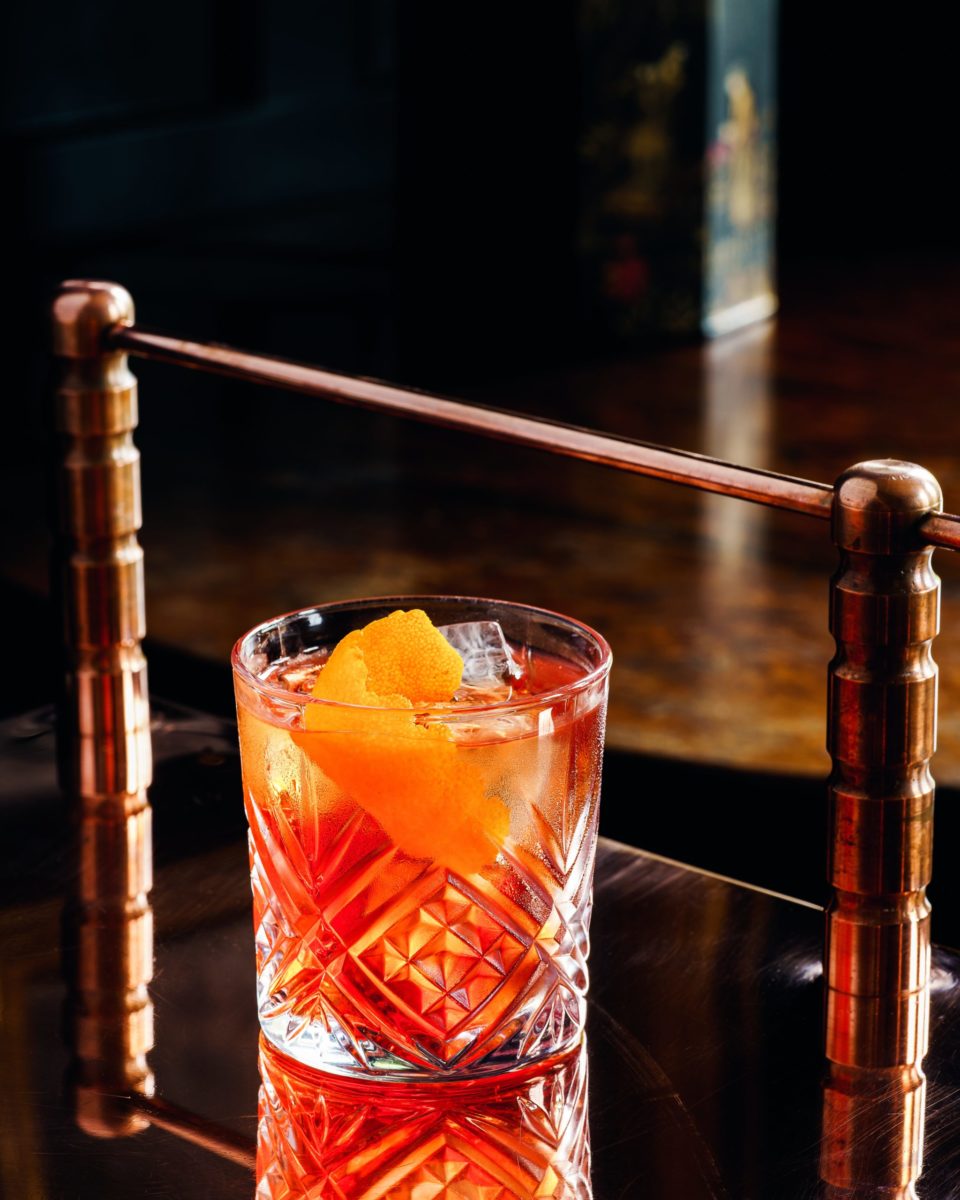 From September 13 – 19, H Tasting Lounge (HTL) will be taking part in Negroni Week, a charitable initiative in celebration of one of the world's greatest cocktails, in which bars and restaurants around the globe mix classic Negronis and Negroni variations for a greater cause.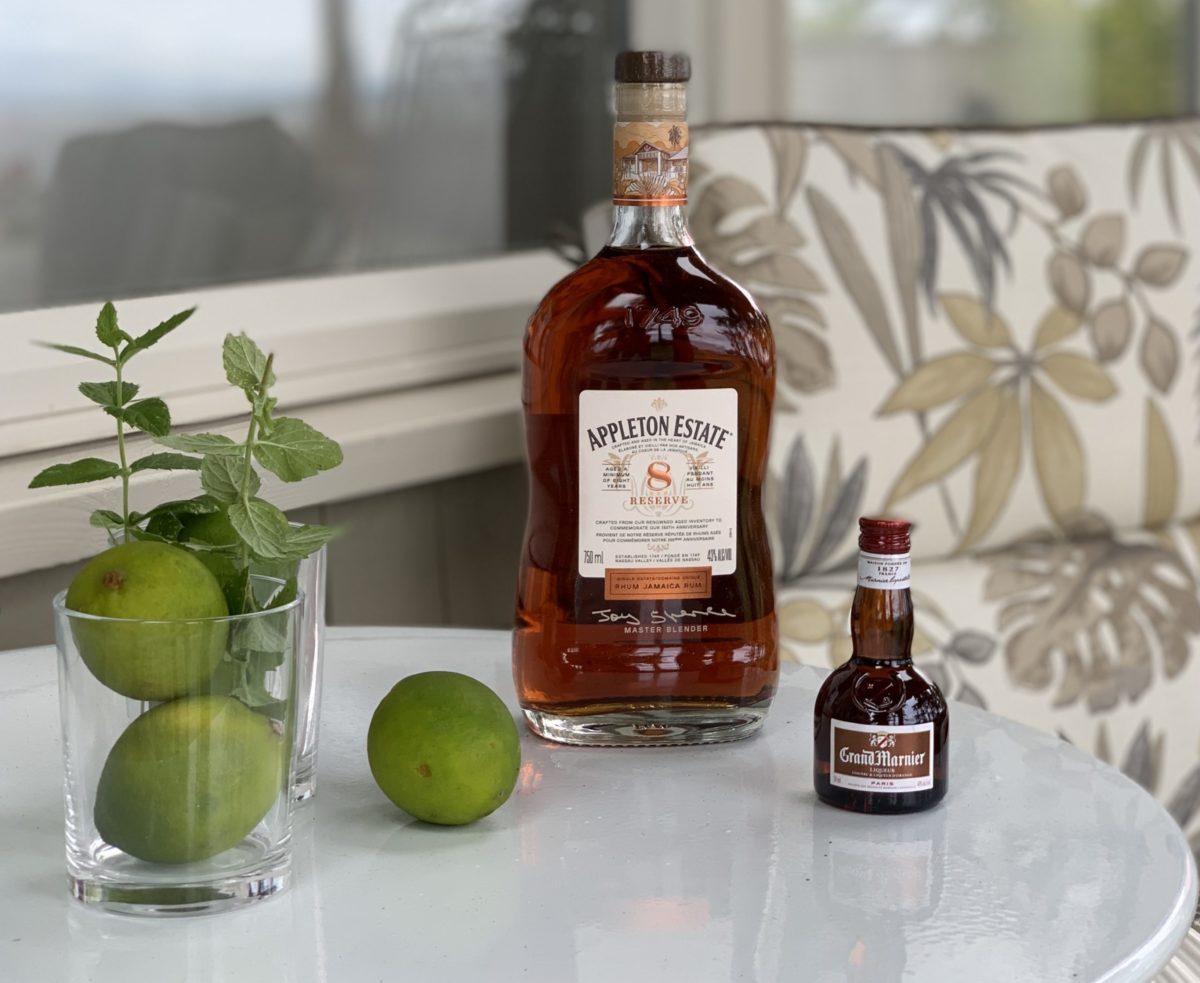 August 16th is National Rum Day and there's no better way to celebrate than with a Mai Tai. An elegant tropical cocktail that amplifies the flavour profile of Appleton Estate 8 Year Old Reserve Rum.