August 16th is National Rum Day and there's no better way to celebrate than with a Mai Tai. An elegant tropical cocktail that amplifies the flavour profile of Appleton Estate 8 Year Old Reserve Rum.
Crafted by Master Blender Joy Spence, a luminary in the spirits industry who celebrates her 40th anniversary at the distillery this year, Appleton Estate 8 Year Old Reserve Rum is aged a minimum of 8 years in the tropical climate of Jamaica and offers spicy fruit aromas, hints of honey, vanilla, holiday spice, and orange peel notes.
The legend says the Mai Tai was originally created in 1944 with Appleton Estate 17 Year Old (J. Wray & Nephew at the time) by Victor Bergeron, who wanted to create a cocktail for a friend from Tahiti. Afer just one sip, the friend exclaimed "Maitai roa ae!" which means "Out of this world, the best!" The name stuck and the Mai Tai is now an iconic, tropical rum cocktail.
Mai Tai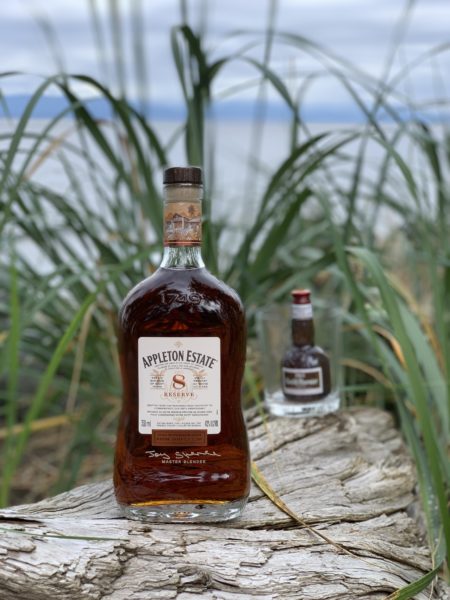 An elegant tropical cocktail that magnifies the flavour profile of rhe 8 Year Old Reserve.
2 oz Appleton Estate 8 Year Old Reserve
1/2 oz parts Fresh Lime Juice
1/2 oz parts Orange Curacao
1/2 parts Orgeat (almond) Syrup
Combine all ingredients in a shaker filled with ice. Shake until chilled and pour into a double old fahioned glass filled with crushed ice. Garnich with one lime wedge and fish mint sprig.
Join in on August 16th by mixing up a Mai Tai to celebrate National Rum Day and Joy's 40th anniversaery, tagging @appletonestatecan and #NationalRumDay
Information provided by Michaela Kelly, HK Strategies.