WANNA GET PAID TO CHILL THIS SUMMER?
APPLY NOW FOR A CHANCE TO GET PAID TO CHILL THIS SUMMER
WITH COORS LIGHT.
It's that time of year again, when common online searches include keywords such as "summer jobs" and "hiring for…" when all we really want is to slow down and fill up our chill tank. This summer, Coors Light is providing young professionals with a job they need at a pace they want! To put it simply, Canadians can get paid to chill!
With a range of unique opportunities, you're sure to know one of these qualified candidates. The Beer Bouncer for example, he sits within close proximity of the backyard cooler, manages inventory and restocks frequently to ensure the satisfaction of all patrons. Or the Patio Supervisor, she oversees the quality of chill and provides trusted patio recommendations to her friends.
Coors Light understands that summer jobs have never been the chillest jobs and with a labour shortage coming up, husting might reach another level for many young professionals. If you're working on any summer stories around summer initiatives that support the community, we would love to be considered for inclusion!
Become a S'moretender and win a backyard fire pit, a Coors Light Cooler and a specially curated S'more-making kit… then get $2,500 to make s'mores for your friends!
A super chill job, but someone's gotta do it. Become a Hammock Mechanic and get $2,500 to set up a hammock in the park, lie in it, and hang out with friends.
Be our Corn Controller and get $2,500 to chill with friends as you "supervise" our expert corn grilling team as they distribute delicious flame-seared corn to everyone.
Are you available August 9th to September 13th?
Why should you get paid to chill?
That's all there is to it!
Interested applicants are encouraged to share their chill credentials at www.paidtochill.ca  by July 25, 2021 for their chance to chill with Coors Light this summer.
To enter, please submit the required information below. Only successful applicants will be contacted.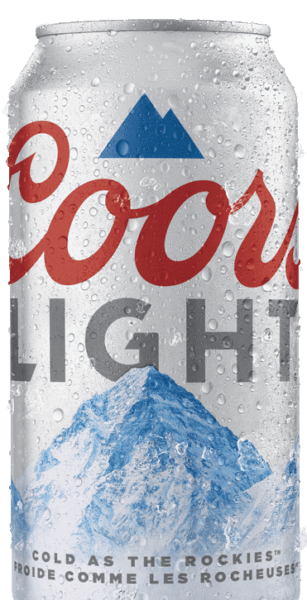 Must be 19 years of age to enter this contest. Limit one application per person.
The information you provide will only be used in accordance with our Privacy Policy unless otherwise disclaimed on the site.
Information and images provided by Bianca Ball, Citizen Relations.