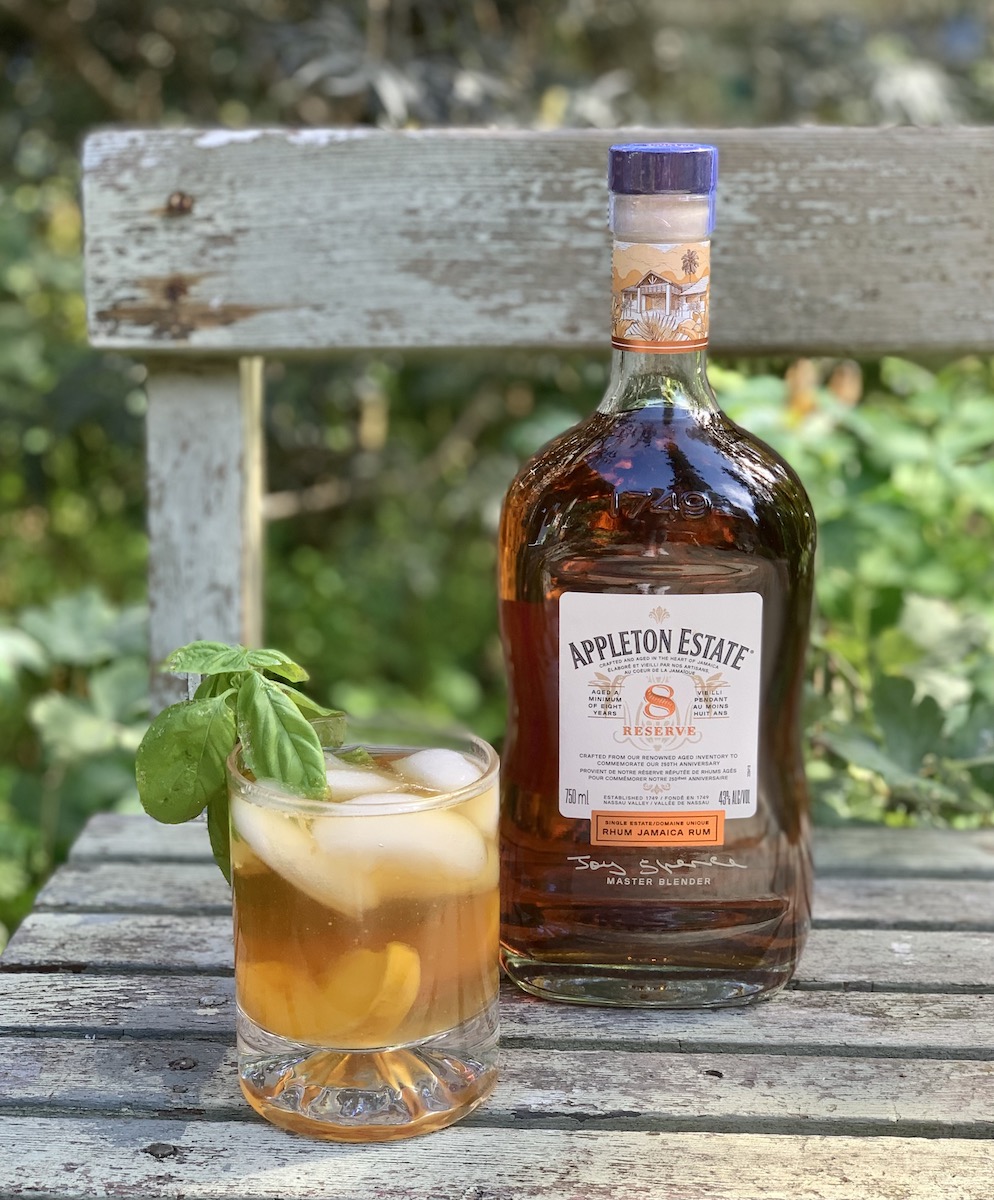 Ideal for both unique and reinvented classics, Appleton Estate rums give every cocktail a Jamaican soul.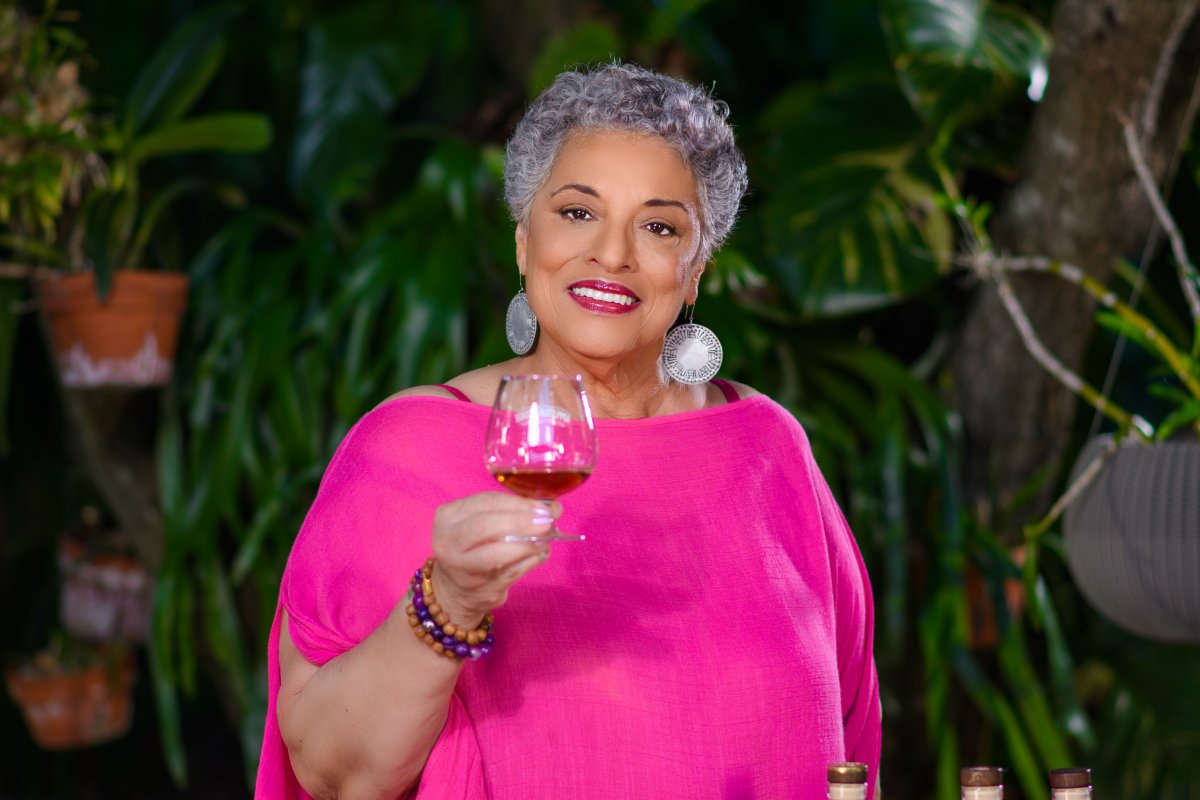 Joy is a champion for advancing women and dedicated to leading Appleton into the future supporting diversity and inclusion initiatives.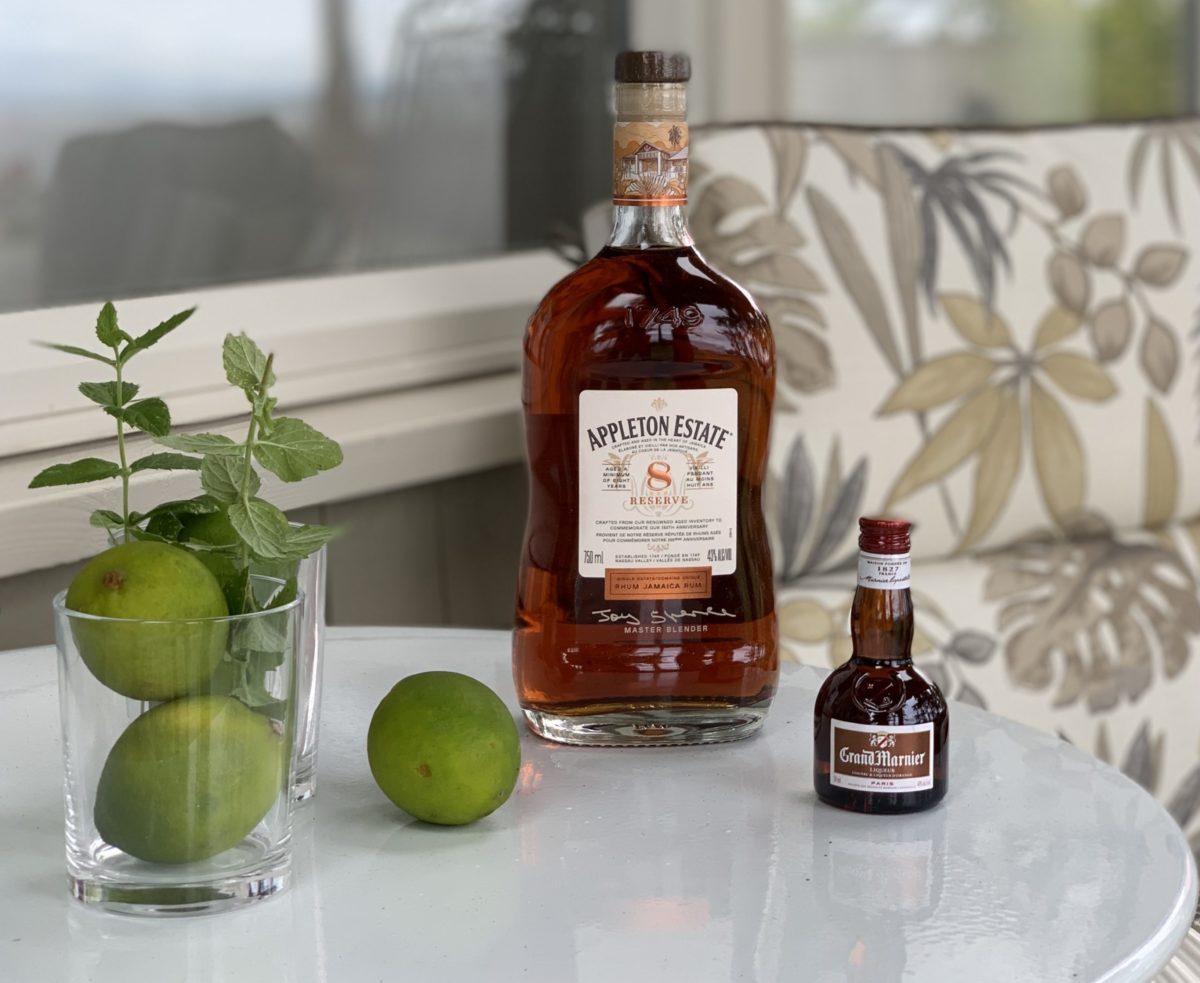 August 16th is National Rum Day and there's no better way to celebrate than with a Mai Tai. An elegant tropical cocktail that amplifies the flavour profile of Appleton Estate 8 Year Old Reserve Rum.