Fairmont Hotels & Resorts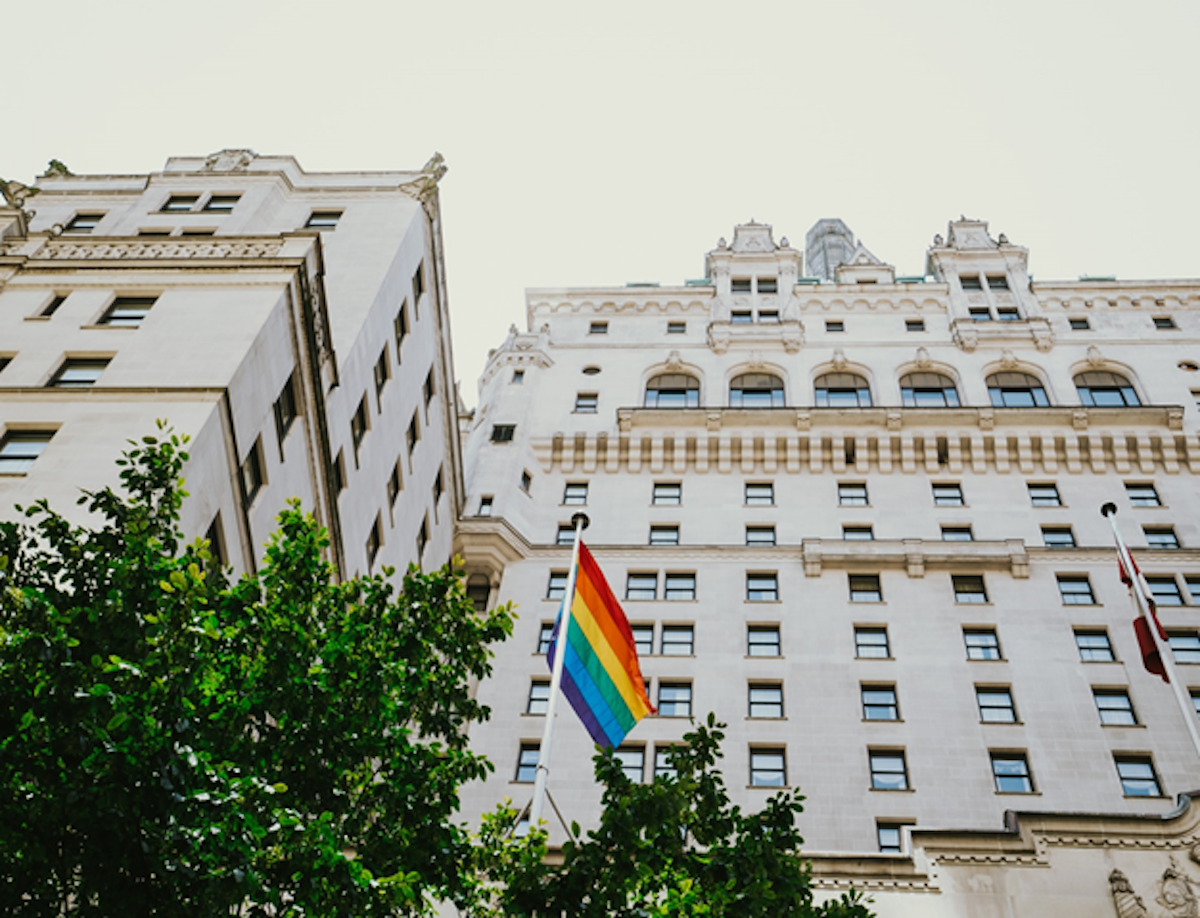 Participating hotels in #fairmontpride include Fairmont Hotel Vancouver, Fairmont Pacific Rim, Fairmont Vancouver Airport and Fairmont Waterfront.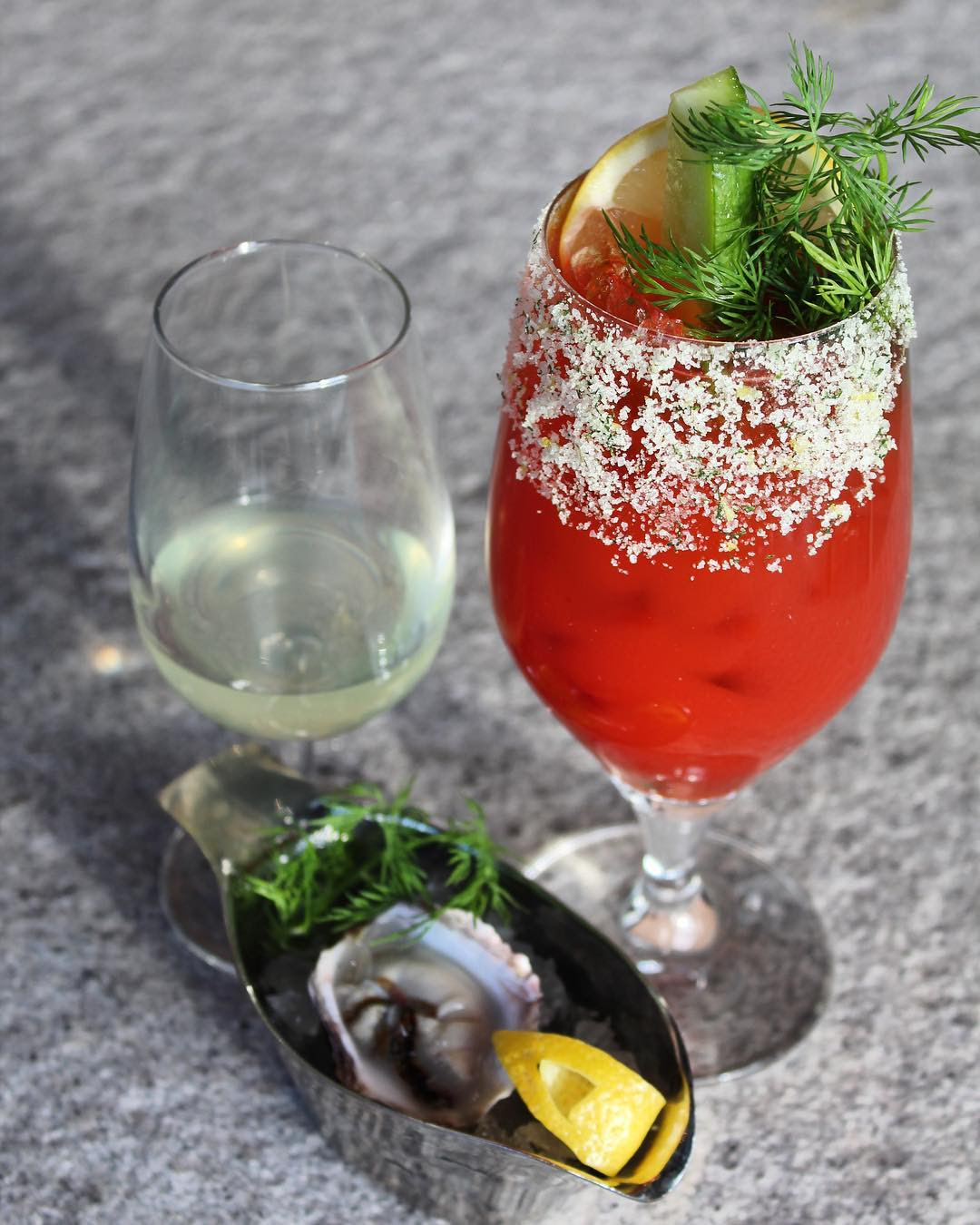 The Caesar – the drink that became so popular that the Canadian parliament declared it the country's office cocktail in 2009 – turns 50 this year. To celebrate, mixologists at Fairmont Hotels throughout British Columbia have rolled up their sleeves to create one of kind signature drinks for National Caesar Day on Thursday, May 16, 2019.