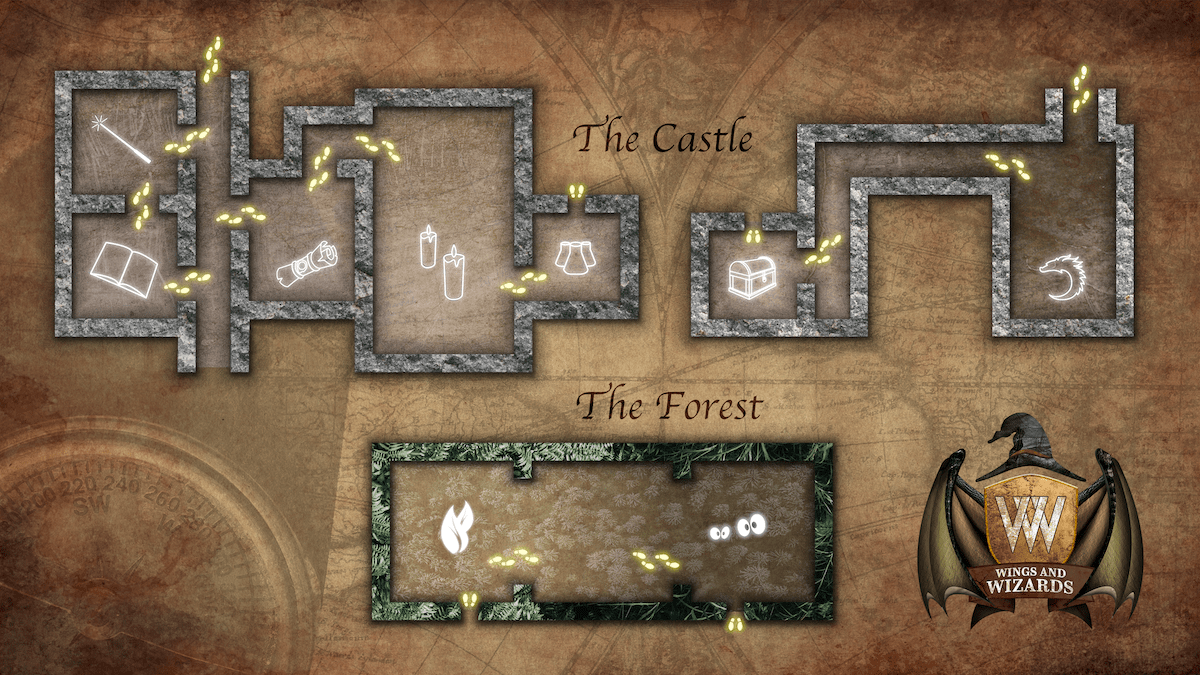 "Terrifying whispers have taken over the wizarding world: A rare, jewelled dragon egg has disappeared!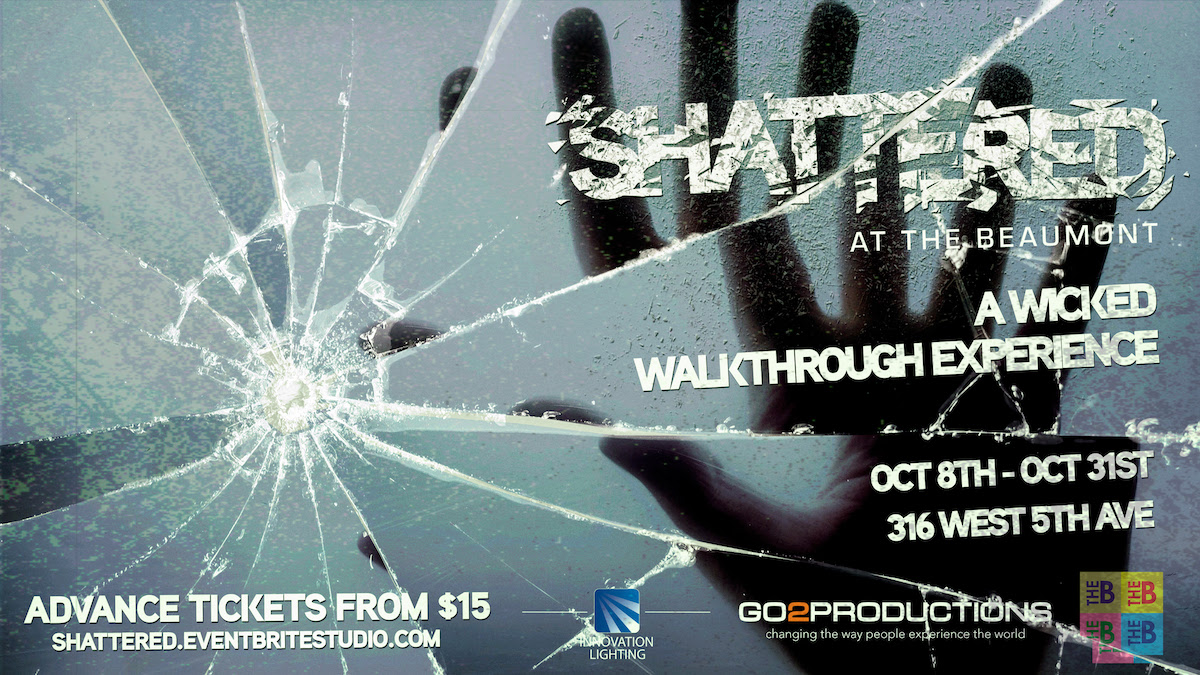 Fusing art and technology for an immersive and touch-free exhibit, Shattered at the Beaumont raises the spectre of Halloween fun with a multitude of lights, lasers, 3D installations and soundscapes, as well as cutting-edge electronic illusions and timeless stage tricks.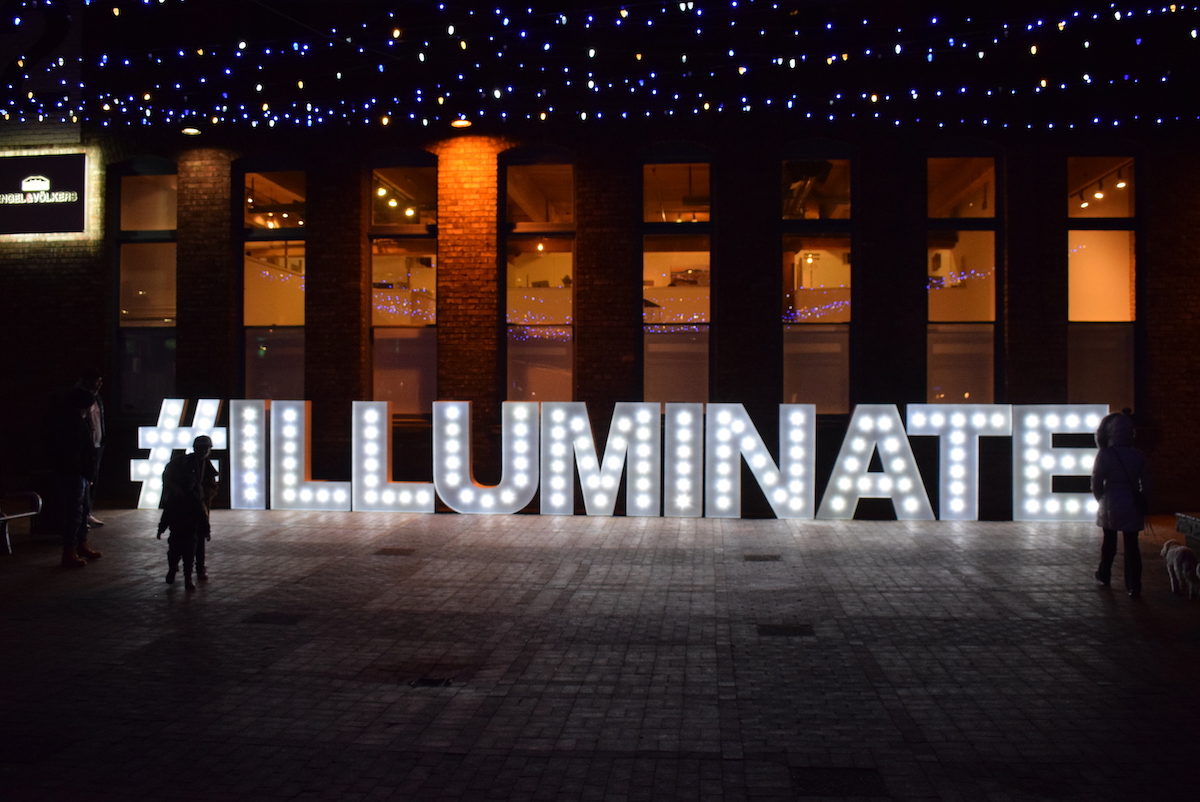 The Yaletown Business Improvement Association (YBIA) with participation from Tourism Vancouver and the City of Vancouver, is proud to present Illuminate Yaletown, Downtown Vancouver's premier free outdoor arts and technology festival.