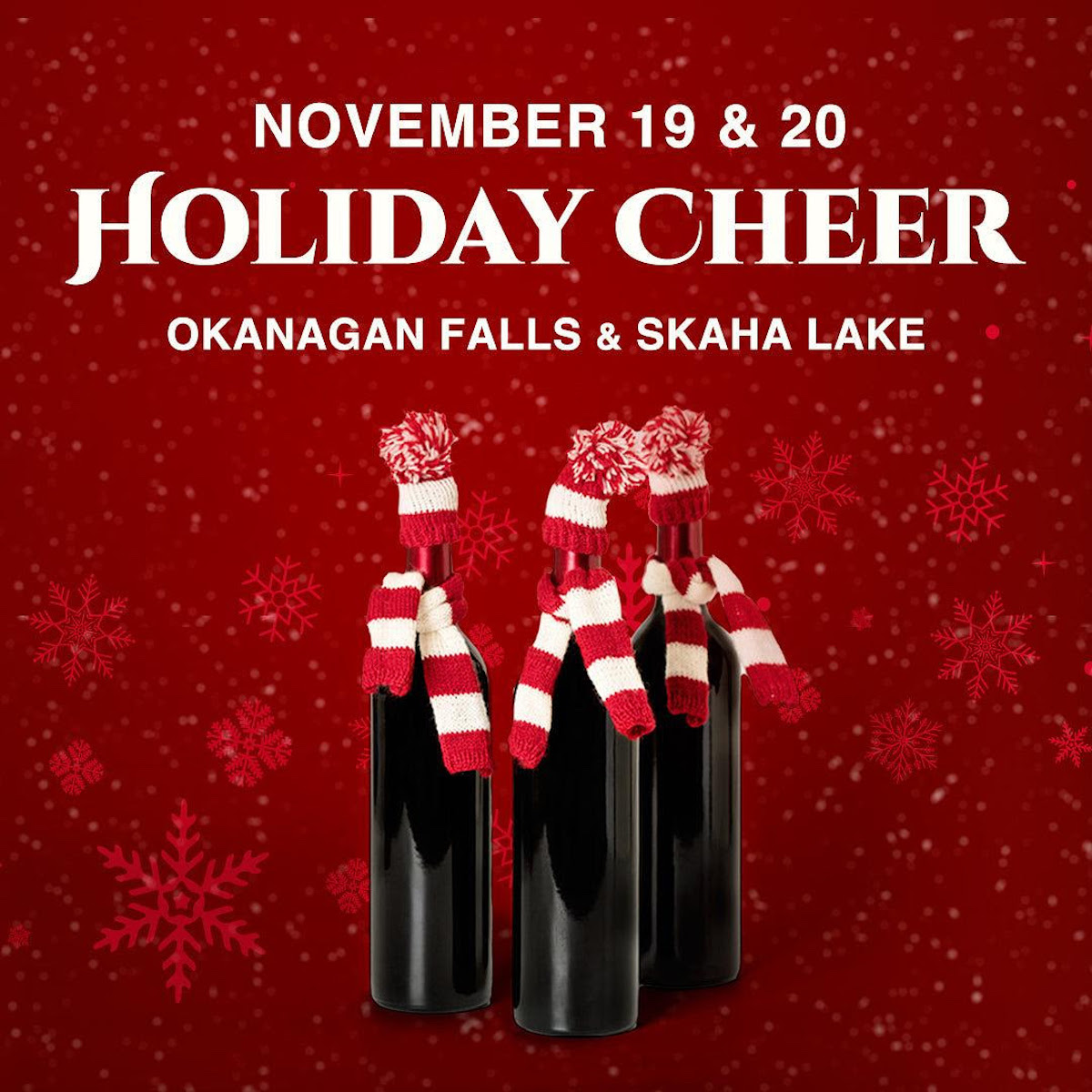 Taste through a selection of four Mayhem wines including a sweet treat – Fortified Gewürztraminer on ice cream!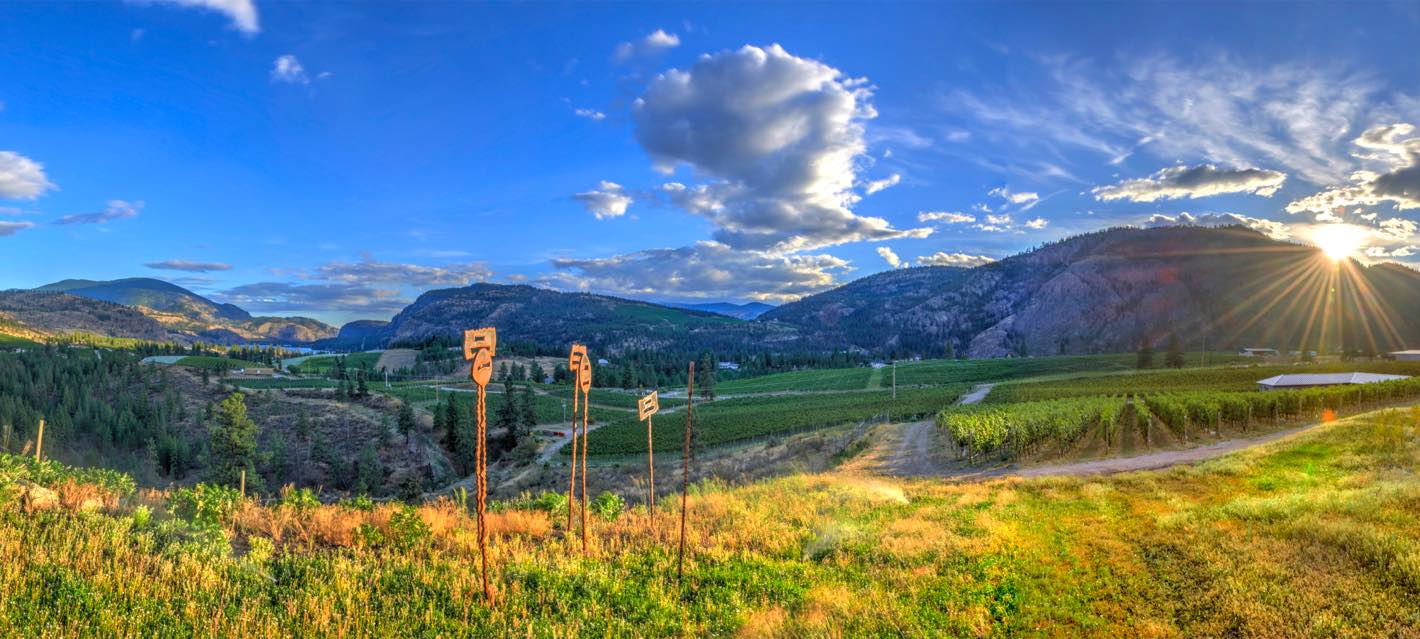 This weekend, join the wineries of Okanagan Falls l Skaha Lake for a "Taste of Summer", presented by the Heart of Wine Country(™) for special experiences and the new 2021 spring wine releases.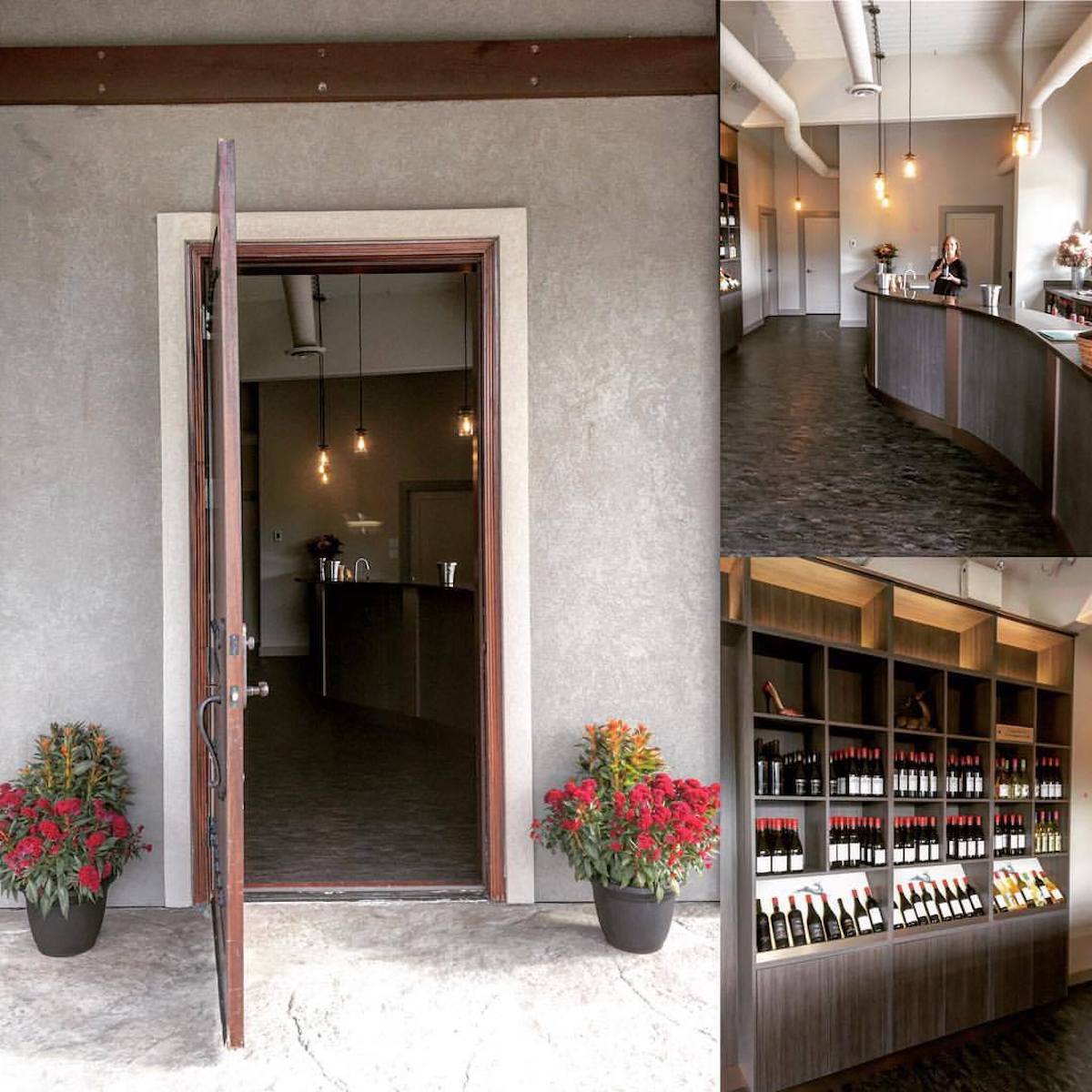 Tasting experiences are now available by appointment! Wine sales are available on a walk-in basis, but the number of people in the wine shop is limited to 6 guests or two groups, whichever is less.