MICHELIN® Guide Vancouver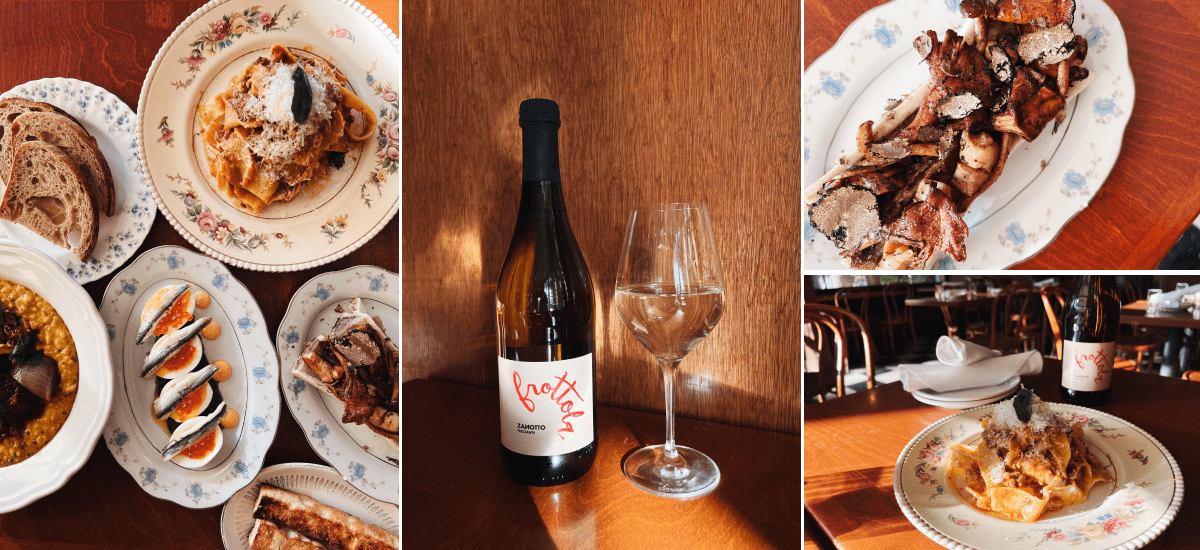 From the day it opened its doors in November 2013, it was clear that Ask For Luigi was something special.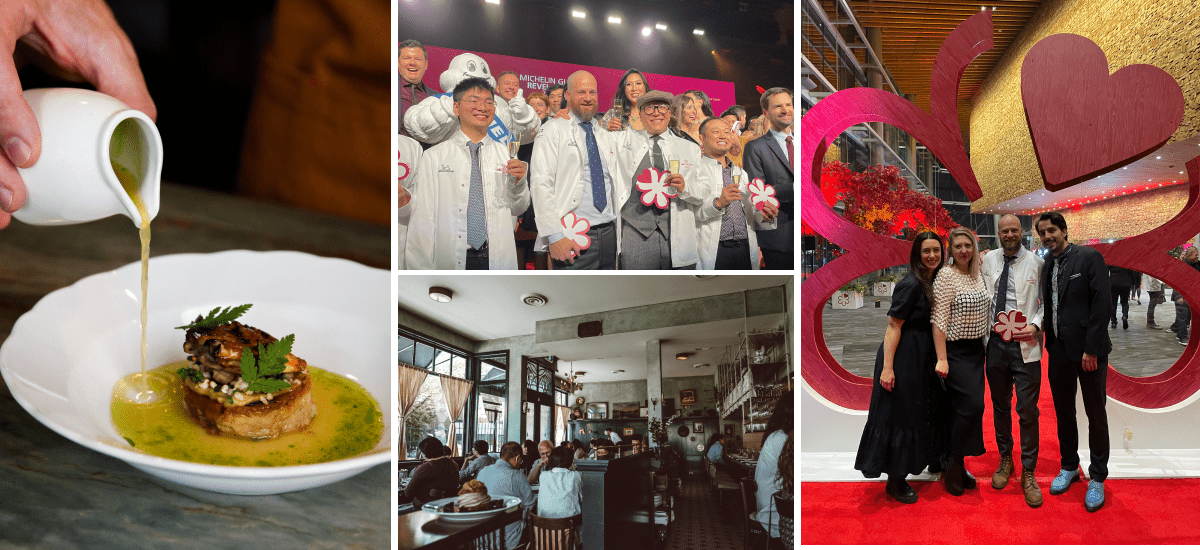 There is so much to love about St. Lawrence with its textured walls, mosaic-tiled floor, antiques and open kitchen.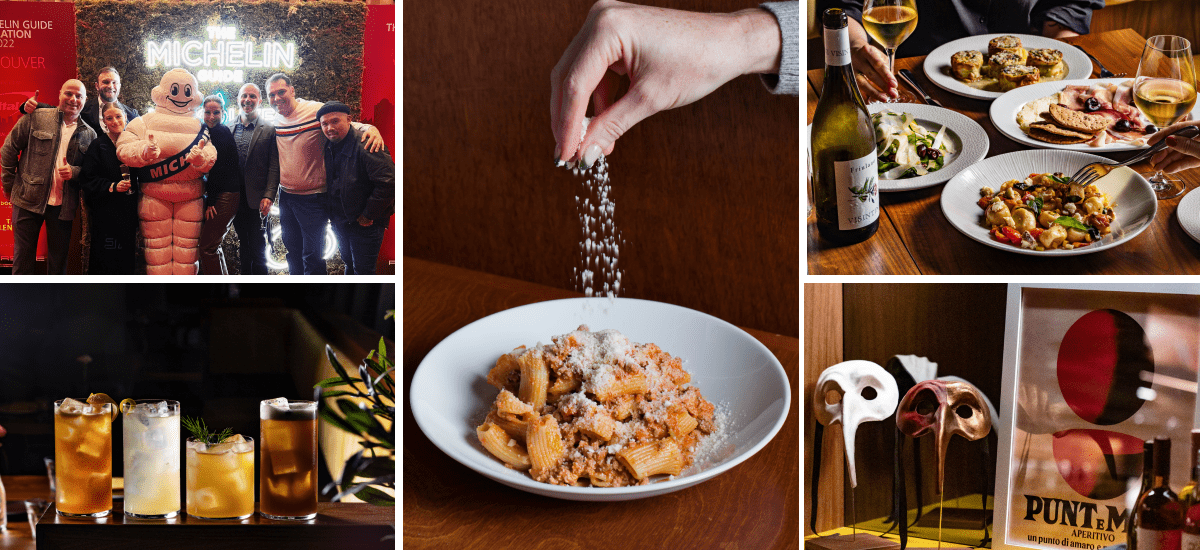 Kitchen Table Restaurants is thrilled to announce that three of its beloved Vancouver restaurants have been named as Recommended in the new MICHELIN® Guide Vancouver.