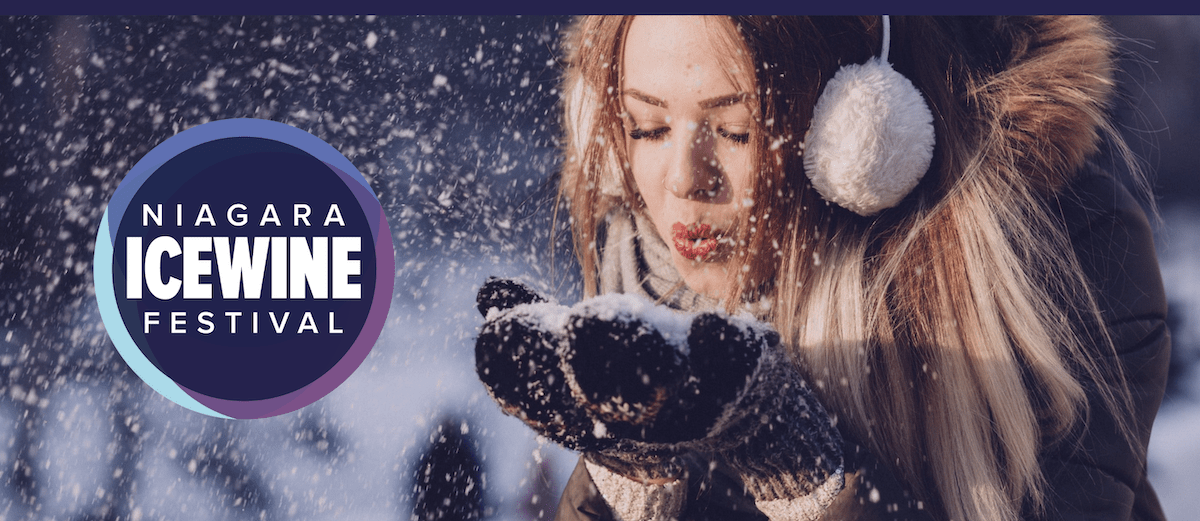 Ontario wine country street festivals and galas are an invitation to uncover the many ways to enjoy Ontario VQA Icewine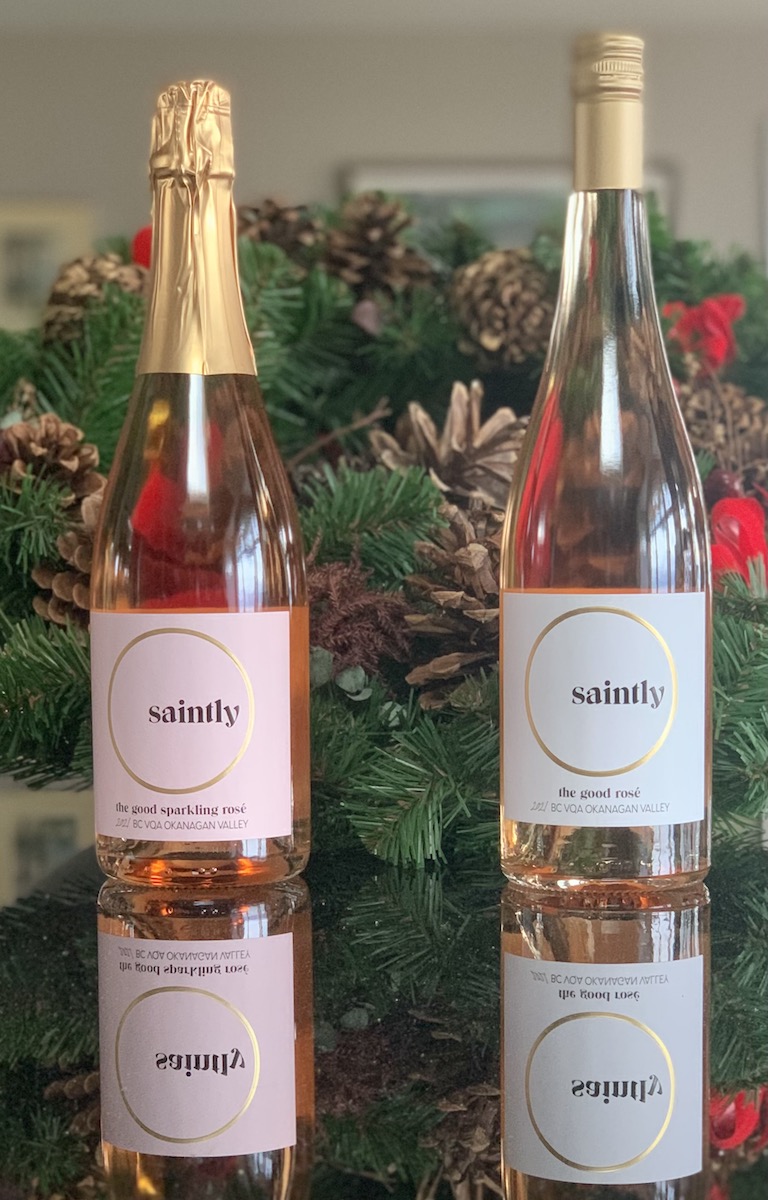 Saintly Wine is the answer to uncomplicating holiday celebrations and giving you a fun and easy way to pare it down to just the essentials.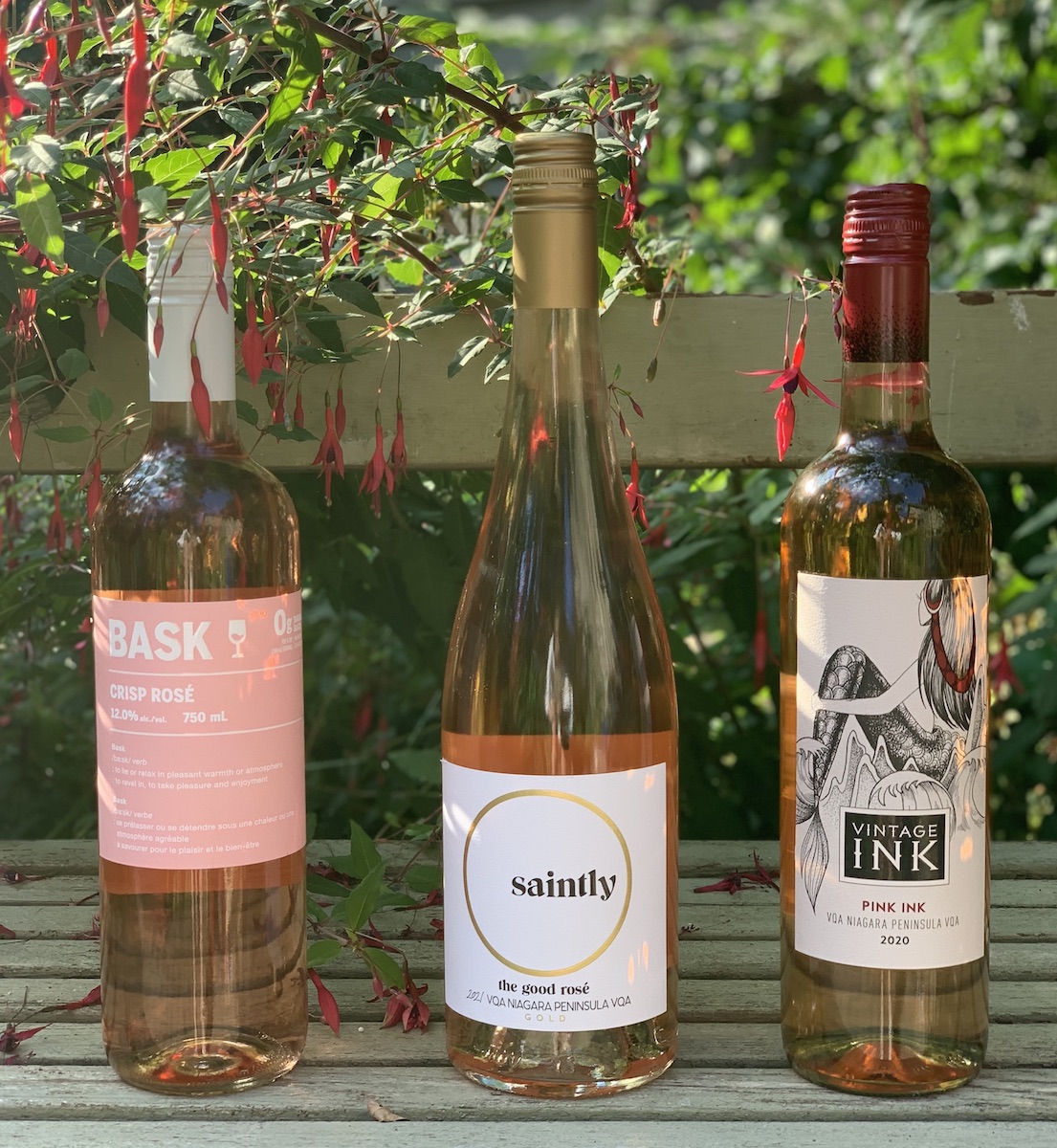 So love it or hate it would you even try it? A trend on tik-tok and starting to make an appearance on Instagram this may not be for the vaint of heart but think about all the great options.