Spring has sprung, along with a delicious selection of new dishes and weekday lunch features at WildTale.
The WildTale Seafood Tower has debuted on the dinner menu, loaded with house ceviche, fresh oysters, lobster tail, marinated clams and mussels, peel & eat shrimp, and tuna carpaccio. Dishes available for both lunch and dinner include a Russian kale salad with shaved fennel and radish in a lemon pepper dressing; organic farro with chickpeas, raisins, pine nuts, squash and pecorino; seafood pappardelle with mussels, clams, fresh fish and spicy chorizo in a rosé sauce; and steelhead trout available on the "Simply Grilled Fish" menu.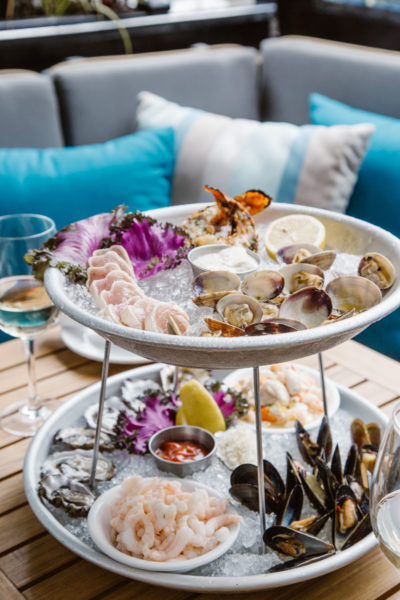 The popular Yaletown restaurant has also added new weekly lunch features, well-priced at $12.50, including:
Paella Monday
Spanish Paella brimming with chorizo, prawns, fresh fish and mussels
Taco Tuesday
Rotating tacos with your choice of fries or salad
Po' Boy Wednesday
Fried Oysters, coleslaw and tartar sauce on a sesame seed bun with choice of fries or salad
Jambalaya Thursday
Creole rice with chicken, andouille sausage, prawns, peppers, peas, zucchini and tomatoes
Fish Fry Friday
Rotating southern-inspired pan fried fresh fish served with classic accompaniments
Reserve beforehand or pop in for lunch. Score a spot at one of the cozy banquettes or tables on the 36-seat patio — well-equipped with heaters, just in case — and enjoy Vancouver's legendary spring weather.
WildTale's informal, convivial atmosphere will shine up your day. Co-owned by John Crook and Erik Heck, WildTale's specialty is food from the coastal regions of the world, served up with warm hospitality.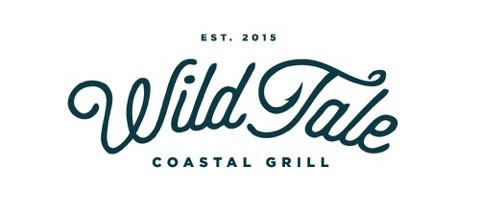 WildTale
1079 Mainland Street, Yaletown
Vancouver, BC
604.428.9211