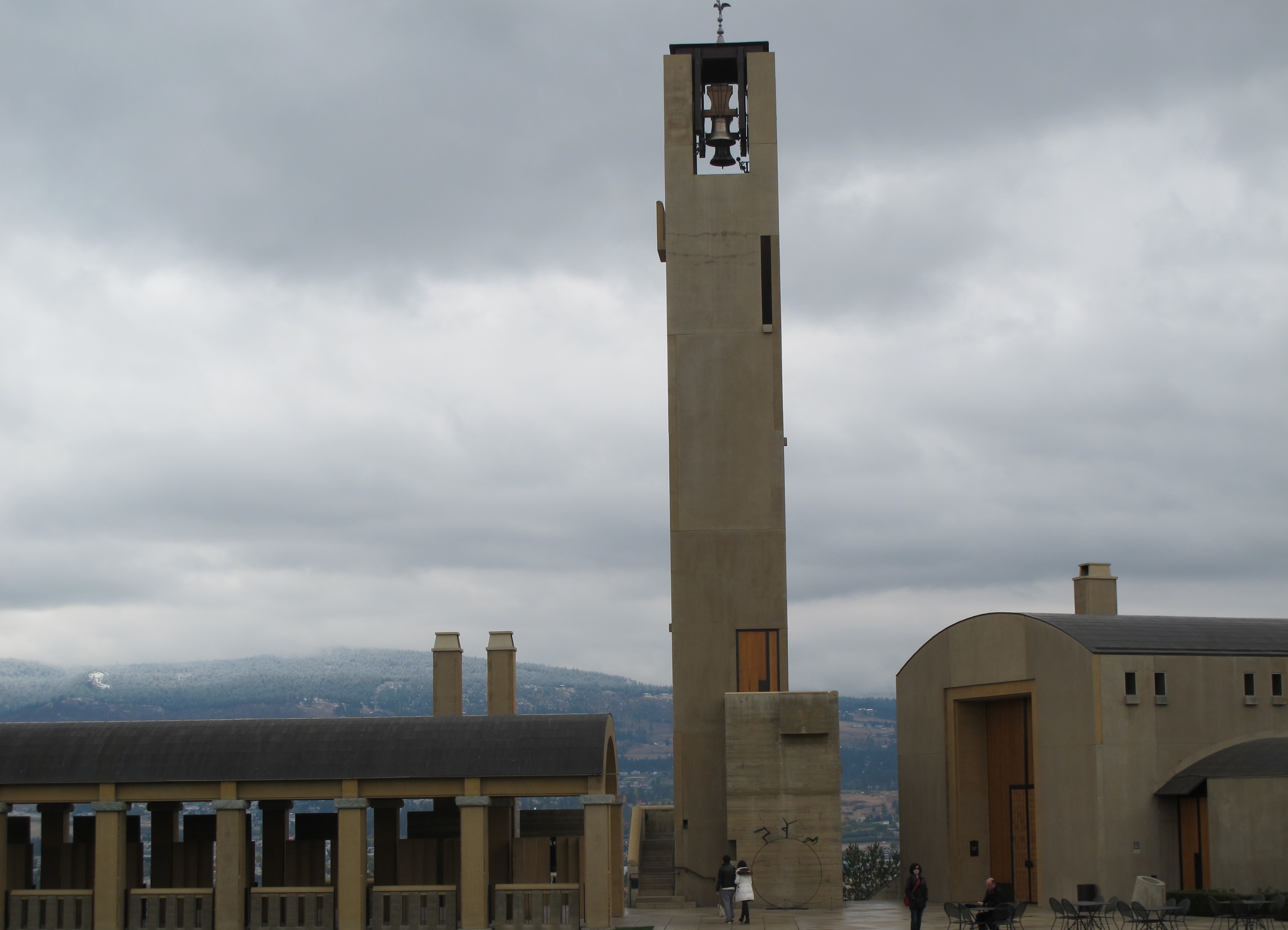 It may be Spring but there's still time for Warm Up to Winter – The Platinum Experience winery tours.
This premium package developed by Okanagan Wine Country Tours (OWCT) allows you to take advantage of the slower season in the region's wineries for a highly personalized tour in three of the premier estate wineries.
Patricia (Patti) Ogden-Grady, OWCT president, explains, "This is a leisurely six-hour tour where our guests have the opportunity to experience exclusive tastings in settings that are not available during the busier summer season, such as the private wine library at Quail's Gate Estate Winery, the barrel cellars of Mission Hill Family Estate Winery, and the production facility of Tantalus Vineyards."
Guests are picked up at the hotel in a luxurious wine touring vehicle by a knowledgeable wine guide for the six-hour leisurely and in-depth tour of the three estate wineries which includes all tasting fees. (Available February to April 15, 2014, the fee is $160 plus applicable taxes.)
OWCT designed it in association with valued hotel partners to ensure a memorable and comfortable retreat. You get to select the accommodation and tour package that best suits your needs. Says Ogden-Grady, "Our preferred accommodators have been generous in providing affordable rates and packages to welcome wine lovers to luxuriate in quality rooms with cozy amenities." Partners include The Best Western Plus Kelowna Hotel & Suites, The Cove Lakeside Resort, the Delta Grand Okanagan Resort & Conference Centre, the Hotel Eldorado, and the Summerland Waterfront Hotel Resort.
Imagine having the opportunity to ask your burning questions about the Okanagan wine industry and time to marvel at the stunning architecture of the various wineries, wander through the barrel cellars, production facilities and private wine library.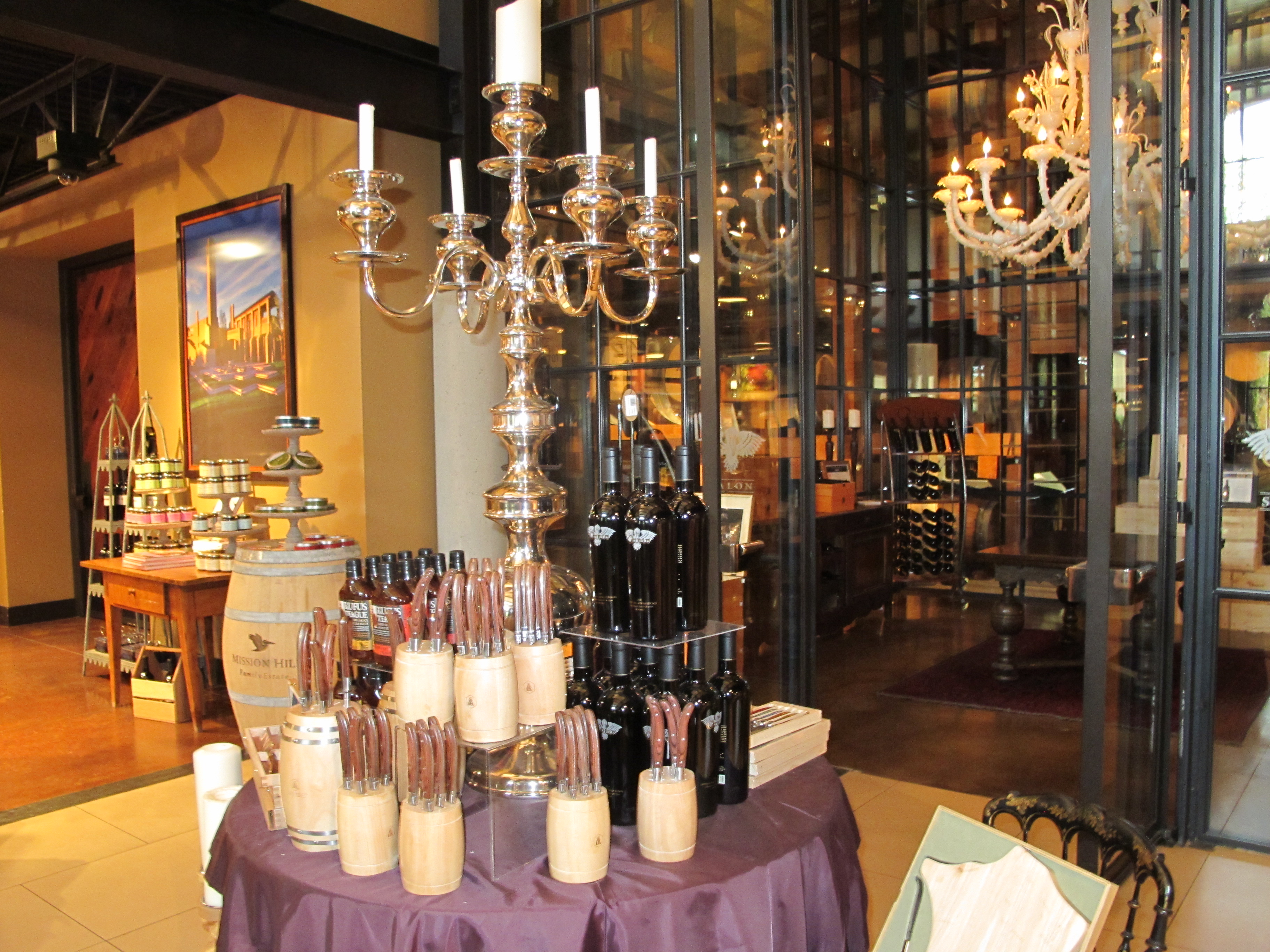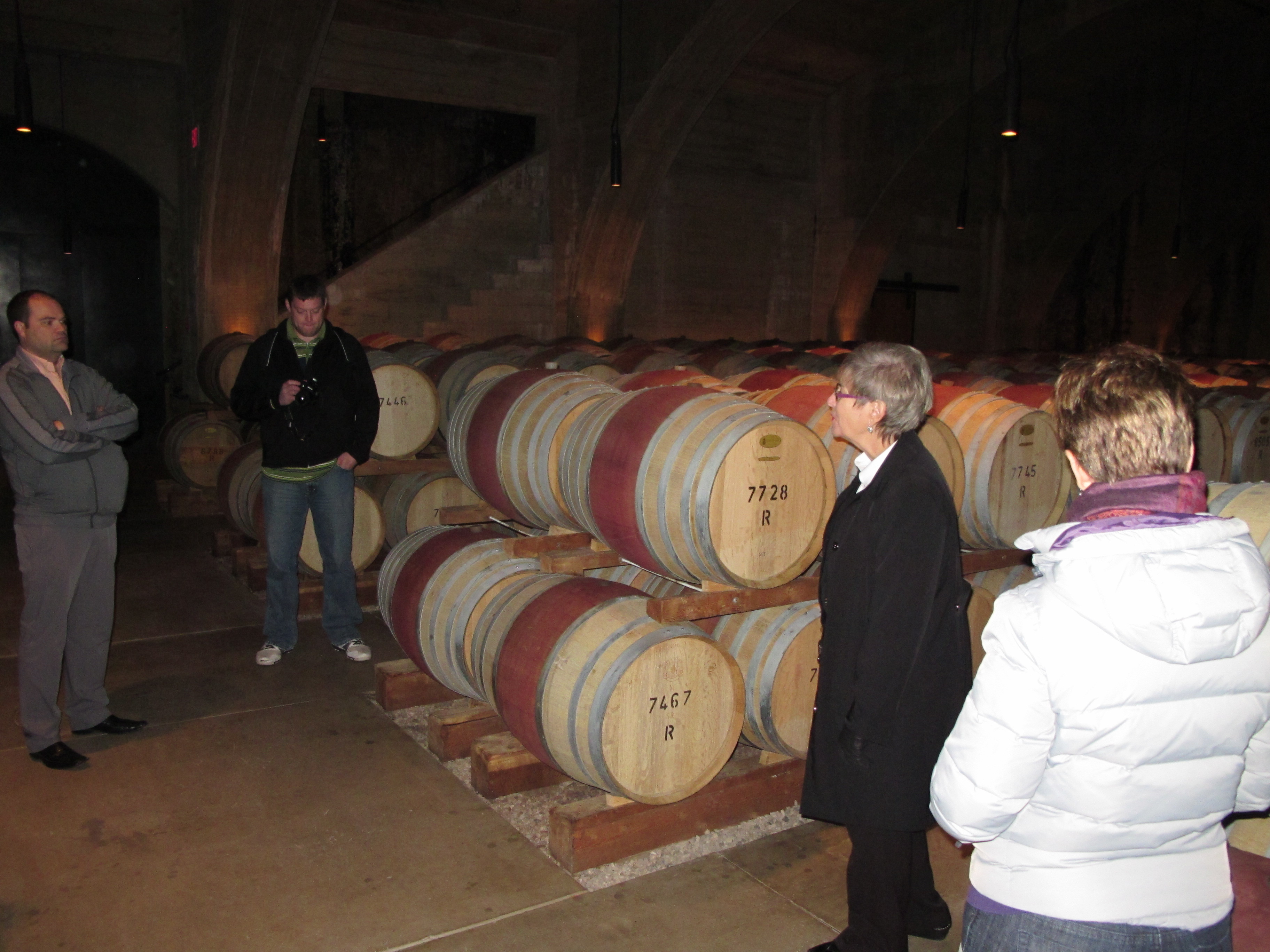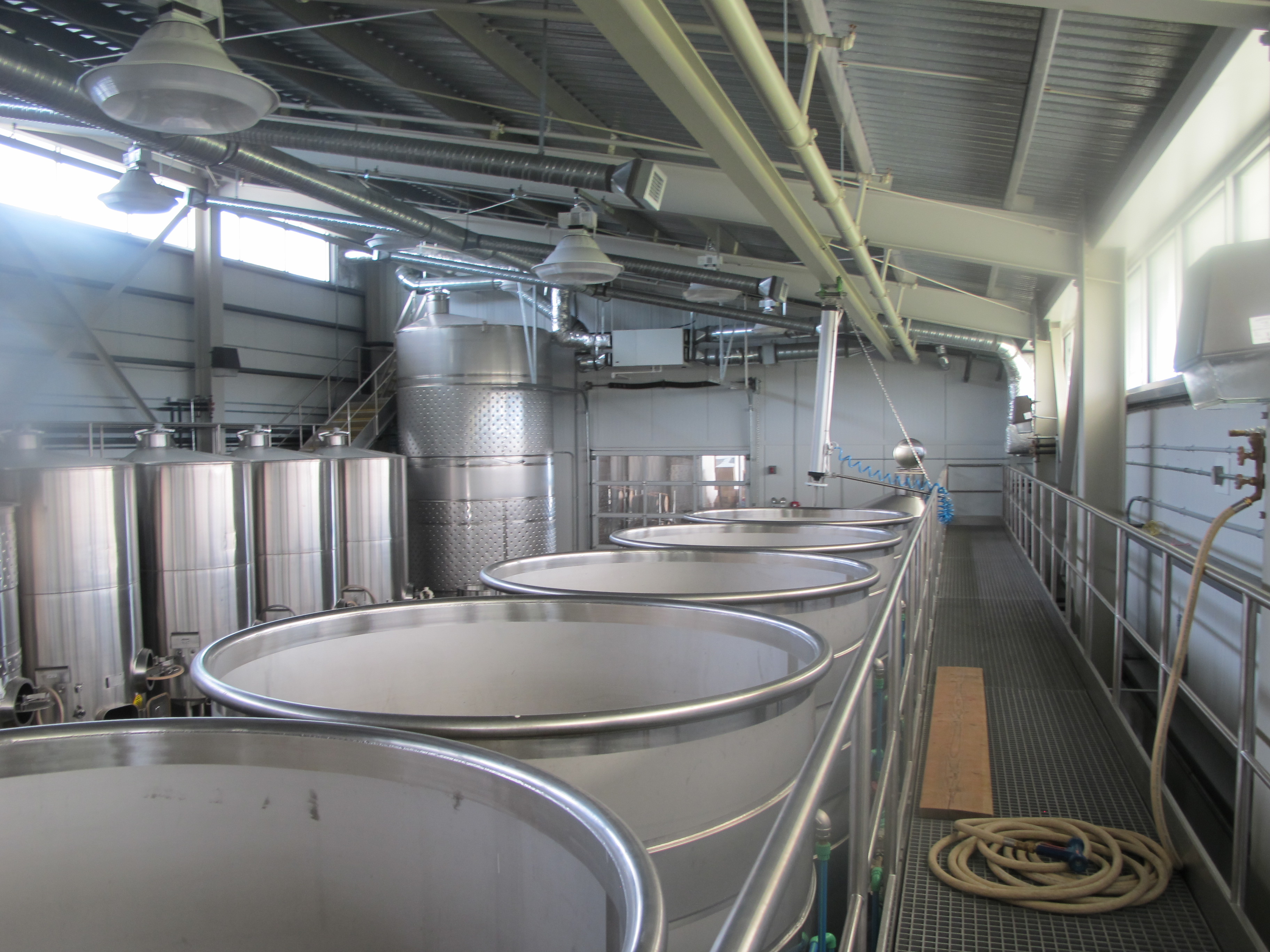 As Ogden-Grady points out, "Harvest is wrapped up and tasting rooms are quiet, making this the ideal time to be hosted by winery principals who also enjoy the slower pace of winter and are more likely to open some very special bottles. This kind of experience, exclusive to OWCT, simply can not be offered during the busy high season."
For the complete itinerary and booking information, check out www.OKWineTours.com Email: patti@nullokwinetours.com or phone 250-869-9463.
– Roslyne Buchanan