There is no doubt that the number of events, including dinners, receptions, lunches, grazings and seminars are many during the Vancouver International Wine Festival.
For me there is always one that stands above the crowd, not necessarily the fanciest or most expensive but the one that, in my opinion, best captures the essence of what a good wine tasting event is all about.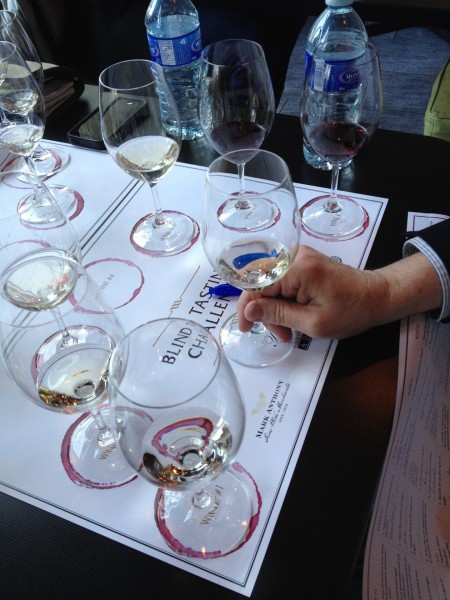 The Blind Tasting Challenge is just that for the wine trade, culinarian and consumers who have had the privilege of participating.
Not for the faint of heart or those sensitive to humility. Sommelier and Director of Food and Beverage Tim Ellison would say this event evokes groans and cheers simultaneously.
Participants are grouped in two categories basically professional being anyone who makes their living in the trade be it chef, server, sommelier or wine sales and the public category which includes anyone who has good wine knowledge, excellent tasting abilities and a lot of moxie. The Trade are sequestered in a back room while the public is seated in the more comfortable confines of the Bistro 101 restaurant. Wines are poured and each of eight wines is to be identified by correctly answering six questions within a specific time frame.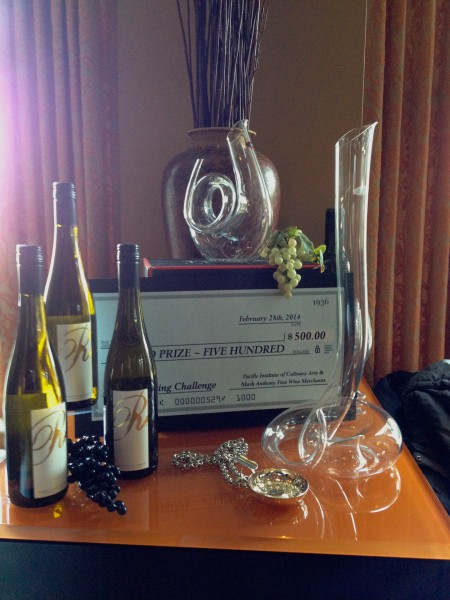 Following the tasting and question period the results are tabulated and announced for all to hear. The wines are revealed in order by the wine principal of the participating winery. It very quickly becomes both tense and interesting as each wine principal describes their wine making process, a little bit about the growing season and harvest as well as tasting notes and their own description of their wines. This is usually when the groans and cheers erupt in the crowd.
Participants tell me it is an exhilarating and humbling experience and one that is more than worth the very reasonable price of admission ($30. in 2014). Now in it's third year it becomes more popular each time it is presented.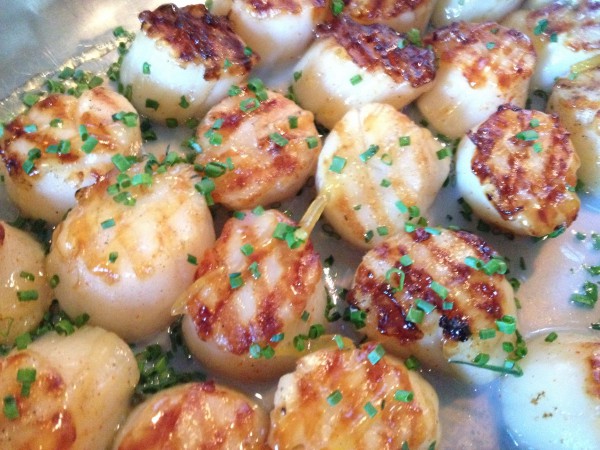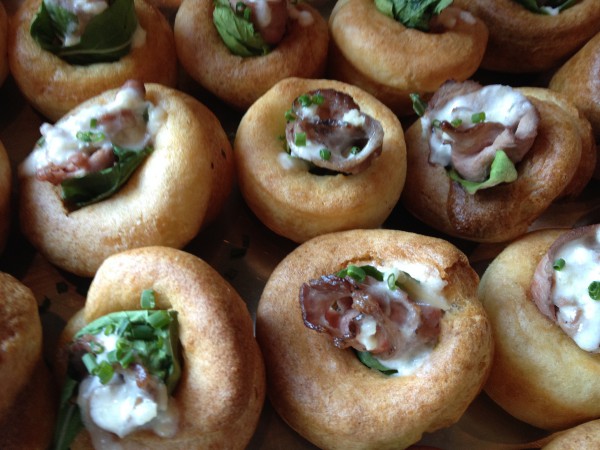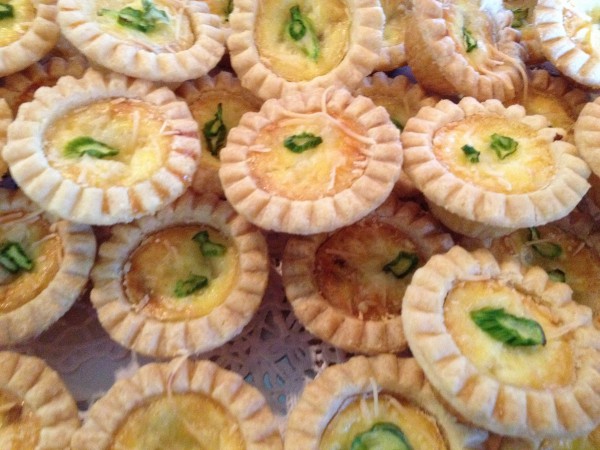 There is one winner for each of the three categories, wine trade, culinary and public. Once the competition is concluded and the winners announced it is time to relax and enjoy the wonderful offerings of the buffet, all made in house by the culinary students.

Most, but not all, wines are available at Broadway International Wine Shop, in stock or by special order.
Here is a list of the wines tasted at the Blind Tasting Challenge on Wednesday, February 27, 2014.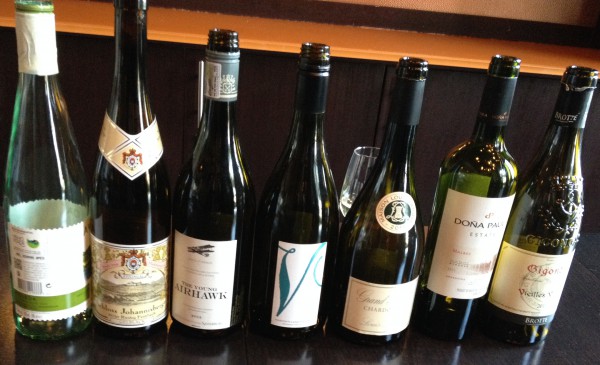 Aveleda Fonte Vinho Verde
Schloss Johannisberg Riesling Gelback
Nederburg "The Young Airhawk" Sauvignon Blanc *
Mission Hill Family Estate Martin's Lan Viognier **
Louis Latour Grand Ardeche Chardonnay
Dona Paula Estate Malbec
Brotte Gigondas
* wine festival exclusive ** winery exclusive
Held at the Pacific Institute of Culinary Arts – Blind Tasting Challenge is the kick-off event for the Trade. Generously sponsored by the Pacific Institute of Culinary Arts and Mark Anthony Fine Wine Merchants.