Our 14th Annual Nota Bene Release Party is Saturday, June 21. To celebrate the summer solstice in the Okanagan, we have put together a great line up of entertainment, food and wine for you.
Check it out:
•Enjoy the funky dance beats of our headline act, the Wassabi Collective from Vancouver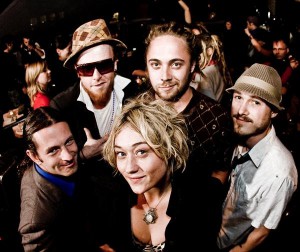 •Groove to the cool beat of the Okanagan's top spin master, DJ Shakes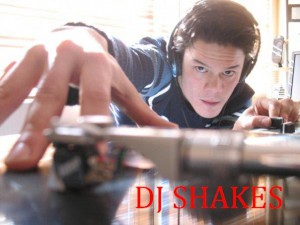 •Meet our Honorary Host, Olympian Kelsey Serwa, who will be on hand to be part of the festivities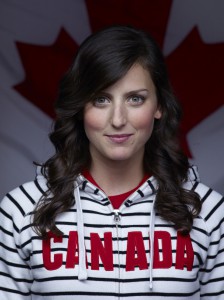 •Dine on the fabulous cuisine of Joy Road Catering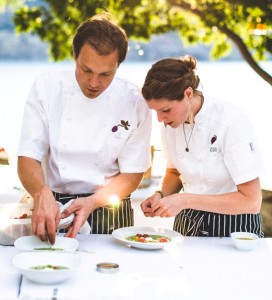 •Taste all the newly released wine from Black Hills Estate Winery
•Experience a truly unique "Blind Wine Tasting Experience" in our sensory deprivation chamber – our darkened Wine Cellar
•Marvel at the "Beatnik Wine Poetry Reading" during our Wine & Poetry pairing session with our guest poet
Come and join us for an awesome night!

For tickets and further information, please call Tasha or Stephen at Black Hills Estate Winery at (250) 498-0666 or at info@nullblackhillswinery.com
Thanks for your time and attention. We hope you can join us!
Cheers!
 Your friends at Black Hills Estate Winery