Exclusive event pairs five-course menu with top-shelf B.C. and international wines
When: Wednesday, October 1 at 6:30 p.m.
Where: Cibo Trattoria, 900 Seymour St., Vancouver, B.C.
Price: $119 per guest, plus tax and gratuity
Special Guest: Vancouver wine consultant, judge and columnist Kurtis Kolt
Tickets: Call 778-870-3787 or reserve via Eventbrite.
Seating is limited
In what has all the makings of a true bottle royale, Cibo Trattoria will host a one-night-only, five-course dinner and comparative tasting that will pit a number of hand-selected wines from British Columbia against those hailing from New Zealand, France and Italy on Wednesday, October 1 at 6:30 p.m.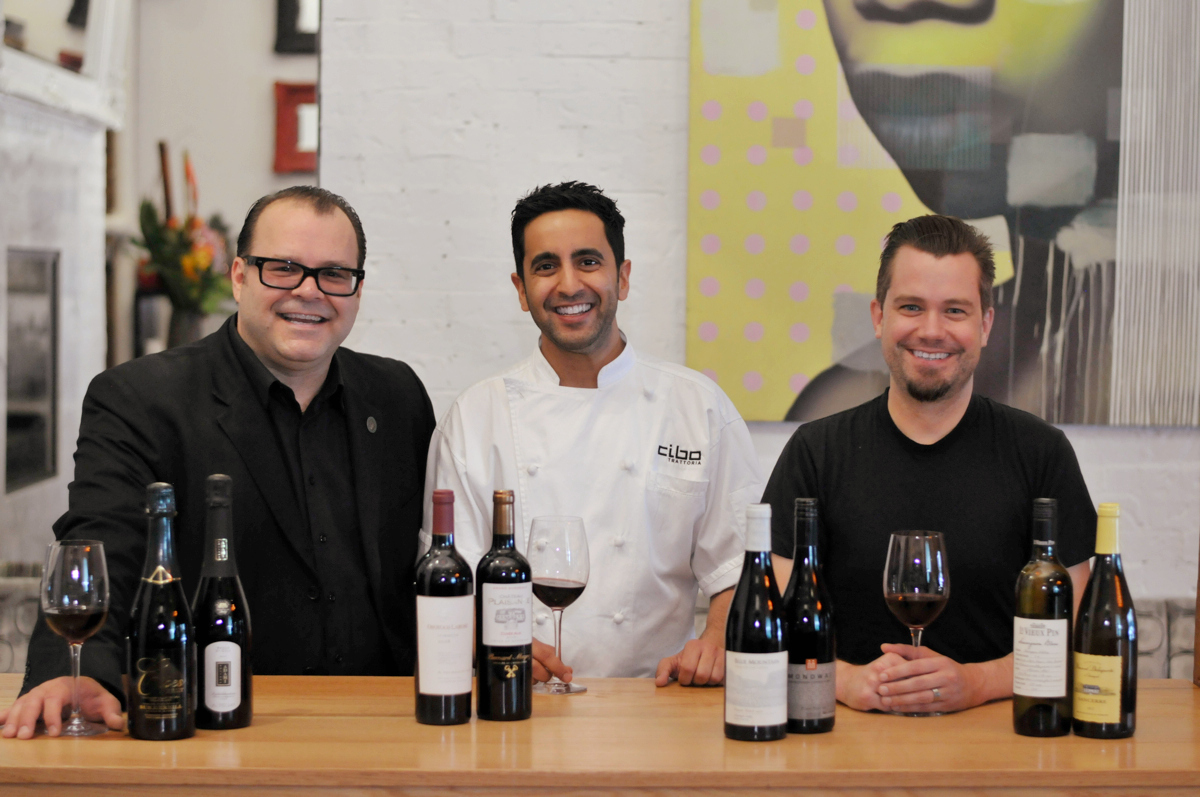 Cibo General Manager/Sommelier Robert Stelmachuk and Executive Chef Faizal Kassam will share the stage with one of Vancouver's preeminent wine personalities, Kurtis Kolt, as they host the B.C. vs. World 'Bottle Royale' Dinner. Named the Sommelier of the Year at the 2010 Vancouver International Wine Festival and one of Western Living Magazine's Top 40 Foodies Under 40, Kolt is a local wine critic, consultant and judge and was recently announced as the new wine columnist for The Georgia Straight.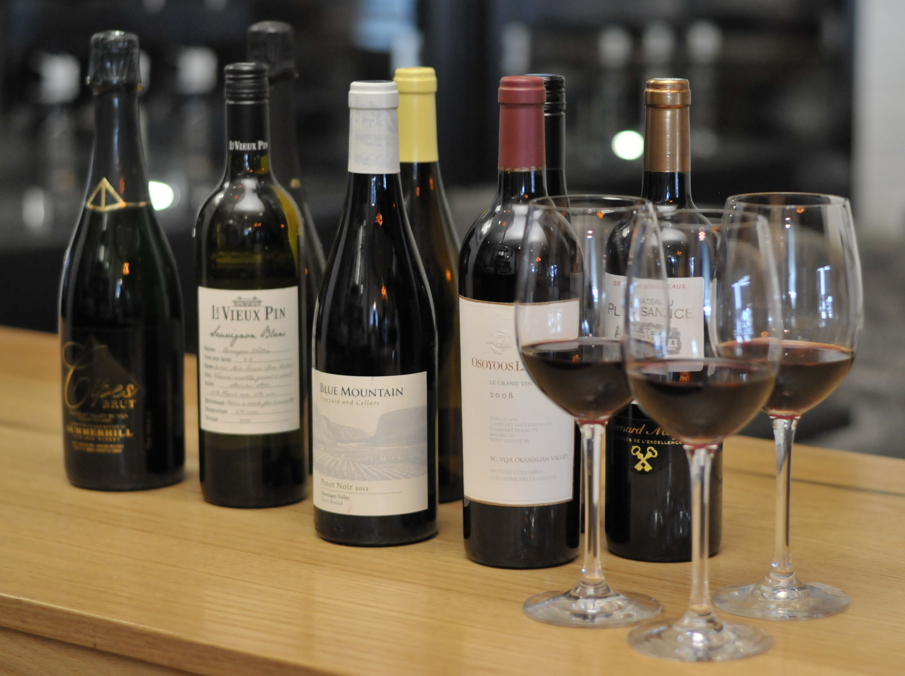 "Kurtis is highly regarded as a leading spokesperson for B.C. wine and we're thrilled to welcome him as guest host of this event," said Stelmachuk. "Faizal's focus on farmer-driven dining will also provide the perfect complement as we put the best of B.C. up against the pick of the international crop."
"I'm excited to be a part of this marquee event," said Kolt, who has long been a fan of Stelmachuk's wine programs. "These B.C. wines demonstrate our region's diversity in terms of terroir, and when paired on an equal playing field they can hold their own against standout wines from similar climates around the world."
– MENU –
Walnut, Gorgonzola & Fig Croquette
Summerhill 'Cipes' Brut NV, Okanagan Valley, B.C.
Adriano Adami 'Bosco di Gica' Brut NV, Veneto, Italy
Seven Seas Grilled Octopus Panzanella, Sapo Bravo Tomato, Caper,
Grilled Hannah Brook Farm Green Onion Vinaigrette
Le Vieux Pin Sauvignon Blanc 2011, Okanagan Valley, B.C.
Domaine Vincent Delaporte Sancerre 2012, Loire Valley, France
House-made Ravioli, Mikuni Wild Harvest Chanterelle, Urban Digs Farm Corn
and Bone Marrow
Blue Mountain Pinot Noir 2012, Okanagan Valley, B.C.
Monowai Pinot Noir 2010, Crownthorpe, New Zealand
Roasted Urban Digs Farm Duck, Sapo Bravo Celery Root Purée, Brussels Sprout, House-made Pancetta, Pine Nut, Aged Balsamic
Osoyoos Larose 'Grand Vin' 2006, Okanagan Valley, B.C. (from 3L Jeroboam)
Chateau Plaisance 'Cuvee Alix' 2009, Cotes de Bordeaux, France
Blood Orange Panna Cotta, Wine Soaked Apricot, Brown Butter Crumble
See Ya Later Ranch 'Hunny' 2011, Okanagan Valley, B.C.
Cantina Beato Bartolomeo Breganze Torcolato 2008, Veneto, Italy
About Cibo Trattoria:
Located in the chic Moda Hotel in the heart of downtown Vancouver's arts and cultural district, Cibo Trattoria is the ideal destination for an enjoyable dining experience and memorable evening out in the city. True to its trattoria roots, Cibo's cozy, 50-seat dining room is a perfect spot for any occasion or social gathering – a warm and inviting restaurant where patrons can sample the finest in rustic, locally-sourced casual Italian cuisine with an inventive twist in a relaxed-yet-vibrant setting.
900 Seymour Street, Vancouver, BC | Breakfast 7 a.m. to 11 a.m. Mon – Fri; Brunch
7 a.m. to 2 p.m. Sat – Sun; Lunch 11:30 a.m. to 2 p.m. Mon – Fri; Dinner from 5 p.m. Mon – Sun | 604 602 9570 | www.cibotrattoria.ca | @CiboTrattoria
Feature pic photo Credit James Stockhorst