Vancouver Foodster & Dine Out Vancouver Festival teamed up for a series of weekend Brunch Crawls in the different neighbourhoods around Vancouver. These Brunch Crawls take you on a journey visiting 7+ trendy restaurants with a wide variety of different brunch food ranging from classics to modern twists.
The Gastown Brunch Crawl, the first of six Brunch Crawls was a great success. The check-in was at Milano Coffee, one of the Brunch Crawl restaurants for the event. Upon check-in, you are given your 'passport' that is required to show to each restaurant as well as a list of the menus you will be served at each restaurant. The passport includes a map of all of the restaurant locations, which are conveniently within walking distance of each other. There is no specific order in which you must visit the restaurants. This allows you to customize your crawl, letting you choose which restaurants you want to try first or which route will minimize your walking.
When starting the crawl, I was a little concerned that I would not be able to make it to all of the restaurants within the four hours you are given (10:00am – 2:00pm.) The four hours proved to be more than enough time, and I was also pleasantly surprised that I did not have to wait for a table any longer than ten minutes at any of the restaurants. In most cases, I was seated immediately.
The restaurants were all well prepared for us Brunch Crawlers. Quickly and efficiently, the food was served timely at each restaurant. Some portions were larger than others, with many of the locations serving more than enough food to collectively put you into a full blown food coma. Prepare your stomachs for the biggest brunch you will ever have!
As a first-time Brunch Crawler, I was unsure of how the Brunch Crawl would pan out. I ended up having an amazing time, delicious food and met some new people along the way. I enjoyed that every stop of the crawl was a unique experience, and was introduced to a variety of restaurants that I may have never tried!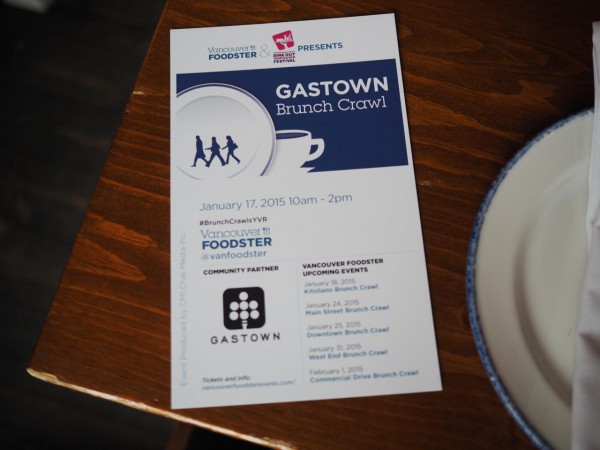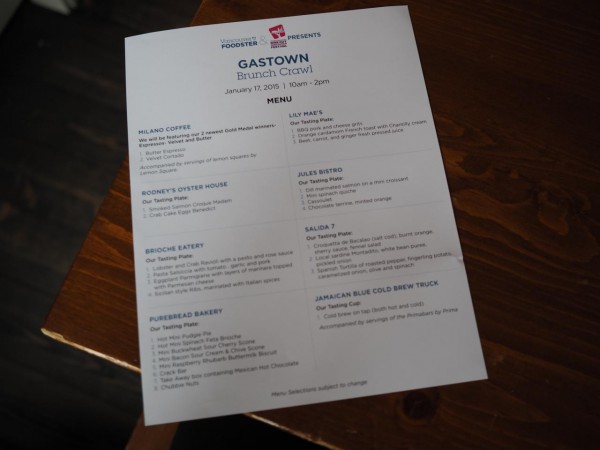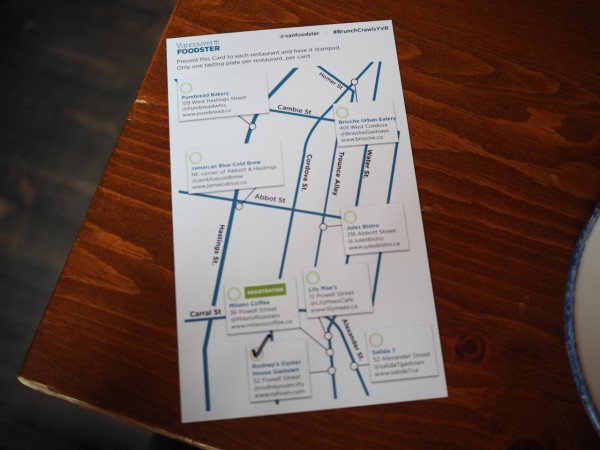 Rodney's Oyster House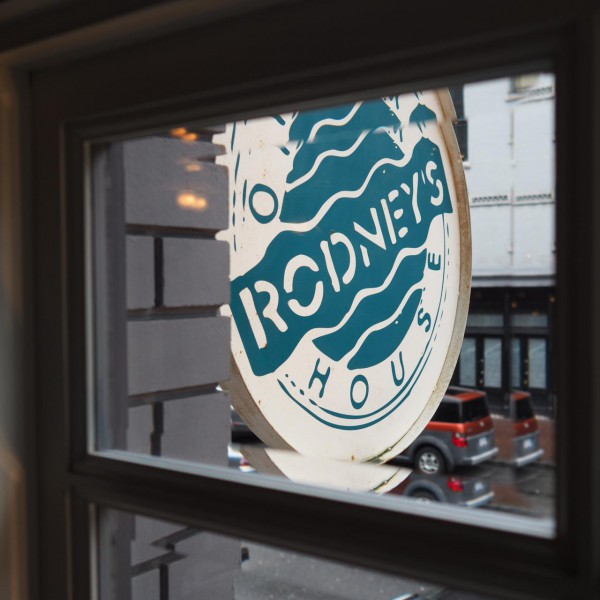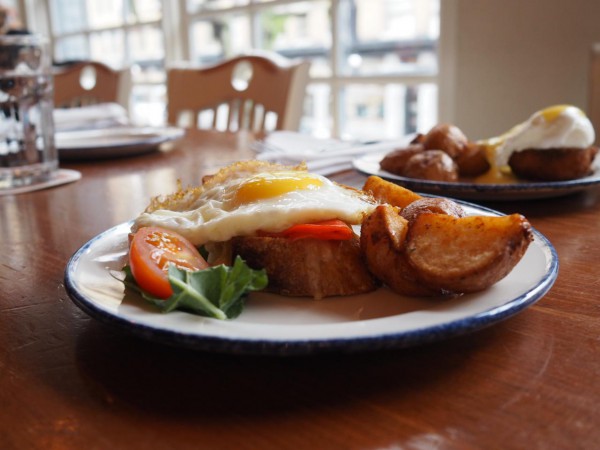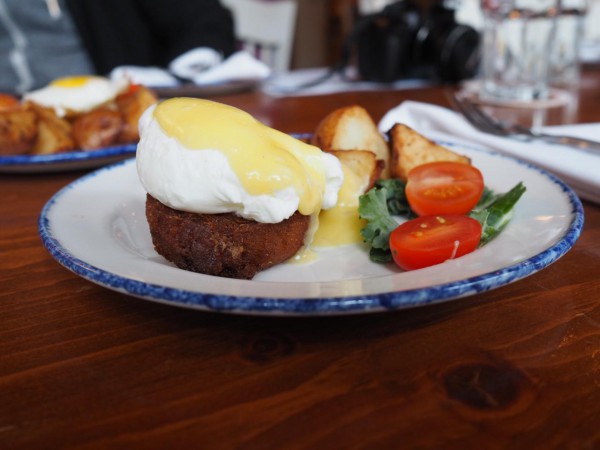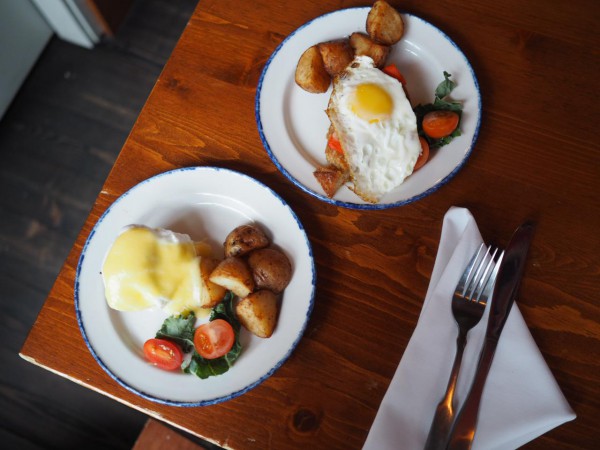 Jules Bistro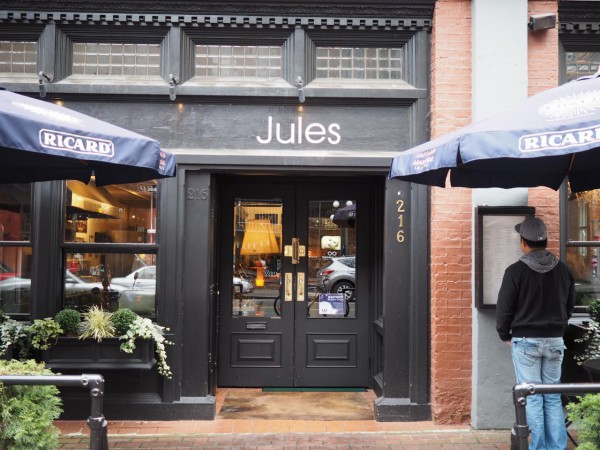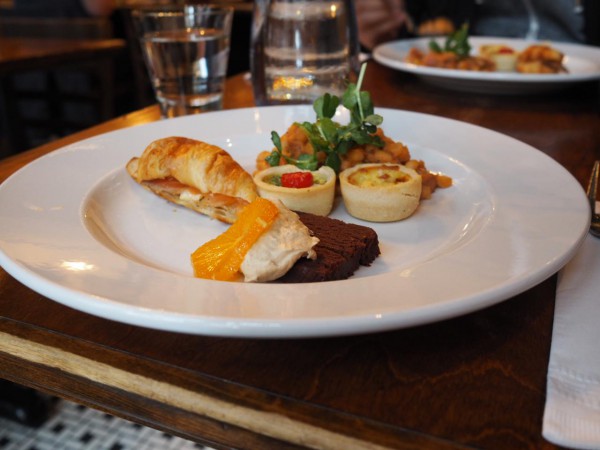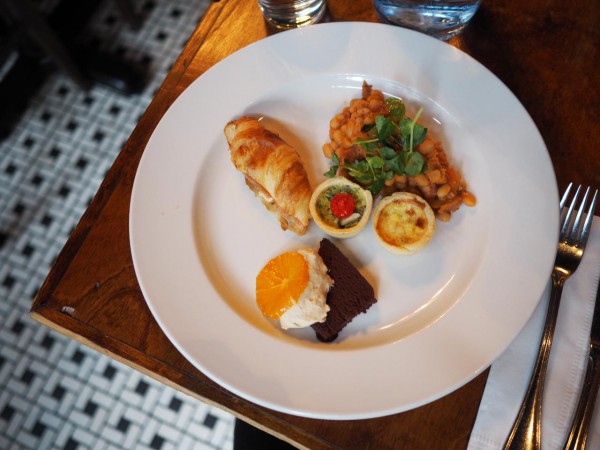 Milano Coffee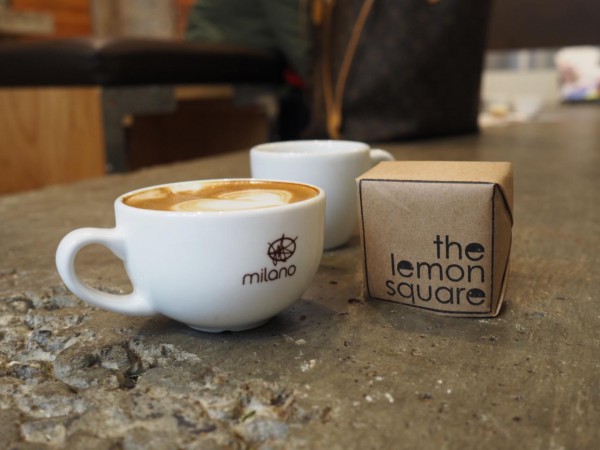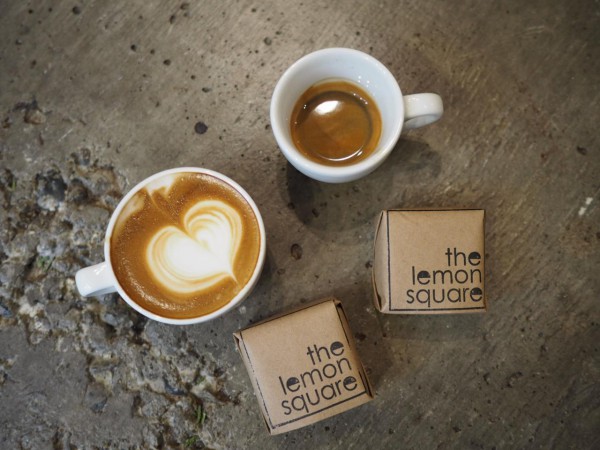 Purebread Bakery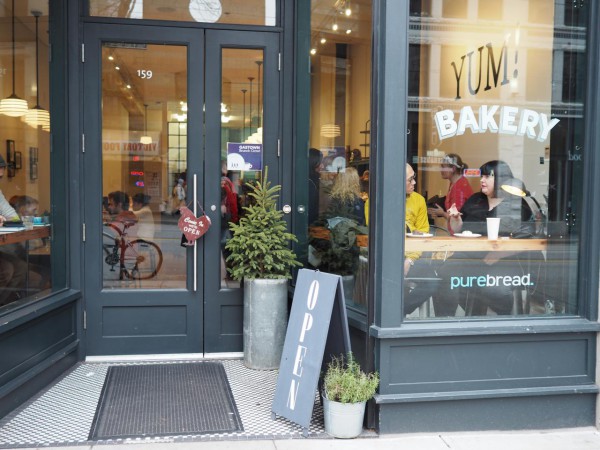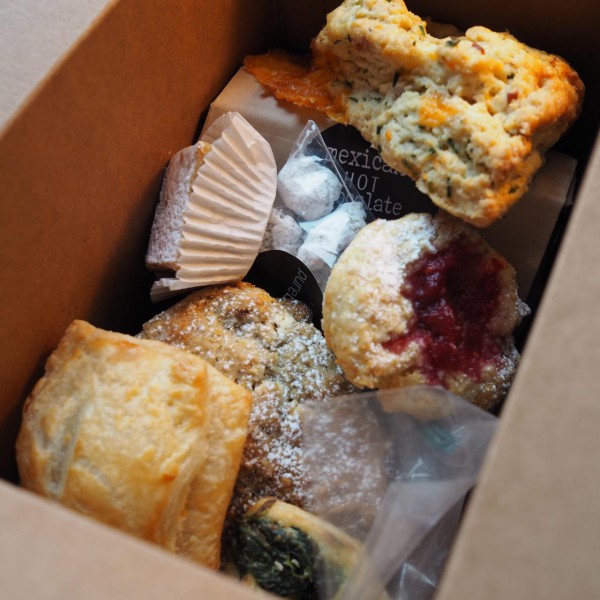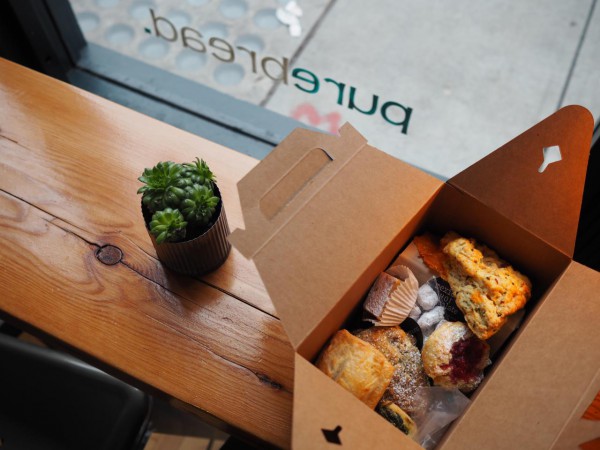 Brioche Eatery
Lily Mae's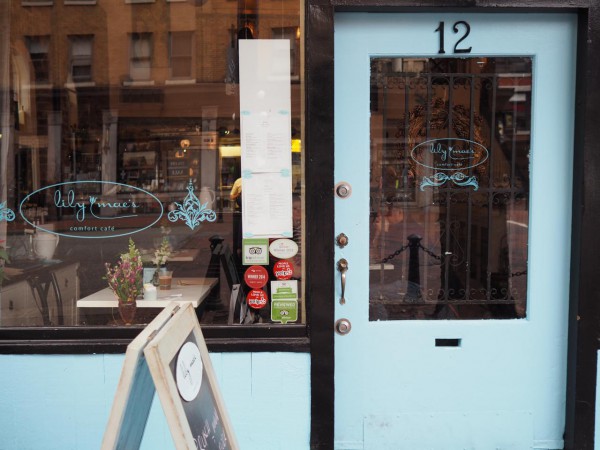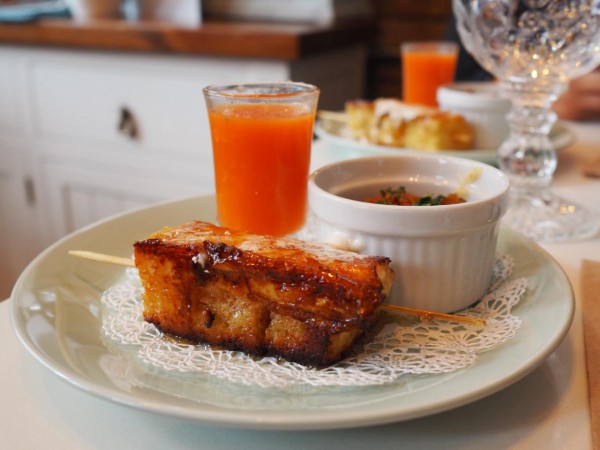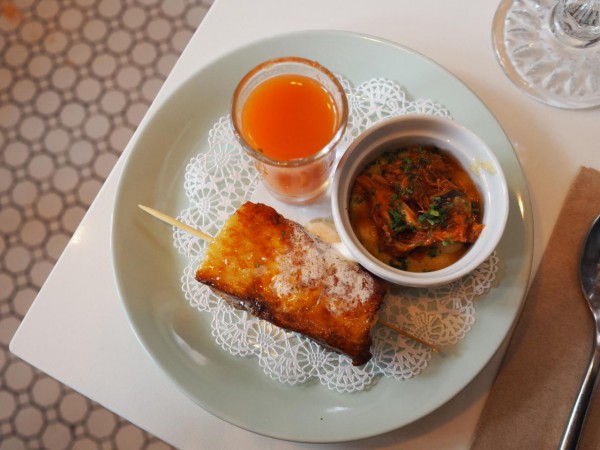 Salida 7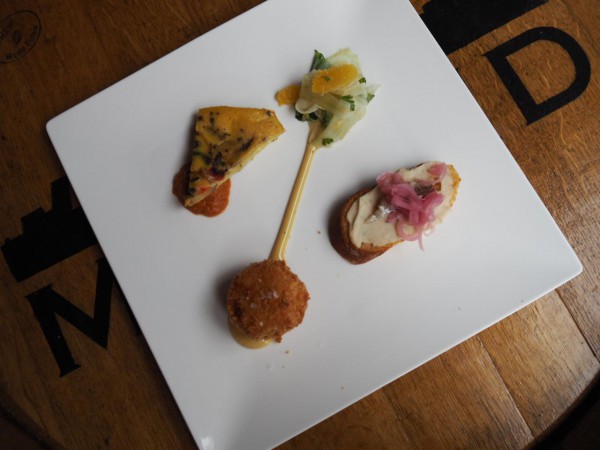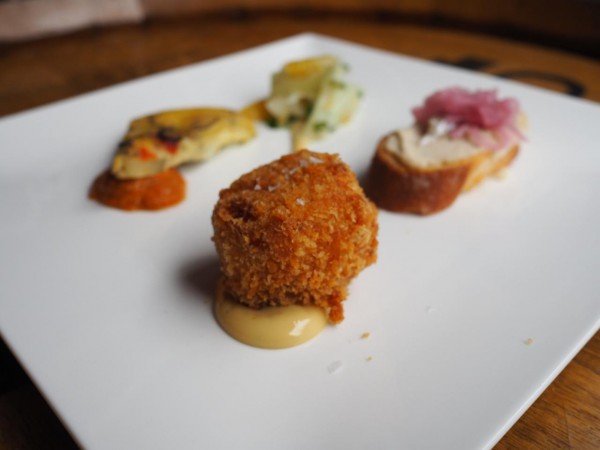 Jamaican Blue Cold Brew Truck