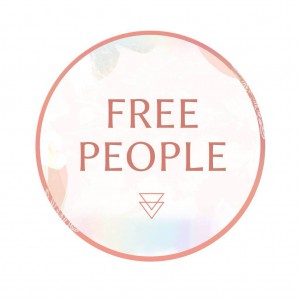 Join the Movement: Fitness, Food, Fashion, and Fun
As a longtime fan of Free People, I had the immense privilege of attending an event that occurred in six major cities around the world on Tuesday, January 20th. Free People, in partnership with Women's Health, has created a movement, the purpose of which is to encourage the celebration of strength, power, spirit, and uniqueness in women all across the globe.
Free People Presents: FP Movement Run from FreePeople on Vimeo.
The event I attended was held at Eastwood Cycle Sanctuary in Vancouver's historic Gastown, and other participating cities included Sydney, London, Philadelphia, New York, and Newport Beach (southern California). This local event (and venue!) drew an amazing and energetic crowd, and the incredible turn out and support for what Free People and Women's Health are advocating for was inspiring to be part of.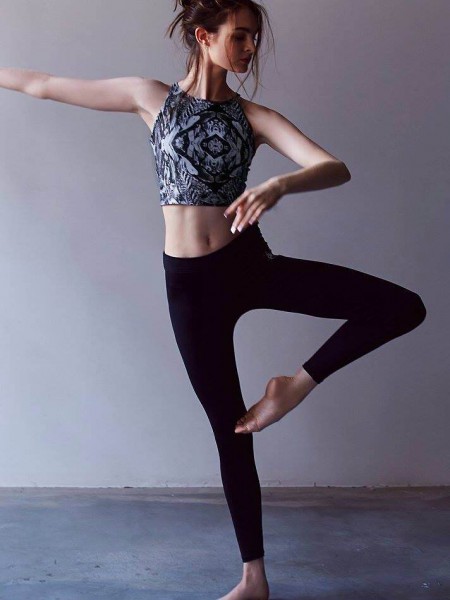 The event began with a one-hour spin class (which made me realize I really should make an effort to do more cardio on a regular basis) with music by DJ Yurie (which was OUTSTANDING), followed by some deliciously healthy eats from Culver City Salads. All of the attendees had the chance to preview a small sample of the clothing line's new FP Movement Collection, and the first 50 guests to arrive even received a complimentary #FPLETSMOVE tote bag!
I know—it's a tough life, but someone had to do it.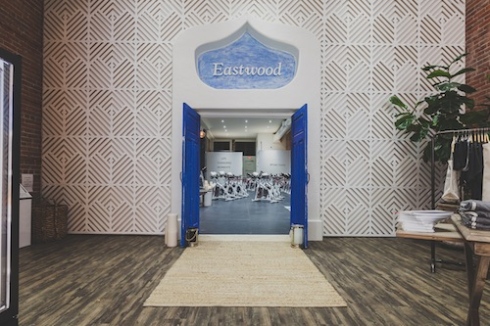 A Little History…
Free People began as a boutique clothing shop in Philadelphia in the 1970's, and through some major evolution, has now spread its wings to over 1400 specialty stores worldwide. It's beautiful, bohemian looks and style have transcended countries and continents, and its feel behind every collection is that of overwhelming femininity, beauty, timelessness, love, freedom, and complete acceptance of originality.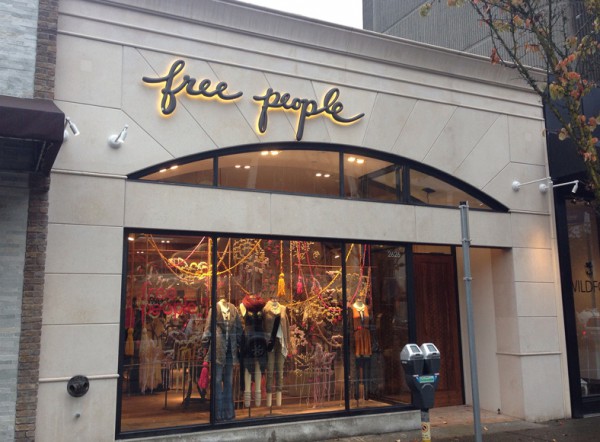 Vancouver's first Free People retail store opened its doors in the fall of 2014 on the city's bustling Granville Street. I actually captured a photo of its "coming soon" signage and posted it to my Instagram account citing how excited I was for its grand opening! If you're a free spirit who resides outside of Vancouver, check out freepeople.com and view the new FP Movement Collection. On a budget? Shop sale. It's where I live.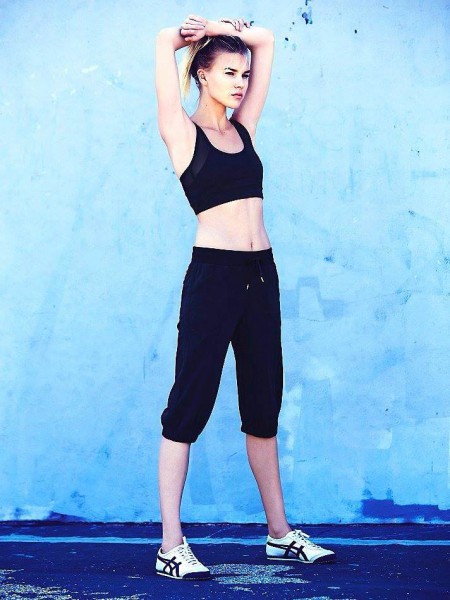 What moves you? xo