Run by the Big Lou's Butcher Shop team, Red & White Provisions will be popping up at 337 E. Hastings on June 11th-12th and again from June 17th-19th offering a range of fantastic and familiar sandwiches and sides.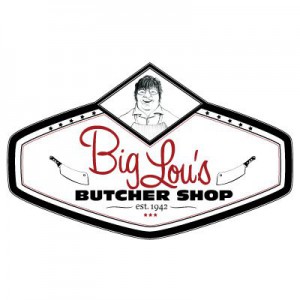 The first week of the pop-up will be a lunch-only service–think of it as a food truck with comfortable seating and a liquor license, and the second week will be an late service to satisfy hunger pangs and feed industry friends and locals.
The menu will be familiar to Big Lou's regulars:  locally-sourced meats cooked low and slow, housemade sausages and sauces, all presented in classic deli style. The sandwiches will be available for eat in and take out and a variety of sides and adult refreshments will also be available on the menu.
Red & White Provisions will be open for lunch from 11:30AM-3:00PM on June 11th and 12th and from 9:30PM-1:00AM on June 17th-19th . For more information email redwhiteprovisions@nullgmail.com.
Red & White Provisions pop-up menu

Smoked Chicken BLT: Local free-run chicken, naturally raised bacon, iceberg lettuce, tomato, and garlic mayo
Chilirio Pork Sandwich: Mazatlan-style pulled pork, bacon and cheddar
Classic Egg Salad: Free range eggs, celery, mayo, onions
Smoked Meat: Grass-fed BC brisket, dry aged 50 days, smoked Texas-style and served on a brioche bun with apple coleslaw and house made barbecue sauce
Sausage and Peppers: Classic Italian sausage on a hoagie with peppers & onions
Red and White Burger: A classic griddled burger with our own in-house ground meat mix, iceberg lettuce and burger sauce