Each year at the Vancouver International Wine Festival, the Sommelier of the Year is announced. Past winners have included, Kurtis Kolt (2010) Kurtis Kolt Semillon, Owen Knowlton (2011), Terry Threlfall (2012), Samantha Rahn (2013) Samantha Syrah, Mike Bernardo (2014) and Jason Yamasaki (2015). A part of this award includes participating in the Okanagan Crush Pad's wine campus program where they get to make a wine of their choice and be involved with its production from beginning to end.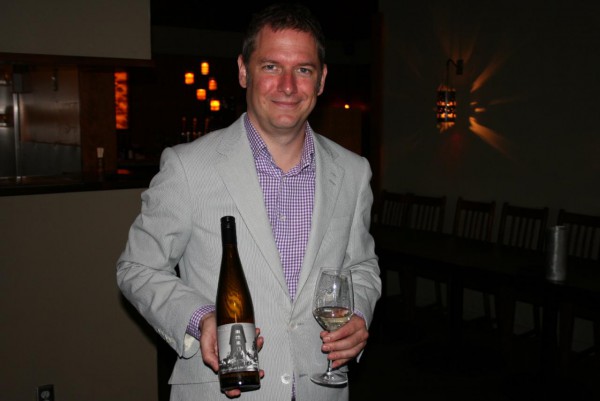 Mike Bernardo, who heads up the wine program for all of Vikram Vij's restaurants was featured this year with his recently, bottled Mike B Riesling. Mike is a Riesling freak and seeing as it is such a good accompaniment for the foods served at Vij's restaurants, it seemed a no-brainer that he would chose to make Riesling. Until the mid-1970s, which saw the rise of Chardonnay, Riesling was THE white wine, and for good reason. It can be made in so many styles that it covers all the bases when pairing with food. Truly, it is hard to beat Riesling for overall versatility.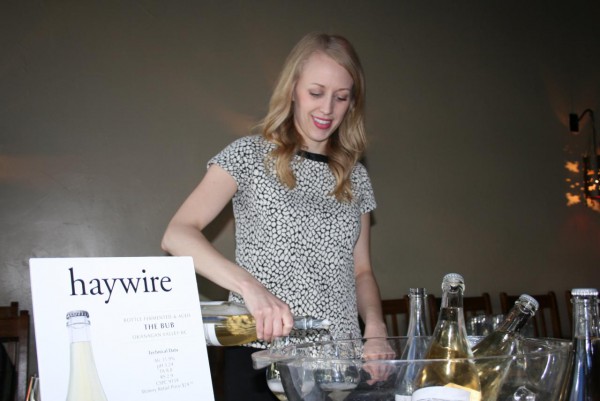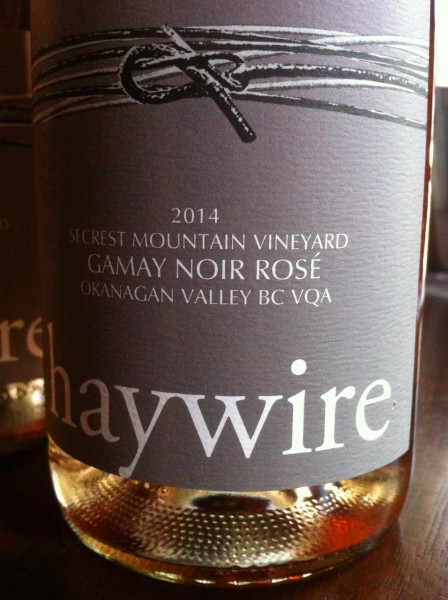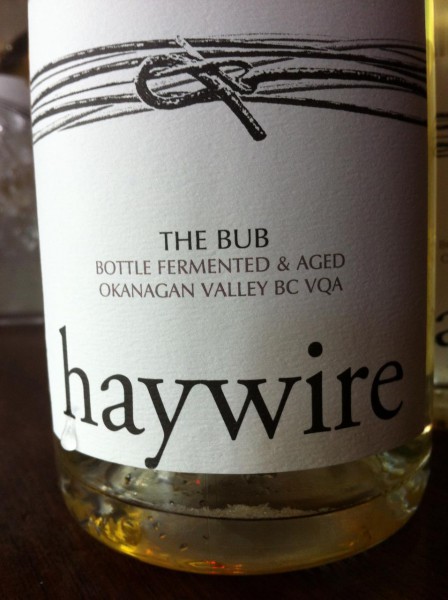 The Okanagan Crush Pad's team was there in force to make the day special. Alison Scholefield was there pouring guests a refreshing glass of Haywire's The Bub sparkling wine. A Gamay Noir Rosé was also being poured in addition to the new Mike B Riesling. Also in attendance, showing their support for the program were past winners, Samantha Rahn and Kurtis Kolt.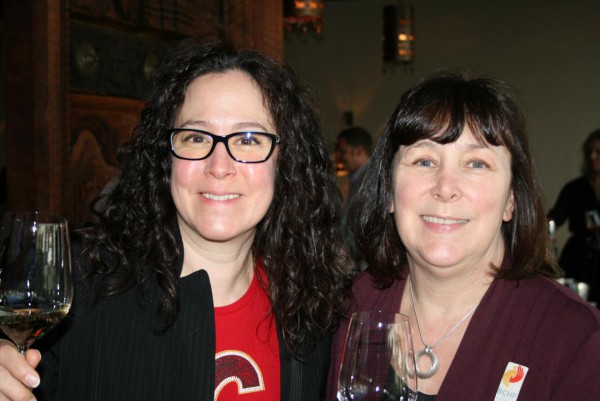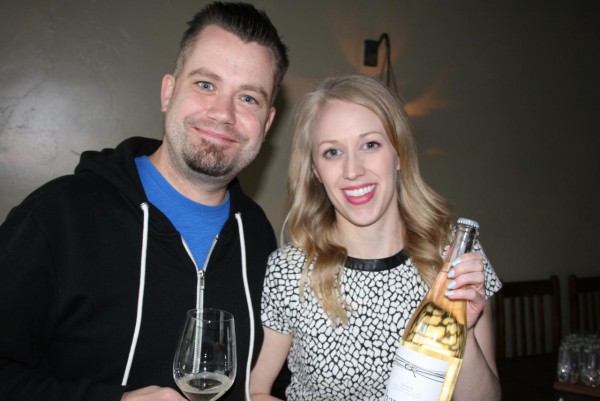 While people mingled, Vij's servers circulated around the room with tasty bites including samosas filled with lamb and beef, sautéed in fennel, cloves and sumac, grilled curried chickpeas and sweet potato-ricotta 'cookies' (Yum, forget Oreos) and lamb, beef and lentil kebabs with mint mango chutney. What a great venue for this wine release.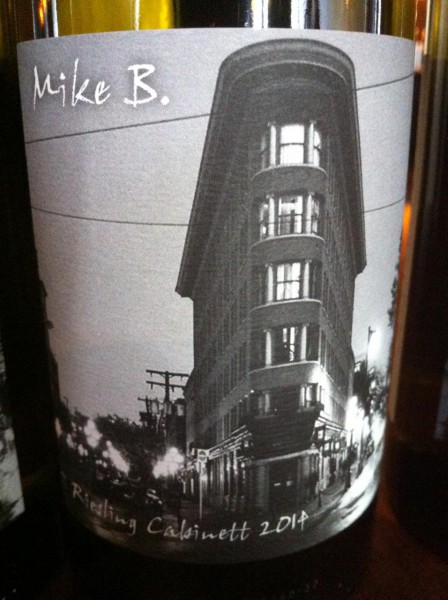 Mike B Riesling is a small lot wine with fewer than 200 cases made. This is quite unfortunate because this wine strikes just the right balance, with enough residual sugar to lift the fruit and balance the crisp refreshing acidity. Mike B Riesling is made in the German Kabinett style. At just 9.5% alcohol, it sells for $24.90.
Speakers included Christine Coletta, David Scholefield, Mike Bernardo and Vikram Vij. In her opening remarks, Christine spoke about wines conveying a sense of place, the beauty of small lot production, diversity and wines that reflect an authentic representation of place. She is very proud of the wine campus program and the wines that have been produced.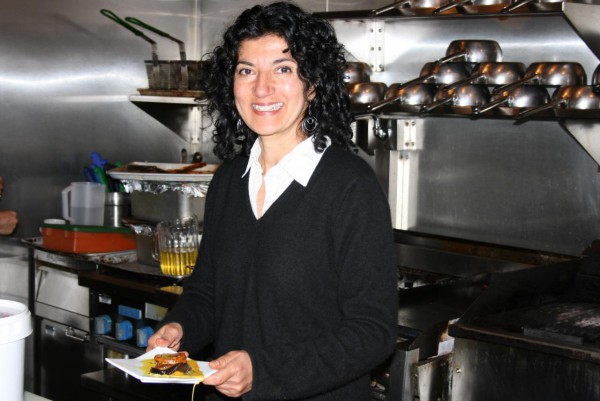 Afterwards, chef, Meeru Dhalwala, said, "I hate Riesling", which took everyone by surprise. For her, Rieslings meant either sweet syrupy wines or dry wines with diesel aromas, which she feels just do not go well with the food she serves. She did admit however, that she loved Mike's Riesling as it achieves just the right balance of fruit and acidity which means it pairs very well with the rich and spicy foods served at the restaurant.
If you are a Riesling fan, check your local private store and see if you can get your hands on some before it is all gone.