Sometimes it takes an outsider to see potential.  Just as Claude Violet, a French man with a long family history in the wine business recognized, much to the amazement of locals, that it was possible to grow quality wine grapes in the Fraser Valley and began Domaine de Chaberton, the first Lower Mainland winery.  Likewise, on the east coast of Canada, Cornel Ceapa, a new Romanian immigrant with a PhD in sturgeon biology, saw the potential for sturgeon aquaculture in New Brunswick.  Thus began Acadian Sturgeon and Caviar Inc in 2005.
This is a small family run business with only a few employees.  They begin with artificial spawning and raising the juvenile fish and later harvesting the mature fish, preparing the caviar, smoking and packaging the fish.  His wife Dorina and son Michael are completely involved in the business.  Sturgeon has no bones and virtually one hundred percent of the fish is used in one capacity or the other.
While they wait for their aqua culture project to grow and mature, they fish the Saint John River for sustainable wild-caught Atlantic sturgeon.  Their goal is, "to produce a high-end, sustainable product that is readily available to the foodservice and retail market."
I had the pleasure to meet Cornel (who almost resembles a young Peter Sellers) at Chicha Peruvian Restaurant, on Broadway near Kingsway, recently and sample his amazing caviar.  (insert photo 7)
This caviar is not fishy in the least.  It shows a slight sweetness in the mouth and then melts, like butter and finishes with a light nutty flavour and a lingering salty accent.  A little sip of chilled vodka or perhaps a favourite refreshing bubbly to cleanse the palate and it was time to sample more.  
Richard was also on hand serving fresh BC oysters from Outlandish Oysters.  I tried some beach oysters (marina's top drawer) as well as some black pearls from Read Island.  You've heard of wine tastings, beers tastings and even olive oil tastings, well I'm going to tell you that it is very interesting trying different oysters side by side.  There were very clear differences between the two.  
Ever have caviar on a fresh oyster?  The pairing is most interesting and I recommend it.  Give it a try sometime.
One tip Cornel mentioned was to always look at the 'best before date' on a tin of caviar and avoid any that are more than two months old.  The small tins are more prone to temperature fluctuations common on grocery shelves.
Dan Schell, a Peacock and Martin wine agent was on hand to pair some delicious BC wines with the tasty creations offered by Chicha.  He was pouring three wines, the first being the 2015 Lake Breeze Sauvigon Blanc.  This wine was clean and crisp on the palate and well suited to the caviar and oysters.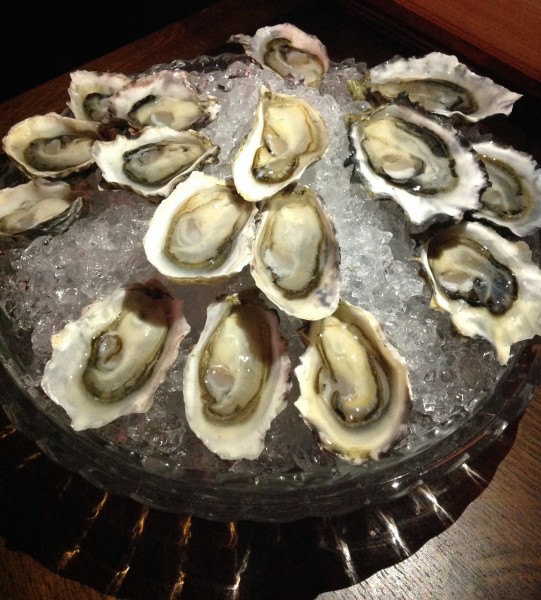 2013 Noble Ridge Pinot Gris.  This is a dry pinot gris that is big and round in the mouth and definitely made in the Italian Grigio style.  Very nice with Causa, a classic Peruvian dish made with mashed potato and in this case a layer of smoked sturgeon and toped with caviar aji, avocado and fresh corn and cherry tomato salsa.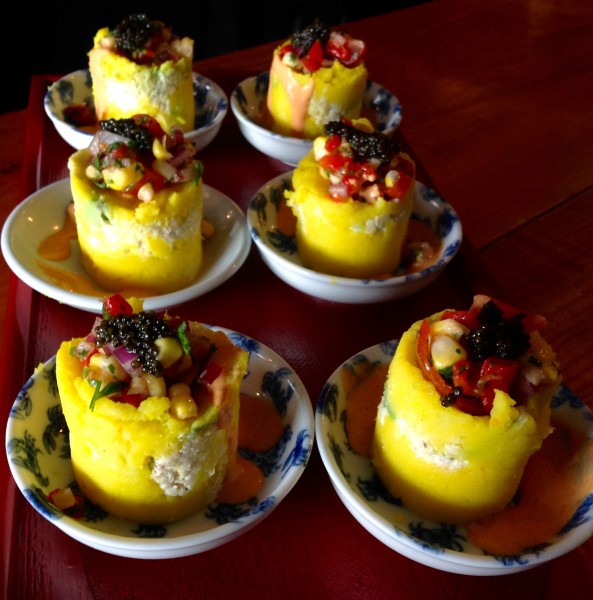 2012 Lake Breeze Pinot Noir.  Made from grapes grown on the Naramata Bench, this pinot showed good structure and bright red fruit and is suitable for aging for another three to five years.  I enjoyed this wine with Chicha's smoked sturgeon miso, corn and bacon chowder drizzled with annatto oil drizzled with Annatto oil.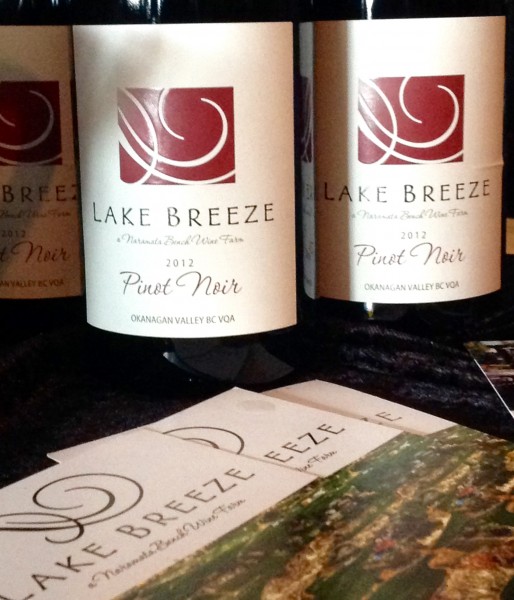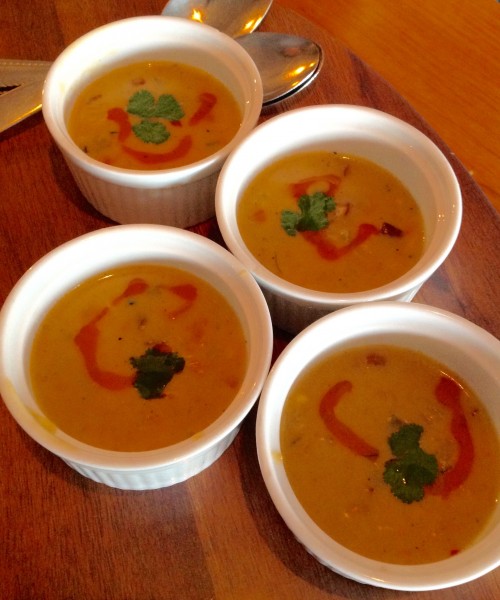 I also sampled their smoked sturgeon empanadas with spinach and Asiago.  Delicious.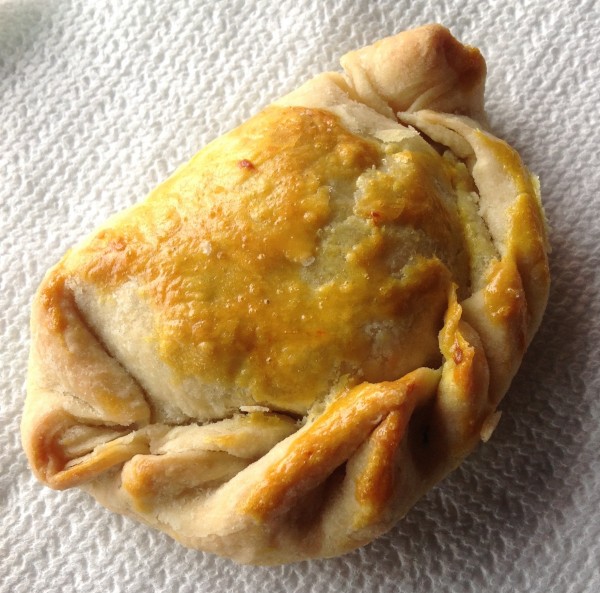 As I was about to leave, I noticed that Chicha carries a good selection of BC VQA wines as well as local craft micro beers, so when you dine there you can sample the best of both the northern and southern hemispheres.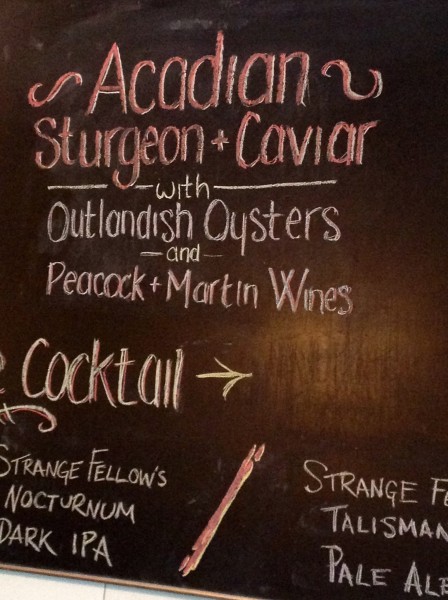 Feature pic courtesy of Barolo & Co. Creative Group