Faubourg Paris, Vancouver's trio of elegant boulangeries-pâtisseries will proudly participate to Macaron Day on March 20th and offer its signature macarons for $1 (half off the regular price) and donate 100% of gross proceeds to BC Cancer Foundation, the largest funder of cancer research in this province.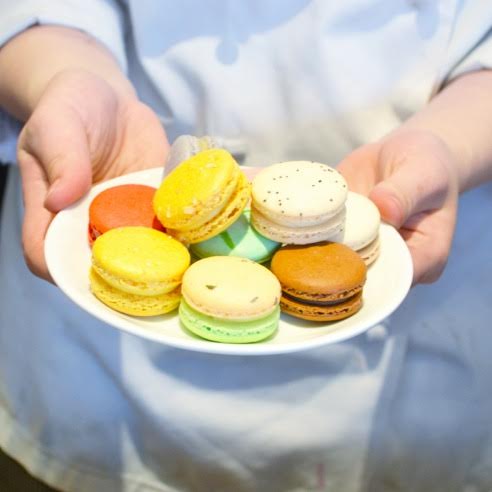 In addition, Franck Point, owner of Faubourg Paris, will generously donate the same amount collected from macaron sales and double the donations in support of BC Cancer Foundation. The objective this year is to sell 10,000 macarons, which would result in a $10,000 donation that Franck will match to raise in total $20,000 for BC Cancer Foundation.
 "It will be our second participation to Macaron Day and we hope to surpass last year's success ($14,000)" says Franck Point. "To achieve this ambitious goal, our employees, on voluntary basis, will give some of their time to help make the macarons and give back as a group to our community. From the head office employees to front of the house staff, we agree to all work together in a joyful atmosphere for a cause that matters to all of us".
"When you bring together the ingredients of local philanthropy and delectable French macarons you have a recipe for true impact. At the BC Cancer Foundation we know that Franck Point and Faubourg Paris will make a difference through their upcoming Macaron Day event by raising critical funds and offering hope to the 26,000 British Columbians who will be diagnosed with cancer this year," said Lou Del Gobbo, Interim President & CEO, BC Cancer Foundation.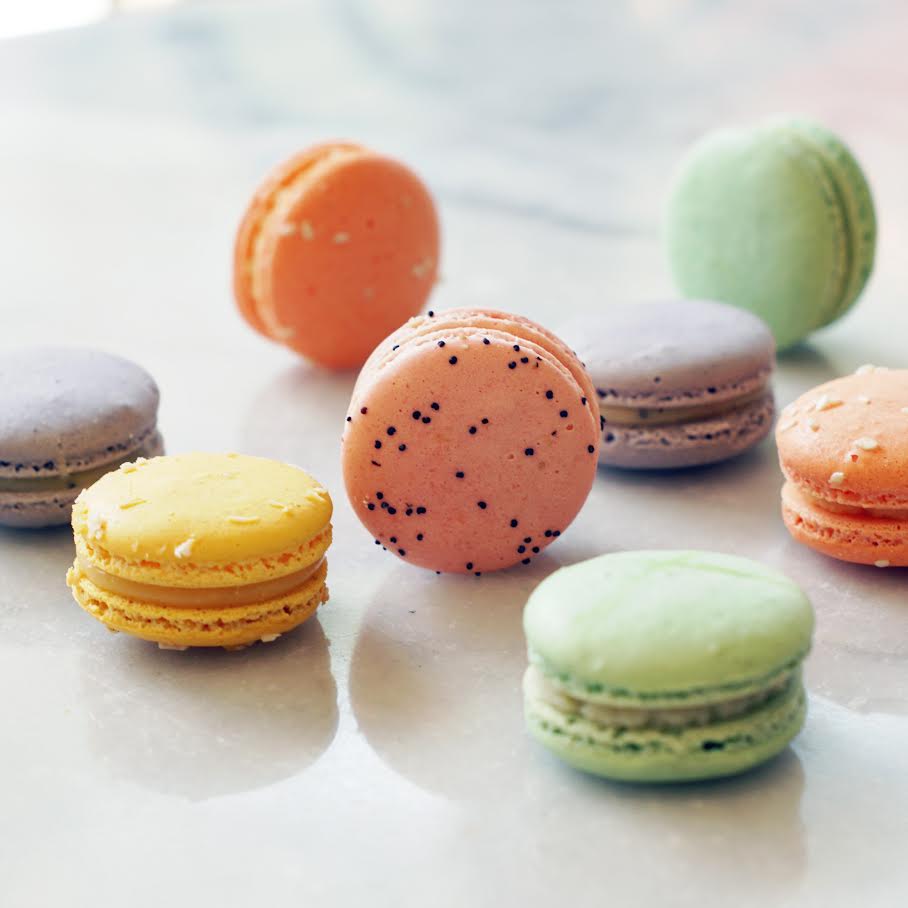 Launched by Parisian pastry chef Pierre Hermé in 1995, Macaron Day is not only an opportunity to celebrate spring with one of the prettiest French treats, but mostly to raise donations for good causes. The concept combines sweetness and generosity to perfection and has now become a tradition in many countries. 2016 marks the 5th year Vancouver bakeries and pastry shops are joining the international Macaron Day.
Hand-crafted with love, each and every Faubourg macaron respects the true Parisian standards. Slightly crispy, the delicate meringue shells are filled with a smooth and silky ganache for the perfect chewy macaron that will melt in your mouth. From the unique fruit and flower pairings to the childhood classics, Faubourg's macarons flavours will satisfy every palate.