You won't want to miss out on this unique opportunity to spend some time on the wild side with Chef Castro. Explore the great outdoors as you forage for your 3 course lunch. Travel to a secret location near Sooke on Vancouver Island for this Spring time adventure. Or get a group together for your own private foraging excursion.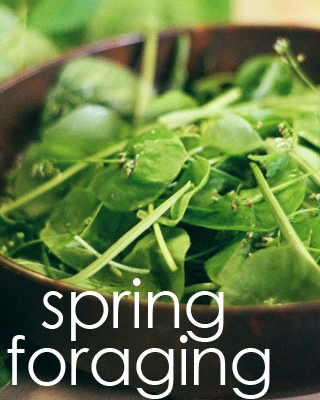 Spring Foraging Tours
Every year we are excited to announce our Spring Foraging Tours. For those of you who share my passion for local delicacies, it's time to get out of hibernation and find some Vancouver Island wild edibles!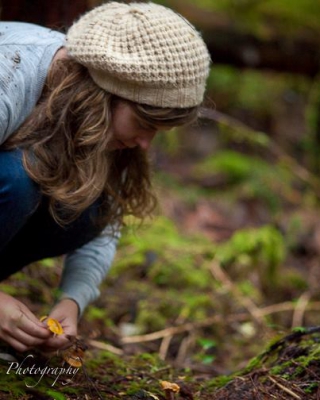 Our five hour culinary adventures begin in Sooke where we forage for exotic things like Salmonberries, Fiddleheads, Thistles, Wild Arugula, Miner's lettuce, Wild Carrot, Wild garlic, Wild chives, Stinging Nettles, Oregon Grapes, Elderberries… and if we are lucky, Oysters & Morel Mushrooms.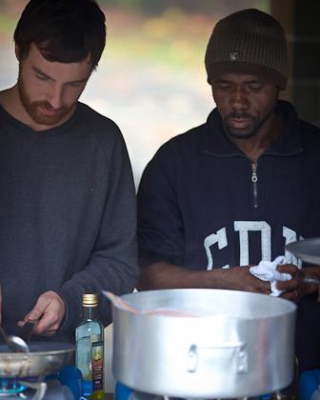 After two hours of foraging, we will prepare a three course gourmet lunch on location – creating seasonal dishes that highlight the earthy flavours.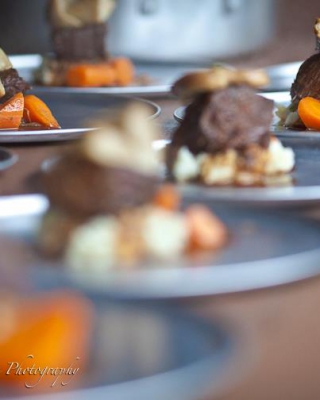 Book now for Sunday March 20th & April 3rd, 2016!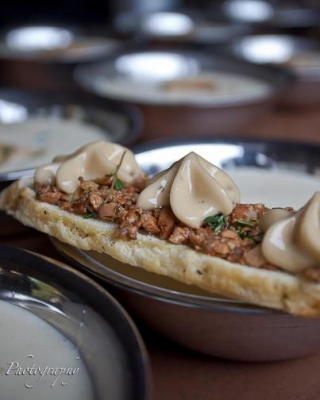 Join an existing tour date or gather your own adventurous group. Cost $90 per person taxes included.
Email: chef@nullcastroboateng.com
Phone: 250.588.9398