2013 Malbec
Eau Vivre
Cawston, BC
$23.00
Not a classic Argentinian style Malbec (why would it be?), but a darn good wine and a great example of what BC can do with this grape. Garnet red in colour with a medium-deep intensity. Black pepper, black berry and blue berry aromas on the nose. Well balanced with good mouthfeel. Fruit flavours dominate the palate. A medium-plus finish. Pair with pork tenderloin.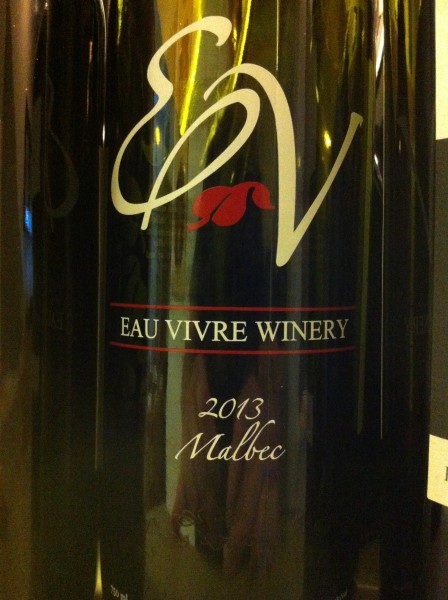 2013 Siegerrebe
Singletree
Abbotsford, BC
$19.14
Juicy and aromatic. This is an excellent example of what Siegerrebe is all about. The nose is inviting with aromas of peach, floral notes, lychee and citrus. It is well balanced with good mouthfeel. Layered flavours on the tongue that echo the nose followed by a lingering fruity finish. The low alcohol (11.2%) makes this is a perfect patio wine.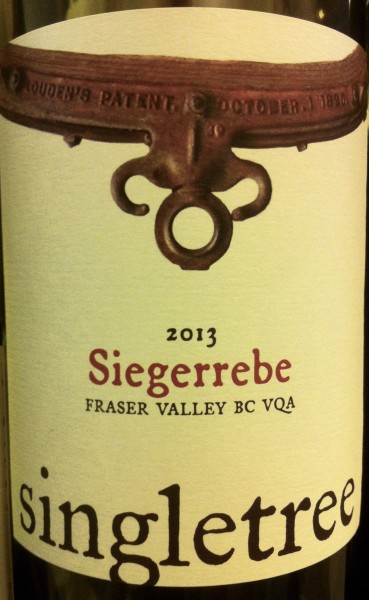 2014 Chardonnay
Sandhill
Kelowna, BC
$18.39
This is a good value chardonnay. Golden yellow in colour with medium intensity. An inviting nose showing aromas of apple, white peach and melon. Well balanced. Flavours of tropical fruit, butter, butterscotch and honey on the palate followed by a medium plus finish. Keep one of these in the fridge.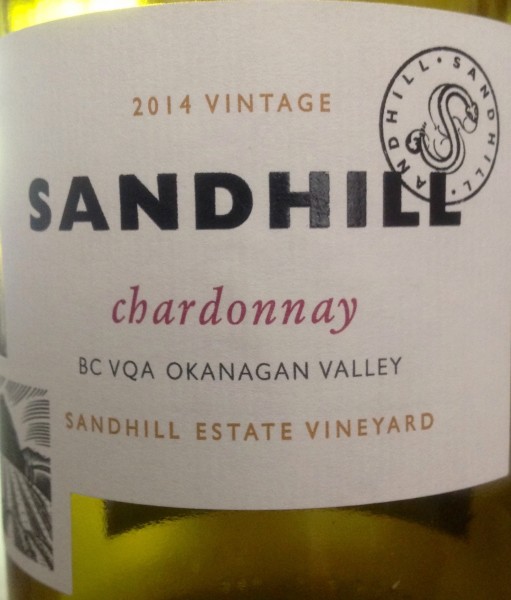 2012 Merlot (Block 2 Reserve)
Hester Creek
Oliver, BC
$28.95
Garnet red in colour with medium-deep intensity. The nose is layered with aromas of Cherry, plum, spice, butterscotch, cassis and cedar. Well balanced, soft and round in the mouth. The complexity carries through on to the palate followed by a medium-long finish. Hester Creek's Block 2 Reserves tend to be very good value for the money, especially with the benefit of some age.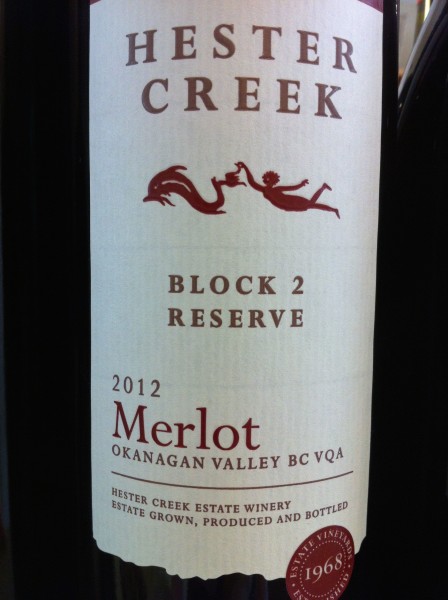 2014 Vivacious (Pinot Blanc)
Van Westen
Naramata, BC
$19.90
Lemon yellow in colour with medium-light intensity. Pleasing fruit aromas on the nose especially, apple, citrus and stone fruit with honey notes. Well balanced and round in the mouth due to part of the blend being barrel aged and undergoing malolactic fermentation. Spice, citrus, pear and apple flavours on the palate. The finish is lingering and elegant.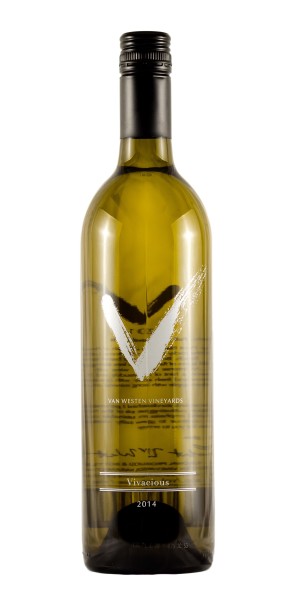 Thanks to Preserved Light Photography www.preservedlight.com for permission to use the Van Westen photo.