Forty five years ago, a friend brought me a memento from a trip. It was a small bronze bell – and on that day I became a collector. My bells now number more than 100.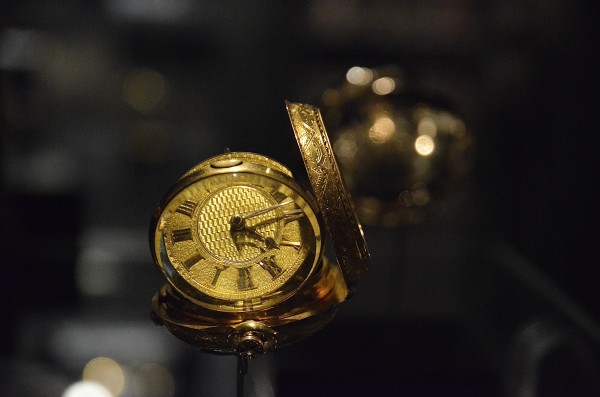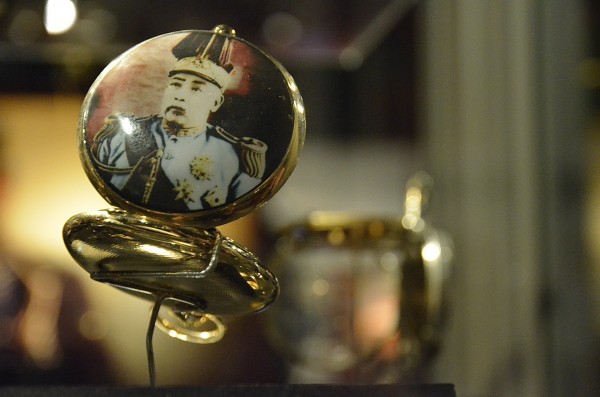 Collecting is a passion for many of us. And the Museum of Vancouver's new All Together Now exhibit captures this passion perfectly. It's a fascinating look at 20 very different collections and the Vancouver collectors who love them – and there's not a bell in the bunch.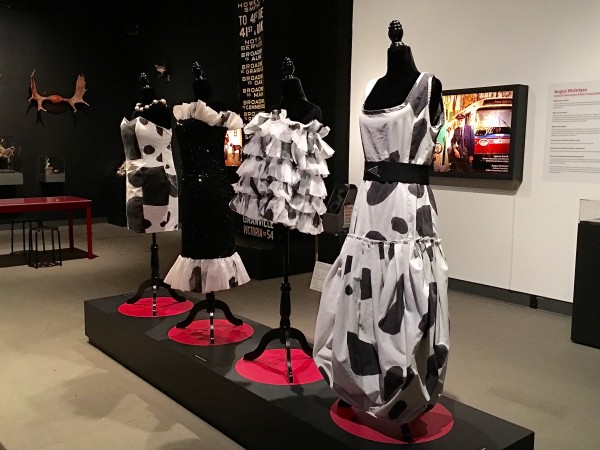 The rare and diverse collections range from from vintage rock posters, pinball machines, and pocket watches to artificial limbs, glass eyes, antique corsets, drag queen gowns,  and more. Adding to the visual experience, visitors can also play pinball, try on corsets, listen to long-forgotten bands, and handle historical artifacts. I was so taken with this amazing exhibit that I stayed far longer than I intended – and I can't wait to go back! Here are just a few of the items that astounded and fascinated me – my own memory collection!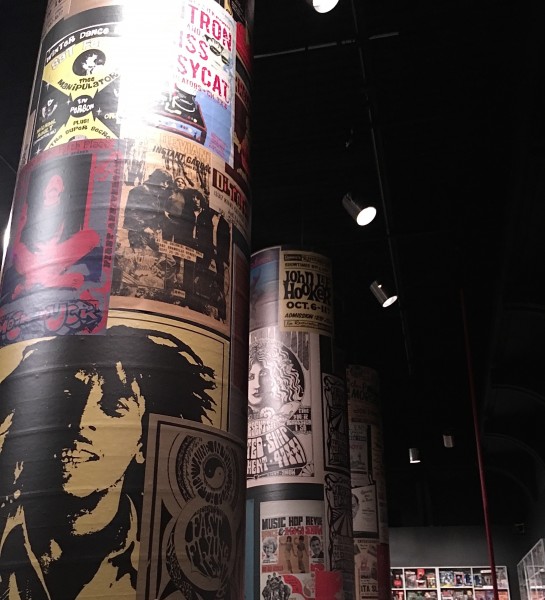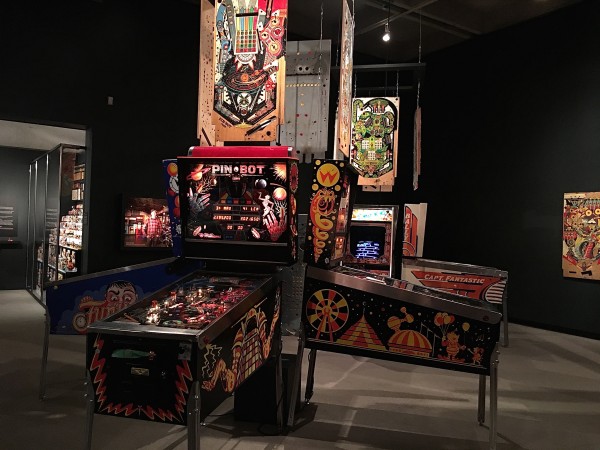 All Together Now: Vancouver Collectors and Their Worlds is on display now through January 8, 2017 at the Museum of Vancouver. Tickets are $15 for adults, and $11 for students and seniors. For more information, contact the MOV at 604-736-4431.