The dapper mingled with the dashing placing bets on the exquisite horses at the one of Vancouver's best looking events.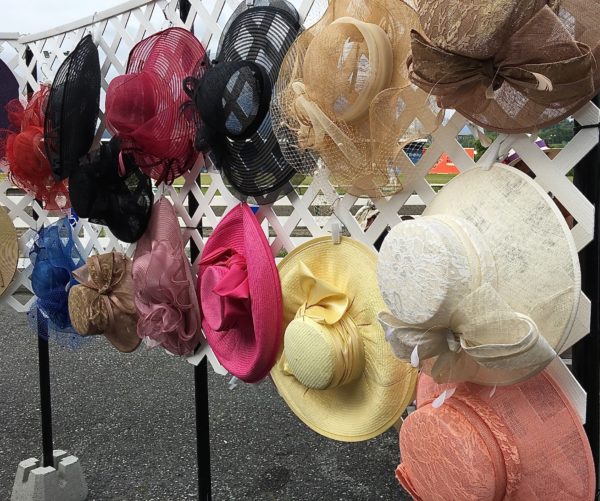 The Deighton Cup took over Vancouver this July and did not disappoint. Every year, fashionable ladies and gents don their best attire – patterned bowties, flashy blazers, feathered hats, and colorful dresses. Heads turned as they leave the busy city streets to attend the derby races. The whole of Vancouver was buzzing with excitement.  
Upon entering the grounds you are greeted with live music, a red carpet and flashing cameras.  The photographers miss no one's outfit. The Deighton Cup is the perfect arena to illustrate one's personal style. It is a grand party all about posh attire and personal style- fedoras, fascinators, suspenders and floppy oversized hats add to the elegant factor.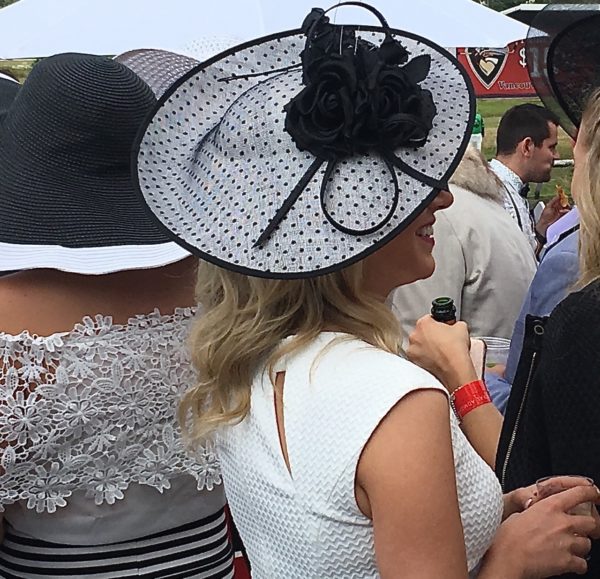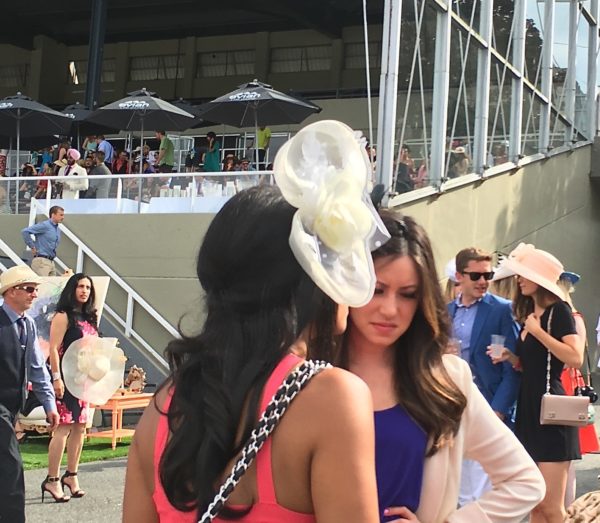 This year the Deighton Cup had a record of over 4000 attendees and possible its first proposal (she said yes!). This is one of Vancouver's largest events of the season and for good reason.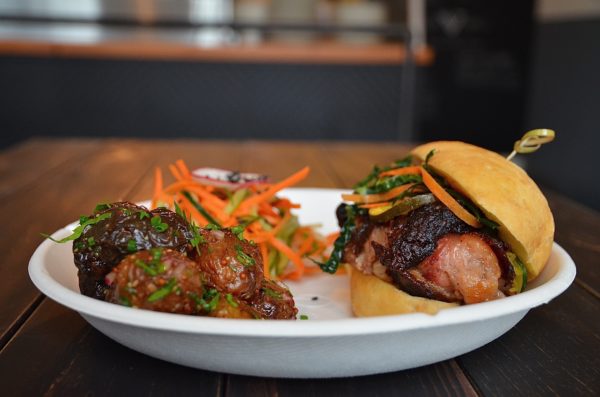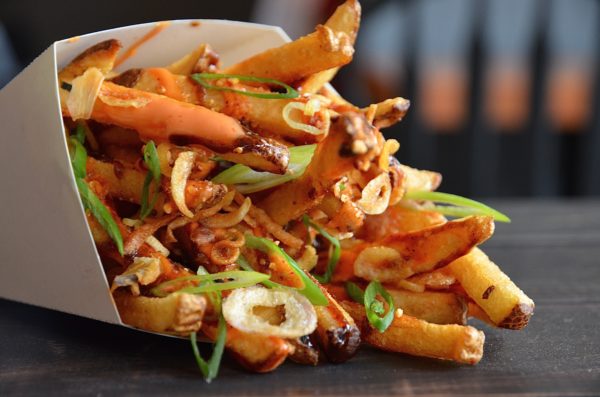 Guests also enjoyed an exclusive Deighton Cup menu full of scrumptious food and treats. What was on the menu?  A delicious Smoked Bo Ssam Beef Brisket Sandwich or Korean BBQ Shrimp N Grits. We were lucky enough to taste test their full menu – including a delicious Crispy Chicken Waffle Taco before the event.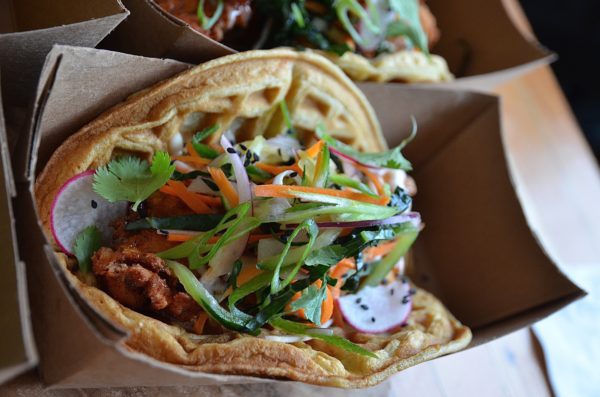 After losing an unsuccessful bid on horse #1, we retired our fancy hats and bid adieu to the Deighton Cup.  For now goodbye until next year Deighton Cup!
Feature image photo credit: Zook-IT Photography