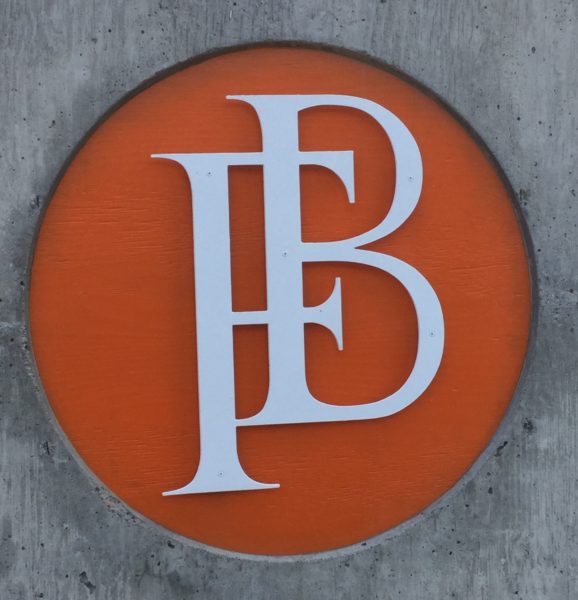 Innovative people do innovative things. They are often the first to see potential where others don't. Rolf de Bruin and Heleen Pannekoek decided they wanted to leave the Dutch corporate world and seek a better lifestyle. They decided on wine making and considered living in France, Eastern Europe, Ontario and the Okanagan.
After several trips to the Okanagan from their native Holland, looking for reasonably priced land suitable for starting a vineyard they were getting a little discouraged. Most Okanagan land was too expensive or unsuitable for their purposes. After consulting with Harry McWatters and Dick Cleave, both legendary names in the BC wine industry, they looked closely at some grape trials in Lillooet that looked promising. One thing led to another and they opened the first winery in the region.
Many people were initially shocked at the idea of a winery in Lillooet. Upon closer reflection though, it makes a lot of sense – sandy, gravelly soil, hot summers, constant breezes – all good for growing quality wine grapes and the proof is in the pudding or in this case, their award winning wines.
The adventure began in 2005 with their trips through the Okanagan. Four years later they decided on the Lillooet property that was for a short time an outpost of the Hudson's Bay Company during the time of the Cariboo Gold Rush and when Lillooet was home to 20,000 people and not the 2,500 that call it home now.  Lillooet was known as Mile 0 of the Cariboo Trail as miners headed to the promised riches to be found in Barkerville.   The winery name honours that tradition.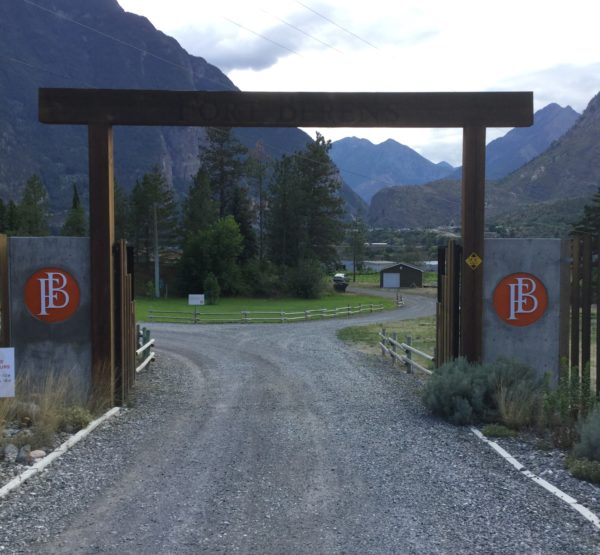 Founding partners Rolf de Bruin and Heleen Pannekoek, along with the help of six other investors got the ball rolling and soon Fort Berens was up and running and making wine that captured the attention of wine media and a variety of wine judges. This Dutch couple exemplify the 'pioneering' spirit that is evident in Lillooet. The vineyard was planted in 2009 and 2011 saw the first grapes harvested from the site. As of 2013 all of their white wines have been made from estate grapes.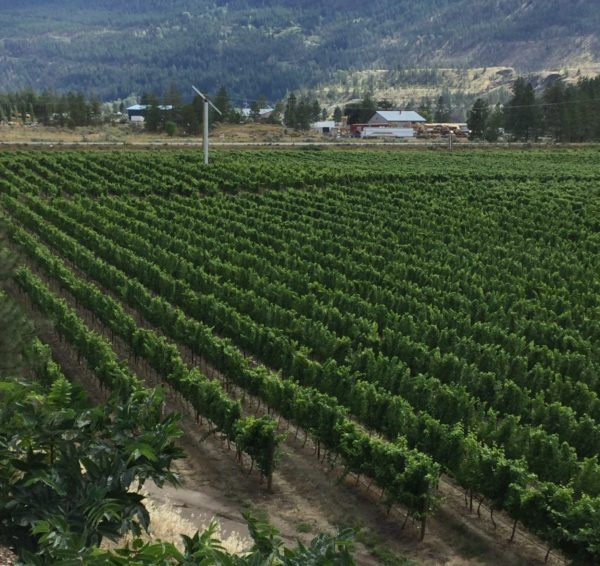 For their first three years, the wine was made off site with the help of winemakers such as Bradley James Cooper, James Cambridge and Matt Dumayne. Currently a team of South Africans – Megan DeVilliers (viticulturist) and Danny Hattingh (winemaker) are running the operation. The new winery opened up July 4th 2014.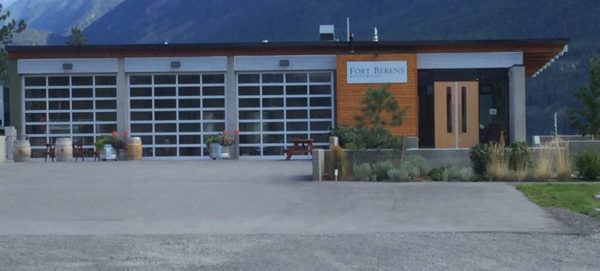 Their current production is about 9000 cases and they hope to reach and maintain a level of 12000 cases.
Estate grapes include pinot gris, chardonnay, riesling, cabernet franc, pinot noir and merlot.   They are doing some small test batches of grüner veltliner and petit verdot and they are considering giving cabernet sauvignon a try to see how it does.
Fort Berens has 65 acres of land of which 20 are currently under vine. 20 new acres are scheduled for planting soon, which will double their estate plantings. The dry climate and almost constant breeze means that pest and other vineyard problems are minimal and very little, if any, treatment is needed in the vineyard.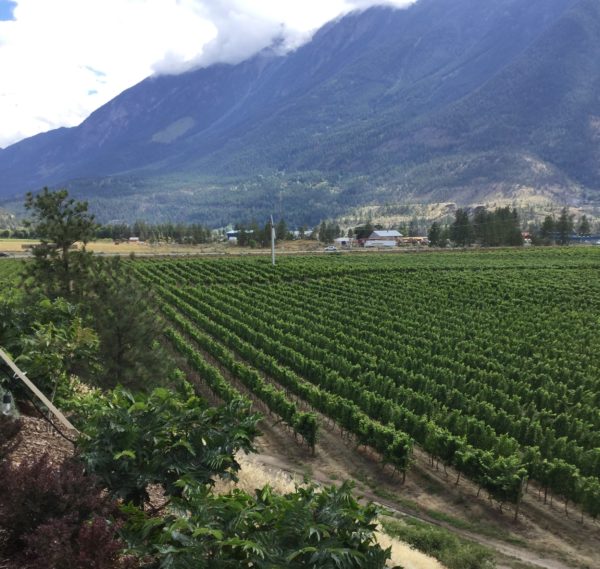 Due to increasing demand, they have had to return to bringing in grapes from other regions including the Okanagan, Similkameen and Kamloops area.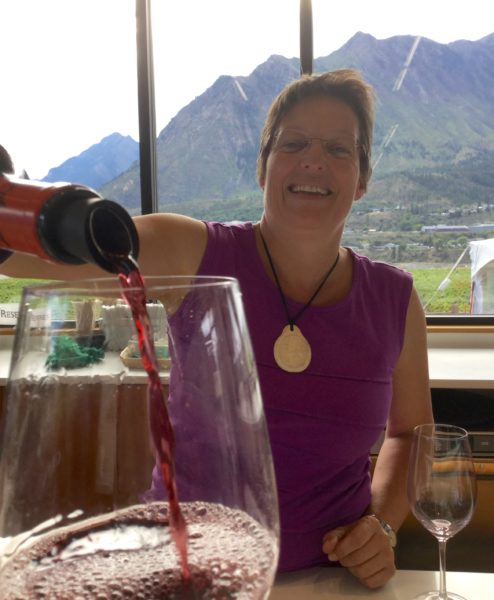 The wines I tasted were the following:
Pinot Gris 2015                                 $16.99
Pale straw with medium-light intensity. Well balanced with a creamy texture. Fresh cream, citrus, apple and white peach on the palate followed by a medium-plus finish. A well integrated Pinot Gris.
Chardonnay 2014                           $17.99
25% aged in used barrels. Well integrated oak and fruit. Aromas and flavours of pineapple, citrus and minerality. Lingering finish.
Riesling 2015                                   $16.99
Slight residual sugar to lift the fruit. Tropical fruit and lime followed by honey and floral notes. Fruit forward, very well balanced.
Cabernet Franc 2013                                   $24.99
Excellent example of BC cabernet franc – black berries, cherries, black currant
Meritage 2013                                  $23.99
60% Merlot, 20% Cabernet Franc, 20% Cabernet Sauvignon. Black currant, plum, black cherry followed by chocolate and vanilla.
Consider a trip to Lillooet and Fort Berens. It is a beautiful experience.