Back to wine school!
Sunday School at the Vancouver Urban Winery – Vancouver's wine school for the people – is back with their eighth session of wine-filled seminars on September 18.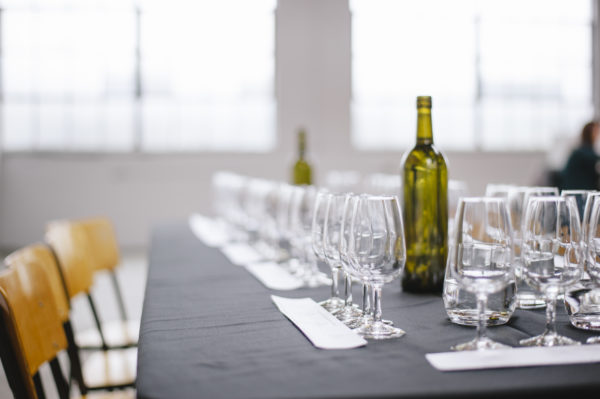 Summer is the best: it's a fact. Going back to school doesn't have to be a drag. Sunday School's hosts and resident sommeliers, David Stansfield and Lisa Cook, promise good times with a side of easygoing and interactive wine education at their fun-loving wine school.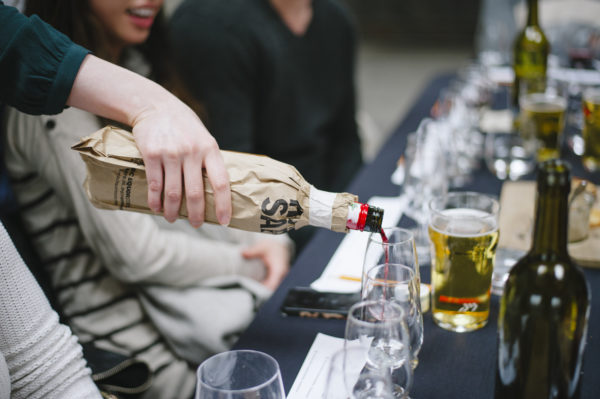 "We call it wine school," says Stansfield, "but that seems kind of generous. Our Sunday School has a lot more adult beverages and adult language than it does school."
"That's only part true," adds Cook. "You can learn a ton about wine at Sunday School. We just happen to think that the best way to do that is by drinking."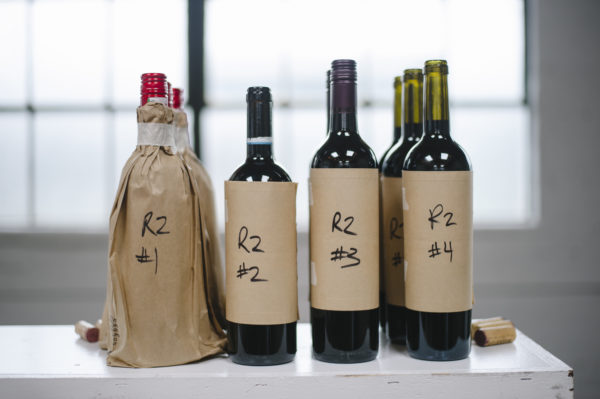 Stansfield and Cook are also excited to announce that each session will now feature a pop-up wine store stocked with the class's wines and hosted by Hasting-Sunrise's High Point Beer Wine & Spirits.
"I do my best shopping with a bit of a wine buzz," states Stansfield. "We're thrilled that we can now offer that option to our students."
The #800 Series kicks off on September 18 with BC vs. The World Round VIII. Next up is the notorious Sommelier Smackdown on October 16. The show hits the road in November with a class each on November 19 and 20 at Whistler's Cornucopia Festival. The series concludes on December 11 with the all-new, wine myth busting True Lies seminar.
Each seminar features multiple flights of wine loosely structured around a theme and served blind. Unlike public schools, class sizes are limited and guaranteed to sell-out.
Tickets are available through the Settlement Building for $40 by phoning
(604) 566-9463, emailing info@nullsettlementbuilding.com, or in person from the Belgard Kitchen, open daily from 11am to 11pm. Tickets are also available online through Eventbrite.
VUW Sunday School: #800 Series
Dates:
1. September 18 – #801: BC vs. The World VIII
2. October 16 – #802: Sommelier Smackdown VIII
3. November 19/20 – #803: On The Road (Cornucopia Edition)
4. December 11 – #804: True Lies
Times:
Doors: 2:30PM
Seminar: 3PM – 5PM
Seats are first come/first served. Please arrive early to reserve seats.
Tickets: 
$40 per person
Available directly. Phone: 604.566.9463. Email: info@nullsettlementbuilding.com
Online: eventbrite.ca
In person: Belgard Kitchen, 55 Dunlevy Ave, within the Settlement Building
Social Media:
Facebook: Vancouver Urban Winery
Twitter: @VanUrbanWinery
Instagram: @VanUrbanWinery