At the recent Western Regional Final of the national MADE WITH LOVE cocktail competition, Vancouver bartenders again showed why they're among the best in Canada and around the world.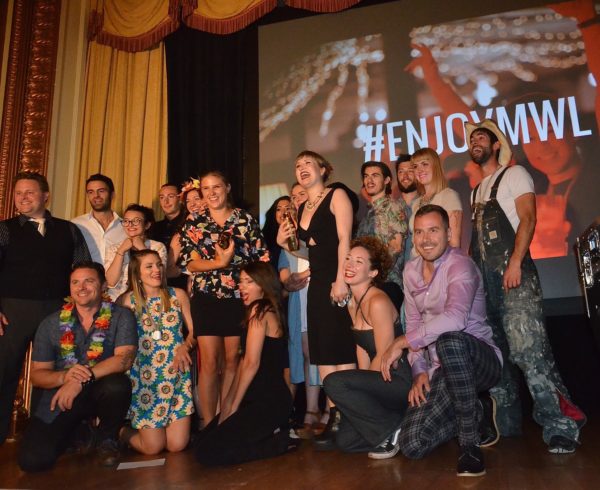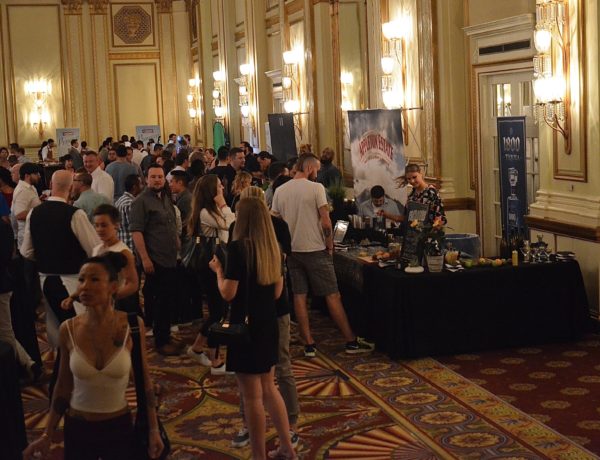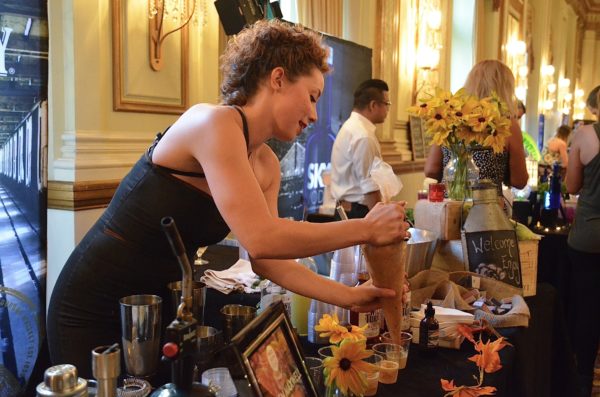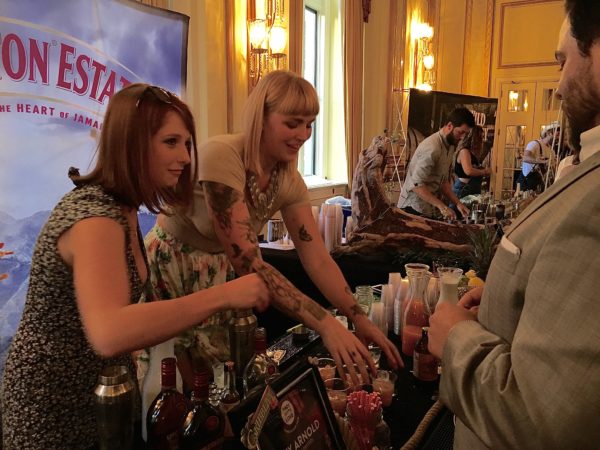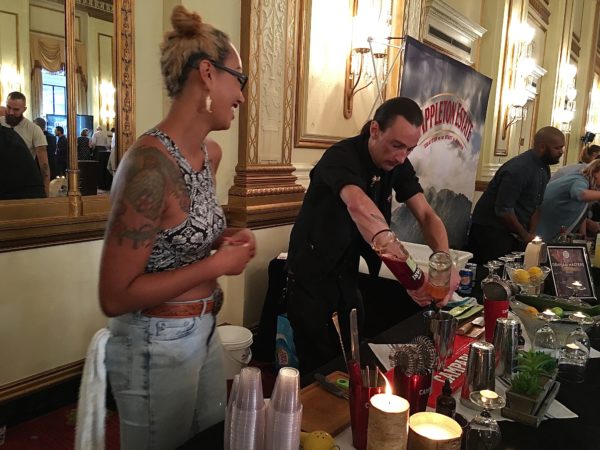 Held at the prestigious Fairmont Hotel Vancouver, 15 bartenders created their own unique ambiance and cocktail for the judges and public. This year, Jasmine Radu from UVA Wine Bar impressed the judges with her Passionately Nuts 1800 Tequilla cocktail, while Chelsea Rose Schulte from Torafuku took the People's Choice award with her Painter's Brush Disaronno Amaretto creation.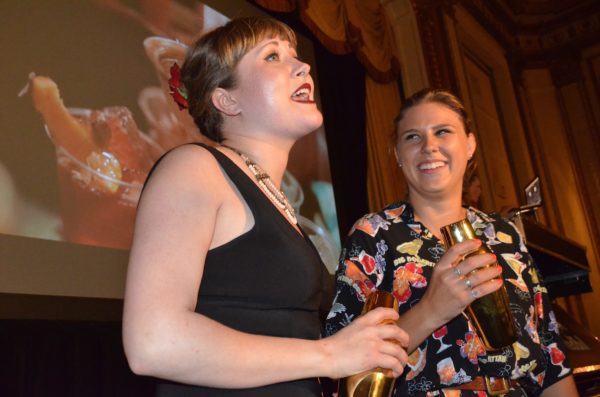 Moving forward, they will represent Vancouver at the MADE WITH LOVE National Final that will be held in May 2017 in a location to be announced shortly.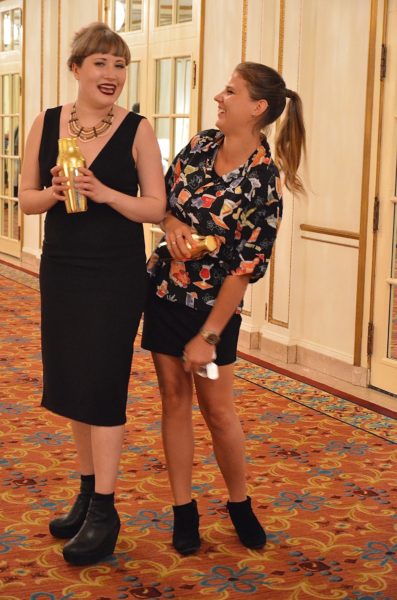 Here are the official competition results:
Judges' choice
1. Jasmine Radu – UVA Wine bar
2. Katie Ingram – L'Abattoir
3. Graham Masters – Guilt & Co.
People's choice
1. Chelsea Rose Schulte – Torafuku
2. Celine Ann Marie – Parlour
3. Alex Duerst – The Shameful Tiki Room
And here are the winning recipes for you to try at home:
Jasmine Radu's Passionately Nuts
2 oz 1800 Tequila
1 oz Passion fruits purée
¾ oz oz Lime juice
½ oz Orgeat
2 dashes Bittered Sling Moondog Bitters
Grated almond
Chelsea Rose Schulte's Painter's Brush
1.5 oz Disaronno
½ oz Basil white Pepper & Burnt Lemon shrub
1 oz Lemon juice
Cherry and Chocolate Bitter
Caramelized Lemond and basil leaf
For a complete set of photos, visit the Flickr page.