Rising bar star moves up Main Street to lead the Juniper team
Juniper Kitchen + Bar is pleased to announce the appointment of Bar Manager Max Barrowman.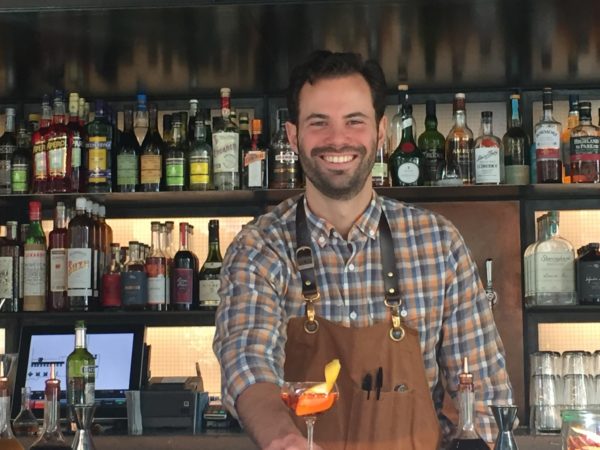 A native of the Okanagan, Max learned his trade first in Kelowna and honed his skills at The Lobby Lounge of the Fairmont Pacific Rim Vancouver. He comes to Juniper after a year as Bar Manager at Main Street's popular Torafuku, where he created the restaurant's inventive and acclaimed cocktail program.
Now behind the wood a few blocks further north at Juniper, the self-proclaimed "mad extrovert" brings a dynamic energy and a new direction to Juniper and its locally- and seasonally-inspired cocktail list.
Under Max's hand, Juniper's signature selection of local and international small-batch spirits and revolving list of curated gin & tonics will remain. However, Max will expand upon the existing bar program with a historical flourish, incorporating First Nations and Spanish ingredients and flavours.
"The First Nations are the backbone of this land and Spanish were the first Europeans to explore and settle the North American West Coast," Max explains. "The Spanish Territorio de Nutka ran from Alaska to Northern California in the 18th century so we'll be incorporating that rustic yet elegant tradition."
The new Spanish- and First Nations-inspired cocktail list features creations such as the Sea Breeze Fizz (Spanish Siderit Gin, grapefruit, Grand Marnier, Castelvetrano olive brine, farmer's market tarragon, rosemary and fennel), the Charro Blanco (choice of tequila or mezcal, fino sherry, macadamia nut orgeat, yuzu, cardamom bitters) and the Spirit of the Manitou (Botanist Gin, locally made orange and sumac liqueur, fino sherry, Bittered Sling Cascade Celery bitters).
The 2015 and 2016 Regional winner of the Beefeater MIXLDN competition, Max will shortly be competing at the Canadian nationals. He has also been a national finalist for the Diageo World Class and Lot 40 Canadian Whisky competitions.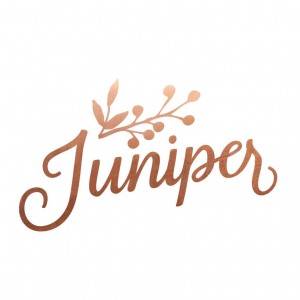 JUNIPER
185 Keefer Street, Chinatown
Vancouver, British Columbia
V6B 6L4 Canada
Hours: 4pm 'til late, Monday to Sunday | Happy Hour: 4pm to 6pm daily
SOCIAL MEDIA
Instagram: @junipervancouver
Twitter: @eatatjuniper
Facebook: /junipervancouver
Website: www.junipervancouver.com