Parq Vancouver's The Victor has just launched brunch on Sundays; a perfect way to welcome the upcoming Summer months.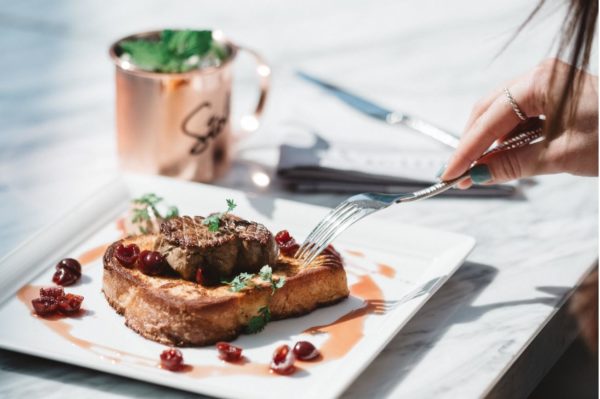 Available from 10.30am – 2.30pm every Sunday, menu highlights include Lobster Frittata, Oscar Eggs Benedict, Steak & Eggs, Foie Gras French Toast, Wagyu Breakfast Burger, Sushi & Seafood Bar, Dim Sum and more.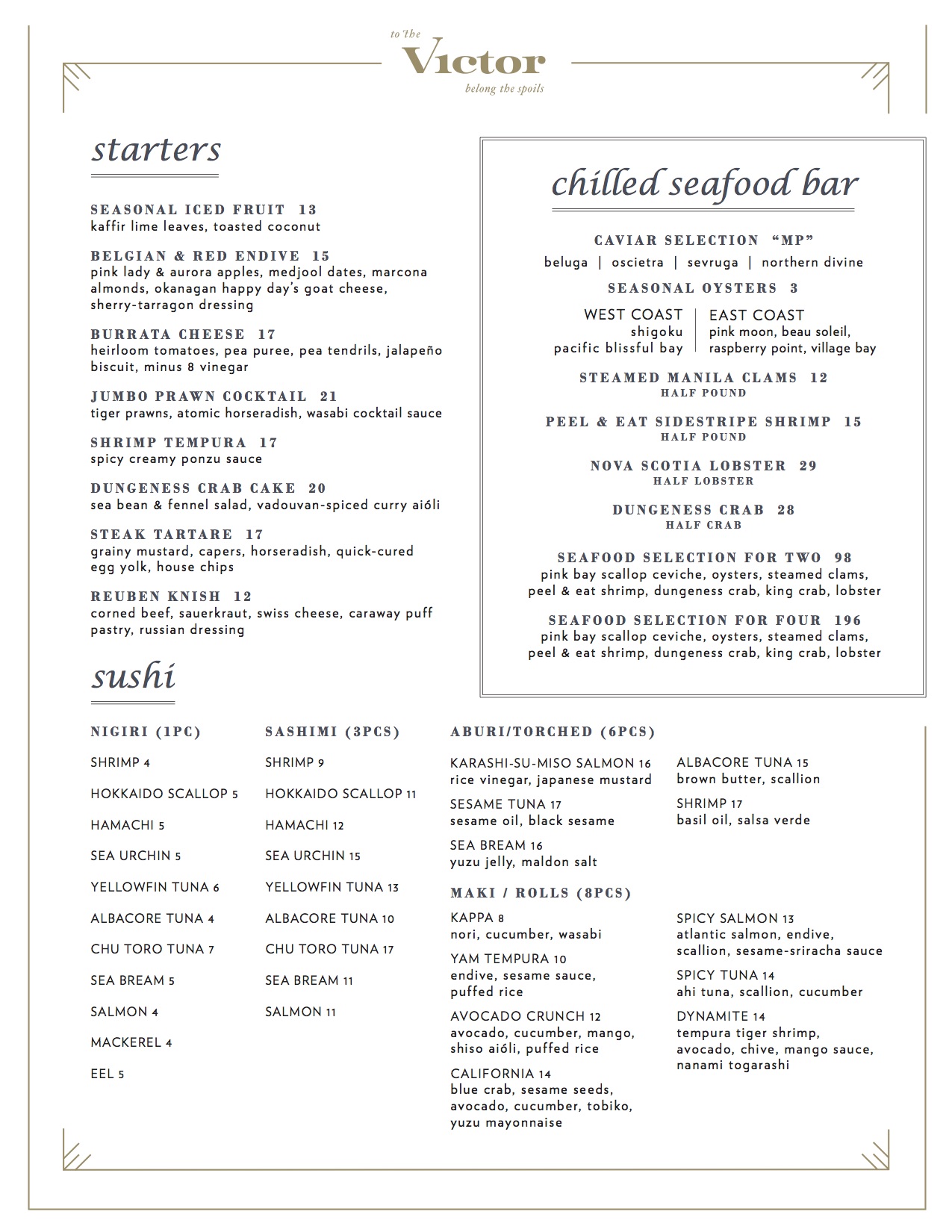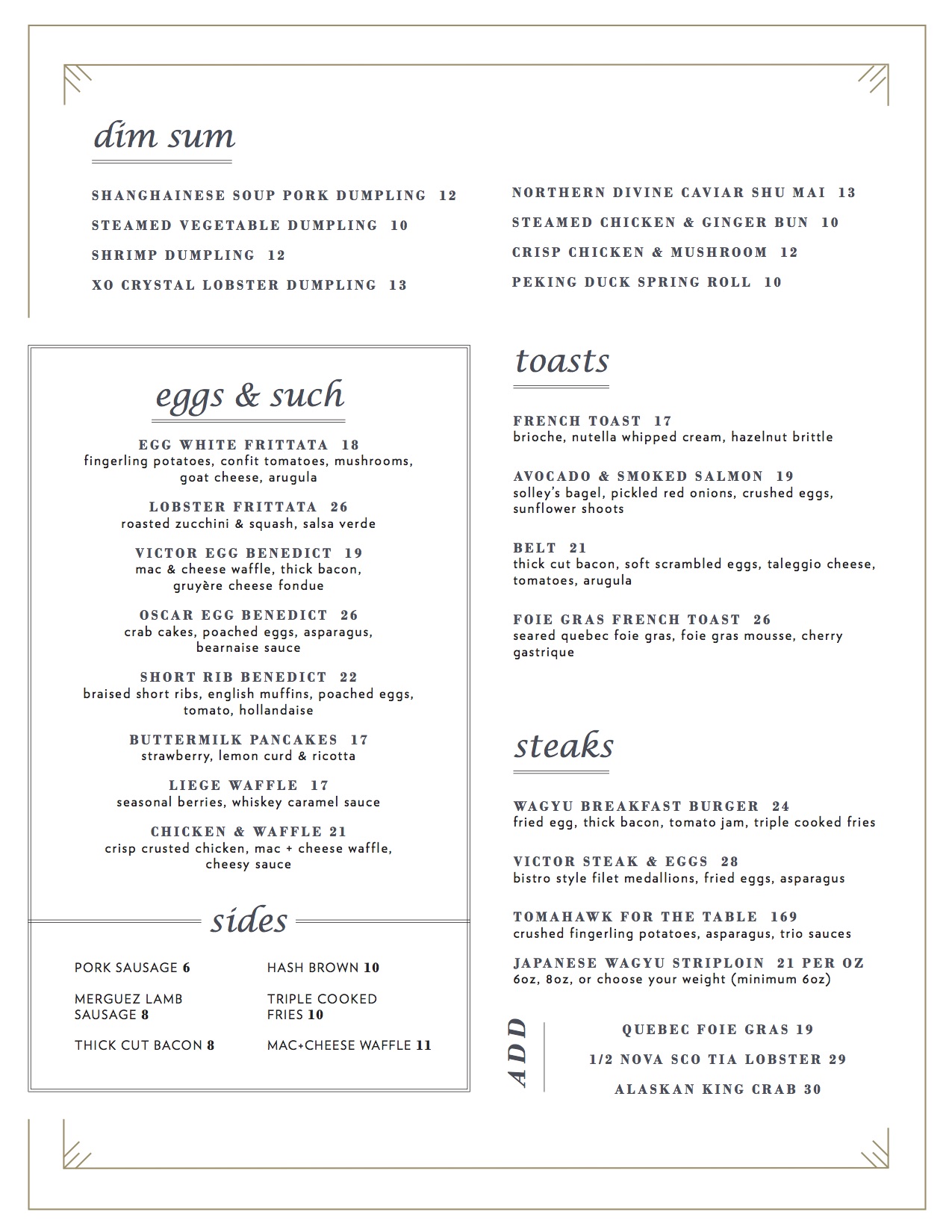 There is also a live DJ in residence during the brunch and a fully stocked Bloody Bar to build your own Caesars and Marys, as well as a table side mule cart.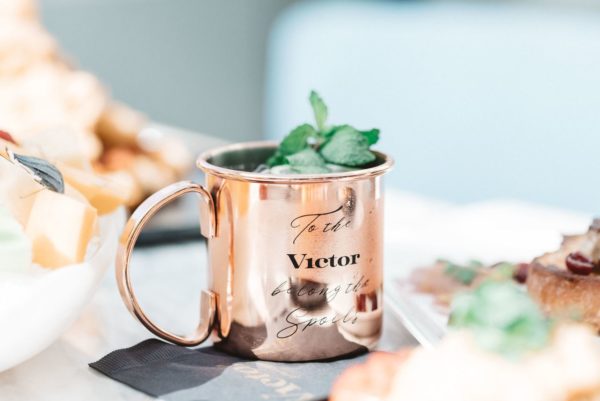 To reserve a table:
Phone: 778-370-8600
E-mail: [email protected]com
Online: https://www.opentable.ca/r/victor-parq-vancouver-reservations-vancouver?restref=732397&lang=en-CA
Press release: Avenue PR
Images:  Neia Sergienko (Avenue PR)