Gourmet Spread Includes Sage-Roasted Turkey, Side Dishes Available in Ready-to-Eat, Ready-to-Bake Formats with Portion of Proceeds to Local Charity Mission Possible 
For the second year in a row, Railtown Catering is helping friends and family eliminate the hassle from the Christmas holiday with the latest edition of its popular, ready-made gourmet Turkey To-Go package, available for pick-up and delivery from Dec. 24 to 26.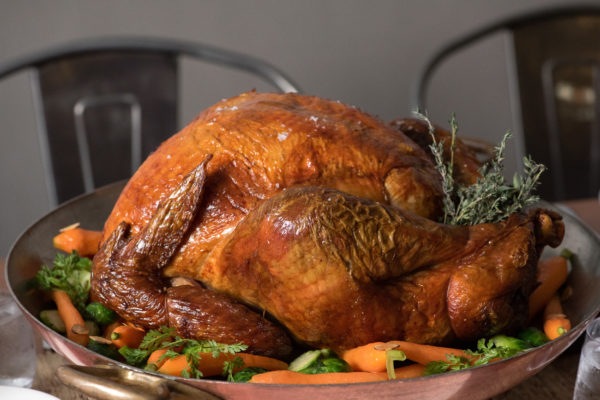 Railtown's Holiday Turkey To-Go feasts — which include a 16-lb sage-roasted turkey, giblet gravy, stuffing, rolls and all the gourmet trimmings, plus dessert — are available for $299 plus tax and come in both ready-to-eat (hot) or ready-to-bake (cold) formats. As always, a portion of the proceeds will be donated to Mission Possible, a non-profit organization that provides street-level care for those with immediate and critical needs in Vancouver's Downtown Eastside.
– Holiday Turkey To-Go Menu –
Available Dec. 24, 25, 26
$299 plus tax  
16-lb Sage-Roasted Organic Turkey
Traditional Giblet Gravy
Dried Apricot, Chestnut & Brioche Bread Stuffing
Maple-Glazed Sweet Potatoes
Mashed Yukon Gold Potatoes with Chives
Buttered Baby Carrots Brussels Sprouts with Toasted Almonds
Wild Flower Honey & Ginger Infused Cranberry Sauce
House-made Railtown Dinner Rolls & Focaccia Bread with Sweet Butter
Organic Mesclun Greens with Candied Walnuts, Citrus Segments, Aged Sherry Vinaigrette
Classic Pecan Pie with Chantilly Cream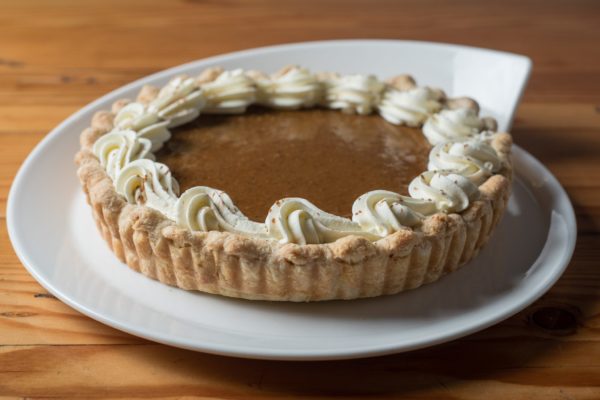 "We always have a lot of fun preparing these packages for our clients," say Dan Olson, chef and co-owner of Railtown Catering. "It's great to alleviate some pressure at such a busy time of the year, while also giving back to our neighbours in the Railtown community."
Priced at $299 plus tax, Railtown's Turkey To-Go package is suitable for eight to 10 people and offered in both ready-to-eat (hot) or ready-to-bake (cold) formats. Orders are available for pick-up at Railtown Cafe on Dec. 24, 25 and 26, or for delivery within Greater Vancouver at an additional charge.
To order Railtown's Holiday Turkey To-Go package, visit www.railtowncatering.ca/holiday-turkey-to-go or call 604-568-8811. Orders must be received by 12 noon on Weds., Dec. 21.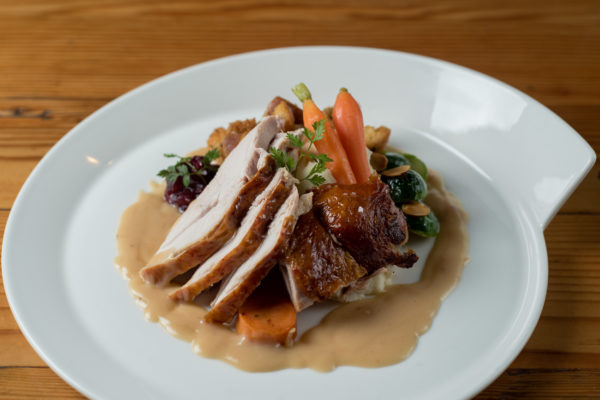 ABOUT RAILTOWN CATERING | Led by Chef/Partners Dan Olson and Tyler Day and located in the heart of Vancouver's heritage Railtown District, Railtown Catering offers a signature combination of classical French technique and inspired West Coast style and provides personalized food and beverage menus for a wide array of private and corporate functions as well as daily office deliveries throughout Vancouver. Whatever the celebration or location, Railtown Catering's friendly and intuitive team of chefs, event planners and elite service staff have earned a reputation for creativity, innovation and finesse by delivering a refined, first-class experience from start to finish.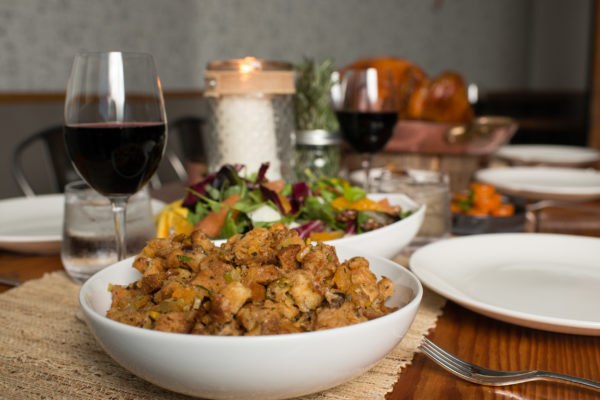 For more information about Railtown Catering, visit www.railtowncatering.ca, become a fan of /Railtown Catering & Cafe on Facebook or follow @RailtownCaters on Twitter and @RailtownCaters on Instagram.
397 Railway St., Vancouver, B.C. V6A 1A4 | Mon – Fri 9 a.m. to 5:30 p.m. | (604) 568-8811
For a selection of Railtown's turkey dinner recipes try these links:
#TasteofThursday Railtown Catering Chef Alex Abley's recipe for