Get amazing taste and unbeatable value in the $20 three-course menus
Donnelly Group is proud to unveil its menus for Dine Out Vancouver 2017, which are deliciously filled with more made-from-scratch classics than seems possible for just $20.
Executive Chef Alvin Pillay has created a menu of comforting, hearty dishes to take the edge off the cold and warm the soul. From soups to sauces, pies to brownies, the kitchen teams at each of the eight Donnelly Pubs will be making the Dine Out dishes from scratch daily and serving them with pride.
The core menu of six dishes will be offered at every pub and enhanced with a third location-specific entrée ranging from Fried Chicken & Waffles at Blackbird to Spicy Green Chilli Tacos at New Oxford to Crispy Albacore Tempura Tuna at Lamplighter.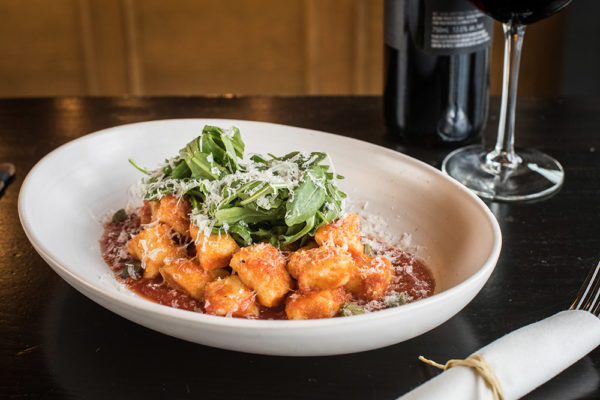 "Soup or salad?" is the classic appetizer choice and it's made impossibly difficult when the options are a scratch-made Wild Mushroom Chowder or a Chopped Winter Salad. Winter mains should satisfy, and the made in house Ricotta Gnocchi and classic Shepherd's Pie is made with Canadian-raised lamb, are guaranteed to do just that.  A house made Double Chocolate Brownie or Poached Peaches Tres Leches round out the menu with something for the sweet tooth.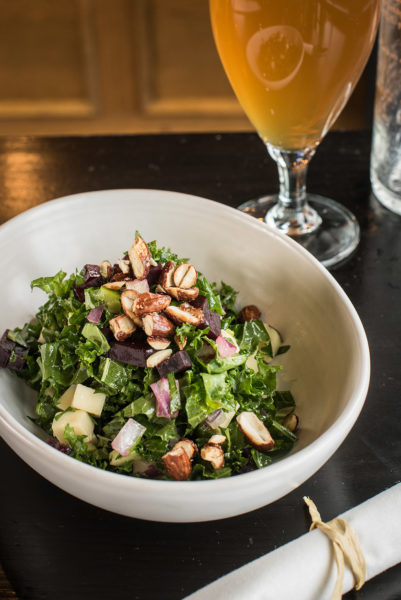 "One of my goals since returning to Donnelly Group was to help the kitchen teams become more comfortable with cooking from scratch," said Pillay, "and our Dine Out Vancouver menu is a great way for us to show off what we can do while staying true to our pub roots."
The Dine Out Vancouver menu can be paired with carefully-chosen BC VQA wine selections or with delicious craft beers from Donnelly Group's over 200 taps. For more information on Donnelly Group and complete Dine Out Vancouver menus, visit www.donnellygroup.ca. There won't be many more delicious and satisfying ways to spend $20 this year.