With constant traffic reports informing us of car accidents as well as the varying levels of road rage that you experience on a day-to-day basis; we operate with the general understanding that getting into a car is one of the most harrowing things that you will do in a typical day. (Assuming, that is, that you are not a professional daredevil or a character on a Shonda Rhimes series.)
Roadways are currently designed to accommodate human error and take into account the strong potential for accidents. Which is great because as anybody who has ever driven knows: humans sometimes error. Sometimes often.
With these accommodations, however, comes the use of public space. The recognized need for safer driving conditions are reflected in escape lanes, wide roads, concrete medians where instead we could have parks or plant life. This has just been the reality of our safety measures. In more recent years, however, driverless car technology is growing as an alternative to make our roads safer through automation.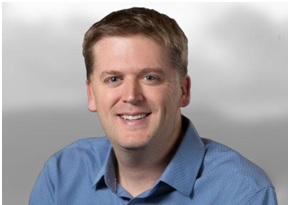 New Westminster's Mayor and TEDxStanleyPark speaker, Jonathan X. Coté, has ambitions to facilitate the growth of driverless car technology and help it impact how we live our lives. Beyond the importance of safety, Mayor Coté sees opportunity to reduce space allocated to vehicles and revitalize the way people get from Point A to Point B.
Around 25% of city space is used to accommodate cars in the form of roads, parkades and parking lots. It is within that 25% that Mayor Coté hopes we can one day have less pavement, fewer accidents, and more space restored for the enjoyment of cities. He takes to the TEDxStanleyPark stage on March 4th looking to open up the question: "What else could we be doing with our treasured city space?"
As Vancouverites, we hear a rotating list of talking points: The Arbutus Corridor. A skytrain to UBC. The closure of Robson Square. The pull between greenspace and infrastructure wages on as we search for solutions. Mayor Coté invites you to shift your perception and look towards what could be possible if driverless cars and improved methods of commuting become prevalent pieces of our cities.
Driven by his conviction that "the way we use public space affects how a community connects", Mayor Coté will be presenting his talk to you on March 4th. Join the mayor, myself and an auditorium full of people who hold the potential to influence the future of our cities.
Click here to see Mayor Coté give a preview of his talk on what the future might look like with the introduction of driverless cars.
Event admission tickets are available now and feature bonus offers from Float House, Yuk Yuks Comedy Club and more so do not delay in signing on for an eye-opening day of discussion.
Be sure to use the promo code MyVanCity when purchasing your tickets to get in on these tremendous bonus offers.
TEDxStanleyPark: Inspiring Brave Actions
Queen Elizabeth Theatre
Saturday, March 4th, 2017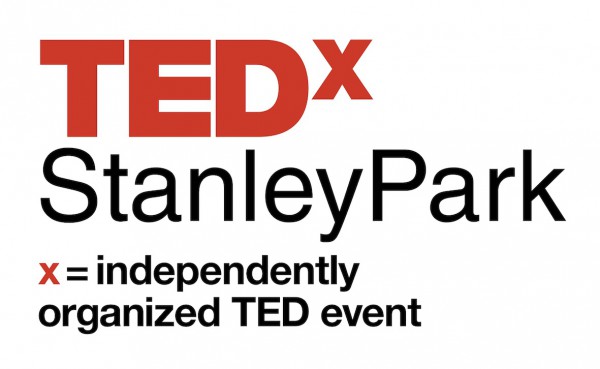 Jonathan X. Coté
Mayor of New Westminster
T: @jonathanxcote
IG: @jonathanxcote